53
Ergebnis (Sort by descending Date)
53
Result(s) (Sort by descending Date)
Fuel cells replacing diesel generators – The BMU's Environmental Technologies Export Initiative in a nutshell
Under the slogan "Initiate. Promote. Network.", NOW GmbH is using a short film to explain how the Federal Ministry for the Environment supports the development of decentralised and off-grid power supply using sustainable H2 technologies with the "Environmental Technologies Export Initiative" (EXI – Exportinitiative Umwelttechnologien) funding programme.
The future of Made in Germany: Positive interim assessment in implementation of the National Hydrogen Strategy
About a year after the adoption of the National Hydrogen Strategy, the federal cabinet today issued a report with a positive interim assessment of its implementation thus far. Green hydrogen is a central component of the success of the energy transition in Germany, but also for achieving national and global energy and climate goals.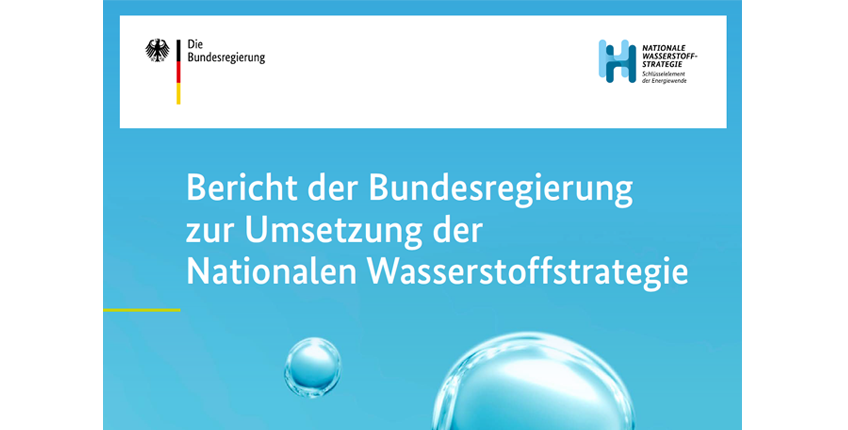 New boost for local hydrogen economy: HyLand launches second round with 30 new regions
The Federal Ministry of Transport and Digital Infrastructure (BMVI) announces a further 30 winners in the BMVI initiative: 'HyLand – Hydrogen regions in Germany', thus launching its second round.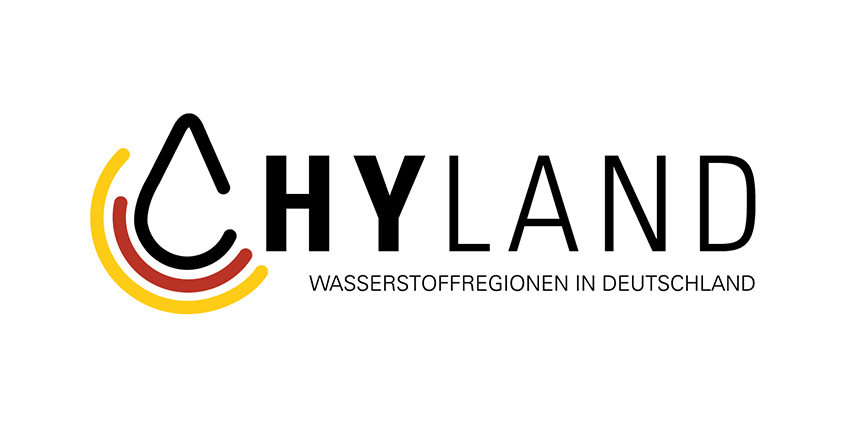 e4ports network launches: Together on the path to climate-friendly ports
The e4ports network has made it its objective to support ports in designing a climate-friendly energy system. Today marked the kickoff of this cooperation, which is coordinated by NOW GmbH.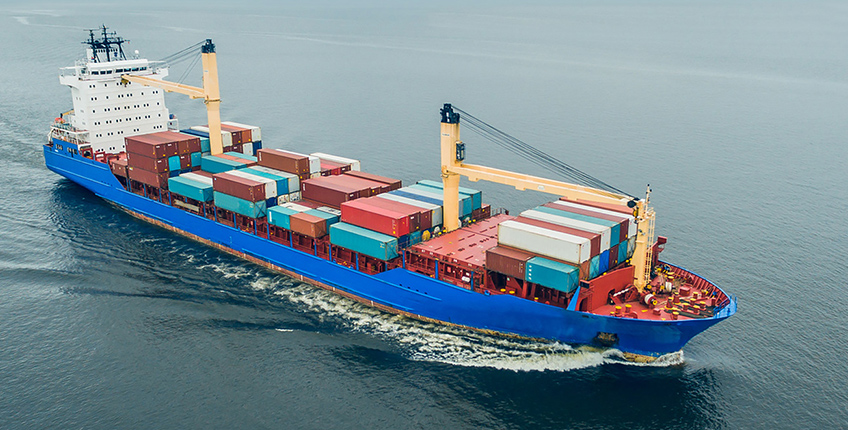 Best Practice climate protection: Clean Power Net (CPN) presents numerous new fuel cell applications from industry
The German fuel cell industry's association for secure electricity and emergency power supply, Clean Power Net, is publishing a new digital information and best practice service on its redesigned website.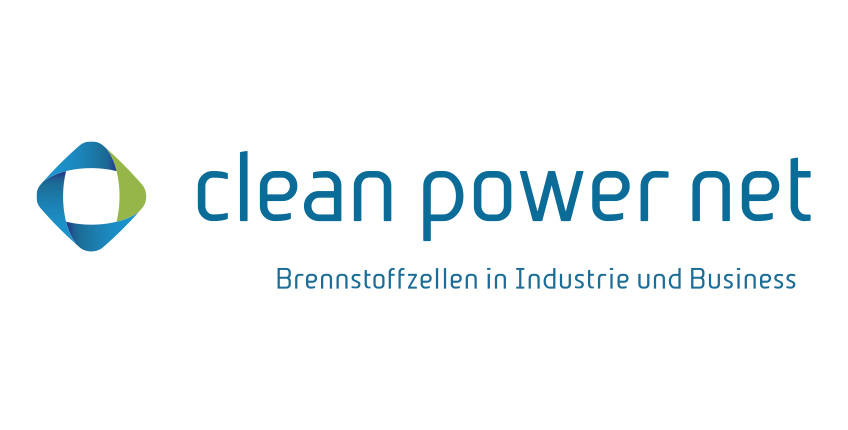 Everything at a glance: The new Atlas of Hydrogen Networks in Germany
NOW GmbH has published an atlas for a comprehensive overview of all hydrogen networks in Germany. This overview is intended to support interested parties in their search for potential partners, both locally and nationally.
National Hydrogen Council hands over action plan to federal government: Detailed recommendations for action for the next legislative period
To achieve its climate policy goals, Germany must quickly take ambitious steps to ramp up the hydrogen economy. The "Hydrogen Action Plan Germany 2021 – 2025" ("Wasserstoff Aktionsplan Deutschland 2021 – 2025") contains 80 proposals from the National Hydrogen Council (NWR – Nationaler Wasserstoffrat) for the next federal government. The 26 experts of the body advising the Federal Government handed over the Action Plan to the Head of the Chancellor's Office, Prof. Helge Braun, today.
Hydrogen Week 2021 kicks off
With over 40 different events and activities, Hydrogen Week North 2021 (#WDWN2021 – "Woche des Wasserstoffs Nord 2021") invites people interested in hydrogen to exchange ideas and experiences from 12 – 20 June. For nine days, everything in the five northern German states – Bremen, Hamburg, Mecklenburg-Western Pomerania, Lower Saxony and Schleswig-Holstein – will revolve around hydrogen as an energy source. Northern Germany is pursuing the goal of establishing a green hydrogen economy by 2035.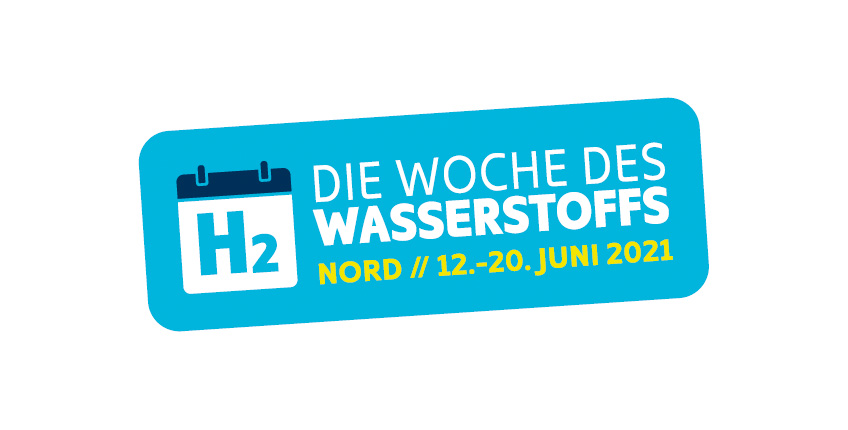 Study: Climate targets can only be achieved through the widespread use of hydrogen
Hydrogen and hydrogen synthesis products are regarded as key elements for achieving the recently stressed climate protection goals. On behalf of the National Hydrogen Council (Nationaler Wasserstoffrat), the three Fraunhofer Institutes ISI, ISE and IEG have analysed the potential demand for hydrogen as well as hydrogen derivatives until 2050 in a meta-study.