399
Ergebnis (Sort by descending Date)
399
Result(s) (Sort by descending Date)
Federal government, states and industry agree on roadmap for the market ramp-up of climate-friendly PtL aviation fuels
Federal Minister of Transport Andreas Scheuer, Federal Minister of the Environment Svenja Schulze and the President of the German Air Transport Association BDL, Peter Gerber, today signed the "PtL Roadmap" together with officials from other federal and state ministries along with representatives from the aviation and petroleum industries as well as plant manufacturers and operators.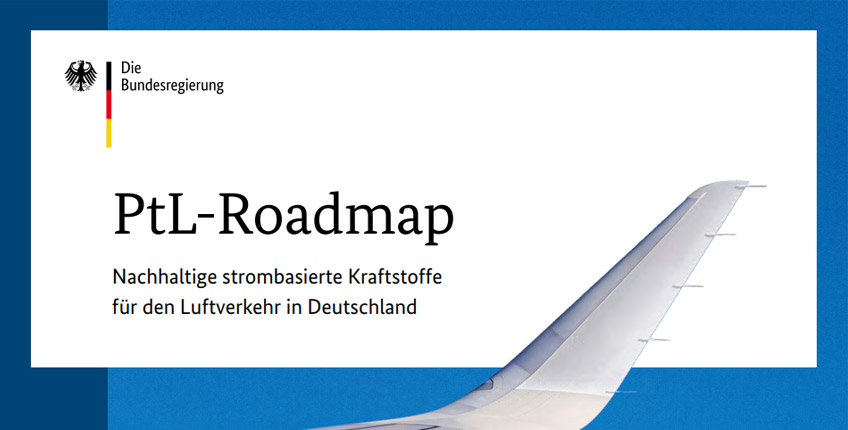 Funding programme for private charging stations to be topped up by an additional 100 million euros
The successful funding programme for private charging stations for electric cars at residential buildings will be increased by a further 100 million euros and thus extended yet again. A total of half a billion euros in federal funding has now been made available. With a subsidy of 900 euros, the purchase and installation of the so-called wallboxes have been supported since 24 November 2020.
Clean Power Net (CPN) gains another industry heavyweight as partner with Bosch
Kick-off for the production and use of green hydrogen in local rail passenger transport in Brandenburg
Funding support amounting to around 25 million euros is handed over by Federal Transport Minister Andreas Scheuer to joint projects in the Brandenburg districts of Barnim and Oberhavel.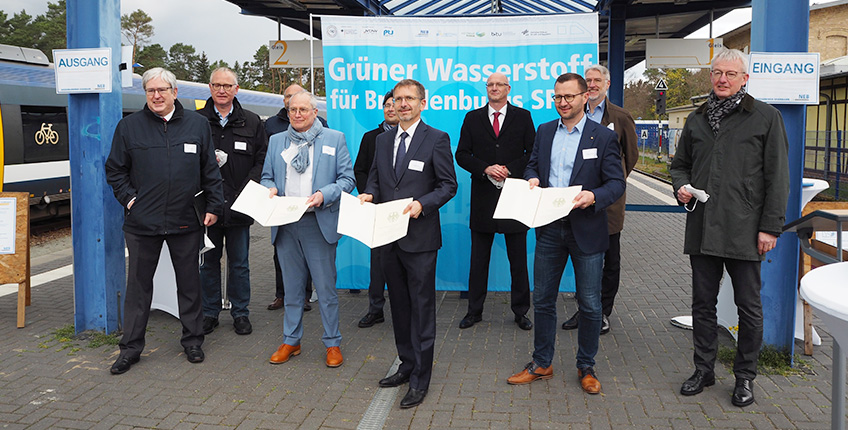 H2 regional conference: Bottrop, Gelsenkirchen and the Recklinghausen district draw a positive interim assessment of the overall regional concept for hydrogen mobility
To jointly establish necessary structures for economically viable hydrogen mobility, Bottrop, Gelsenkirchen and the district of Recklinghausen are working on a concrete implementation concept for the entire region under the title "HyExperts Region Emscher-Lippe".
Competition for selecting the site of a technology and innovation centre: initial results confirmed
The first result of the competition for the location of the Technology and Innovation Centre (Technologie- und Innovationszentrum (ITZ)) is in. As a first step, three regions are receiving a feasibility study on implementation. This study forms the basis for the final choice of location for the construction of the centre.
BMVI presents recommended minimum standards for retrofitting commercial vehicles
Steffen Bilger, Parliamentary State Secretary at the Federal Ministry of Transport and Digital Infrastructure, today presented the results report from 'Retrofitting' the task force.