322
Ergebnis (Sort by descending Date)
322
Result(s) (Sort by descending Date)
Women in Green Hydrogen network launches the first expert database in the sector
Women in Green Hydrogen (WiGH) launches today the first expert database in the sector. It is entirely crowdsourced and aims to increase the visibility of women working on green hydrogen, an emerging sector that is heavily dominated by men when it comes to public speaking and stakeholder engagement.
900 euro grant for private charging stations: application possible from today
From 24 November 2020, applications can be made to KfW for state support for private charging stations. There is a 900 euro subsidy available for each charging point.
Moving forward together with hydrogen: Bottrop, Gelsenkirchen and the district of Recklinghausen form HyExperts region Emscher-Lippe
From regional production, deploying hydrogen (H2) buses, to emission-free company fleets: hydrogen mobility has many facets. In order to create the structures required for this, Bottrop and Gelsenkirchen, under the leadership of the district of Recklinghausen, are preparing a regional implementation concept over the coming months under the heading: 'HyExperts Region Emscher-Lippe'. It will address all added value phases of future hydrogen mobility and involve as many actors in the region as possible.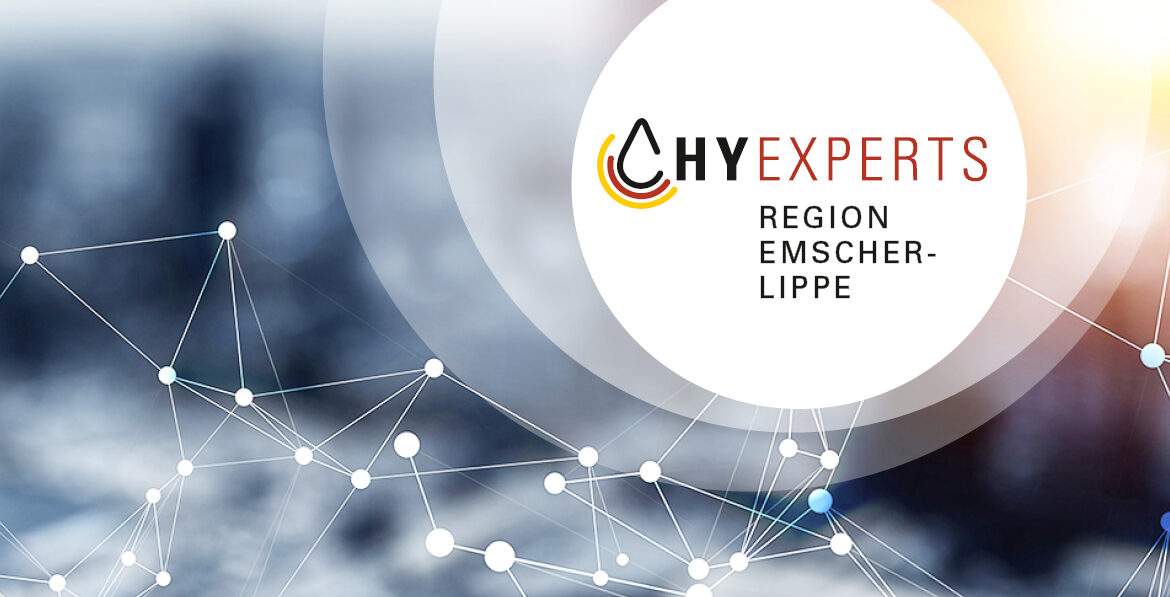 HyWheel project begins – goal of 1,000 fuel cell vehicles for East Hesse
In 2019, the city of Fulda won the bid for the HyLand funding programme from the Federal Ministry of Transport and Digital Infrastructure (BMVI). It aims to advance hydrogen/fuel cell (FC) drives in Germany. Now it is entering the concept development phase, which means in a few years, 1,000 commercial fuel cell vehicles will be on the road in East Hesse, one of the most important logistics hubs in Germany.
FlächenTOOL (plot tool) for charging infrastructure brings supply and demand for property sites together
Andreas Scheuer, Federal Minister of Transport and Digital Infrastructure, presented the new FlächenTOOL (plot tool) at yesterday's summit of the 'Alliance for Modern Mobility' in the framework of the annual conference of the Network for Sustainable Mobility (NaKoMo).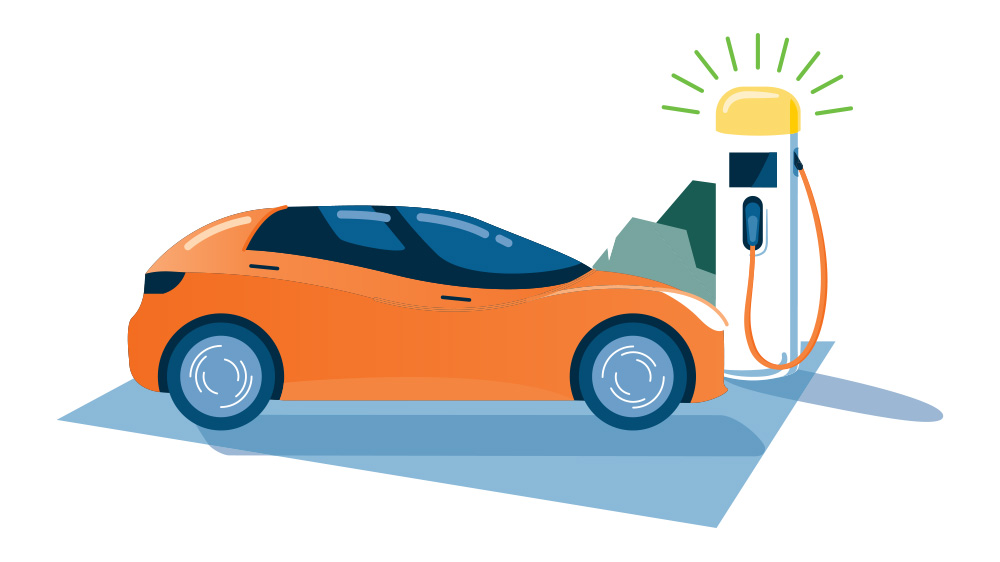 How many charging points will Germany need by 2030? Information provided in a new study from the National Centre for Charging Infrastructure
The electrification of road transport is indispensable to protecting the climate, and a demand-oriented charging infrastructure must be in place to facilitate this. But how great will the demand be over the coming years? The new study: 'Charging infrastructure after 2025/2030 – Scenarios for market ramp-up' by the National Centre for Charging Infrastructure provides us with this information. It was commissioned by the Federal Ministry of Transport and Digital Infrastructure (BMVI) and carried out by the Reiner Lemoine Institute.
NakoMo 2020 annual conference on 18 November
Entitled "Urban-rural transport - mobility between urban and rural areas", the second annual conference of the National Competence Network for Sustainable Mobility (NaKoMo) takes place on 18 November 2020. The goal of the network is to connect municipalities, federal and state governments with each other, along with other relevant experts and stakeholders. This will further support municipalities in implementing the switch to sustainable mobility.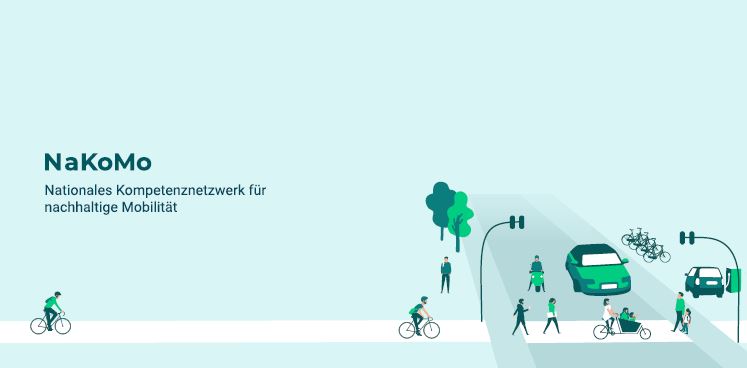 Fill up with hydrogen at Hamburg Airport
Drivers of fuel-cell vehicles can refuel at an ever-growing number of filling stations: H2 MOBILITY Deutschland and its partners Shell and Air Liquide have now opened another hydrogen (H2) station in Hamburg.
Online qualification: E-mobility in the vehicle fleet
"Fleetricity" provides knowledge on the efficient and effective use of e-mobility in the vehicle fleet in order to better master current and future mobility management tasks.