86
Ergebnis (Sort by descending Date)
86
Result(s) (Sort by descending Date)
BMDV funds the development of fast-charging infrastructure for company cars and trucks
The Federal Ministry for Digital and Transport (BMDV) is supporting companies in building fast-charging infrastructure for cars and trucks through a new funding programme. Commercially used fast-charging points with a charging capacity of at least 50 kW will be funded as well as the required grid connection.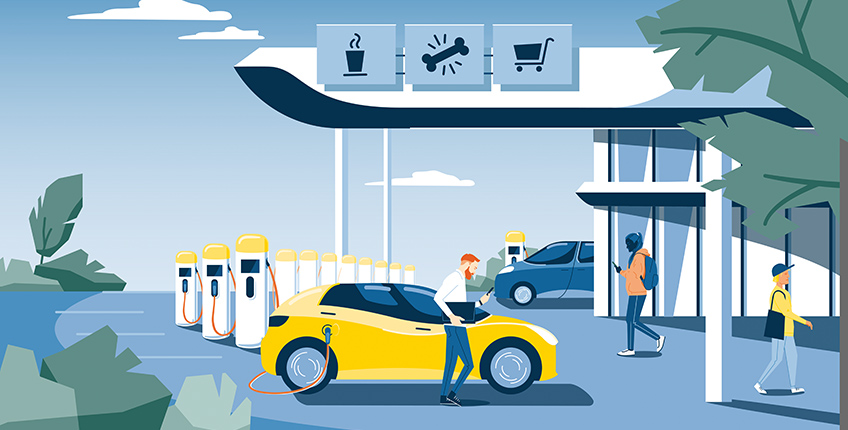 RWTH Aachen presents e-truck prototypes at the "ADAC Truck Grand Prix"
As part of the BMDV-funded research project "SeLv", a modular powertrain for trucks has been developed. The "Production Engineering of E-Mobility Components" (PEM) department of RWTH Aachen University presented different electric truck prototypes at the industrial fair of the "International ADAC Truck Grand Prix 2023" at Germany's Nürburgring racetrack.
Deutsche Post DHL launches new electric truck fleet in Berlin
Funded by the BMDV, the e-trucks will be used for the environmentally-friendly transport of letters and packages in Berlin.
Study: Huge savings potential for greenhouse gas emissions from refrigerated vehicles
How significant are refrigeration units in terms of the climate footprint of the German transport sector? A detailed study from the Smart Mobility Institute explains.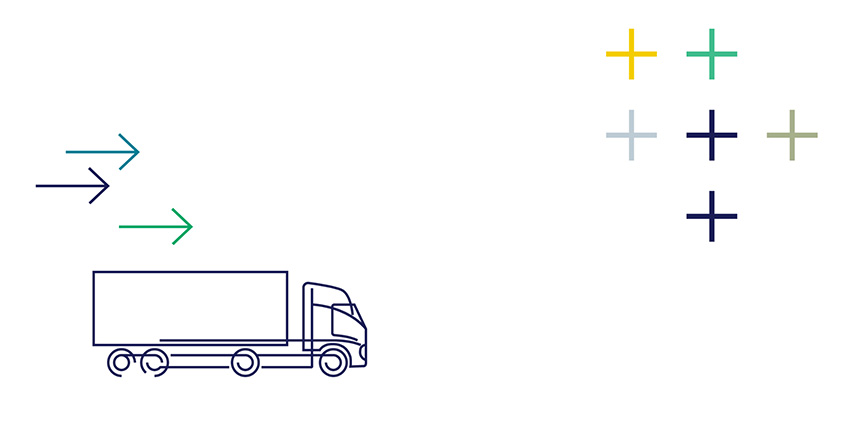 "Easy e-truck charging: A User Journey" and new webpage on charging infrastructure for heavy-duty battery-electric commercial vehicles published
The National Centre for Charging Infrastructure has today published the new guide entitled "Easy e-truck Charging. A User Journey at Public Charging Stations Now and in 2030" ("Einfach E-Lkw laden. Ein User Journey an öffentlichen Ladestationen jetzt und 2030"). The publication focuses on the public charging of battery electric trucks.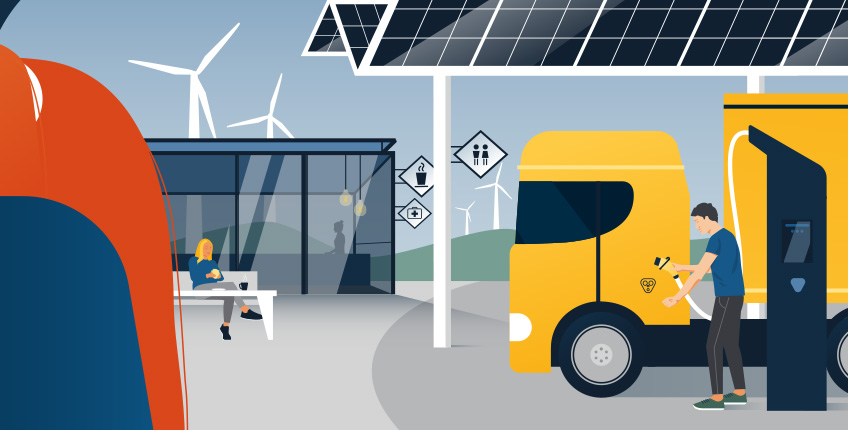 ALDI Nord expands fleet with ten electric trucks
Ten Volvo FM Electric e-trucks are now part of the ALDI North truck fleet.
Pioneers: Companies with climate-friendly commercial vehicle fleets introduce themselves
In a new website section at: klimafreundliche-nutzfahrzeuge.de (climate-friendly commercial vehicles), NOW presents companies that have already taken initial steps in converting their commercial vehicle fleets to climate-friendly drives.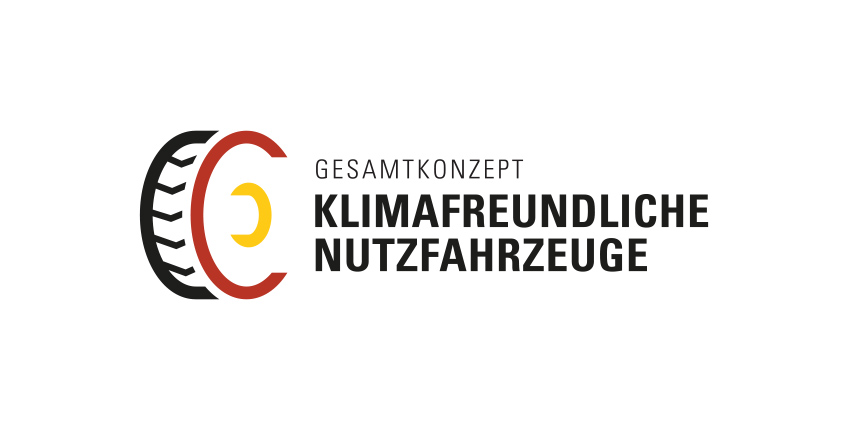 BMDV invests more than one billion euros for climate-friendly trucks
Interest in funding provided by the Federal Ministry for Digital and Transport (BMDV – Bundesministerium für Digitales und Verkehr) for climate-friendly commercial vehicles has risen considerably. The number of applications for funding support has more than quadrupled in the current call.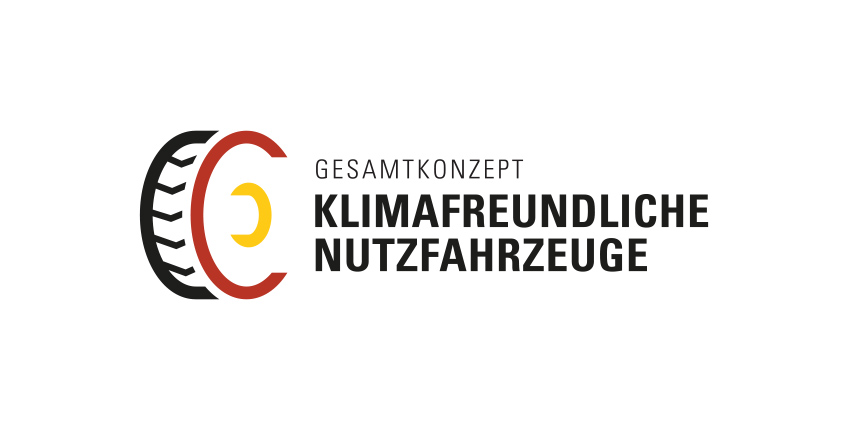 Most waste trucks electrically-powered in Frankfurt am Main
Frankfurt waste disposal company adds 10 waste trucks to their fleet at once.