70
Ergebnis (Sort by descending Date)
70
Result(s) (Sort by descending Date)
Wissing: Market ramp-up of climate-friendly commercial vehicles has begun
For the first time, the Federal Ministry for Digital and Transport (BMDV) is bringing together policymakers, manufacturers and infrastructure operators together for a 'Specialist Conference on Climate-Friendly Commercial Vehicles'. On 17 November 2022 in Berlin, around 700 people, of whom around 200 attended in person, discussed perspectives, framework conditions and measures for climate-friendly commercial vehicles in Germany and Europe.
Progress report on the overall concept of climate-friendly commercial vehicles is published
Berlin, 17.11.1022 – The Federal Ministry for Digital and Transport (BMDV) has presented its 'Progress report on the overall concept of climate-friendly commercial vehicles – on the road to zero-emission road logistics with alternative drives".
New Action Concept: NRW state government demonstrates paths to climate-friendly freight transport
North-Rhine Westphalia is an important hub for the logistics sector. Transformation of road freight transport is an absolutely essential component of the state's ability to achieve its climate targets. Published by the Ministry of Economic Affairs, Industry, Climate Protection and Energy of the state of North-Rhine Westphalia, the 'Action concept for heavy-duty road freight transport in North-Rhine Westphalia' shows how the switch to climate-friendly drives can succeed.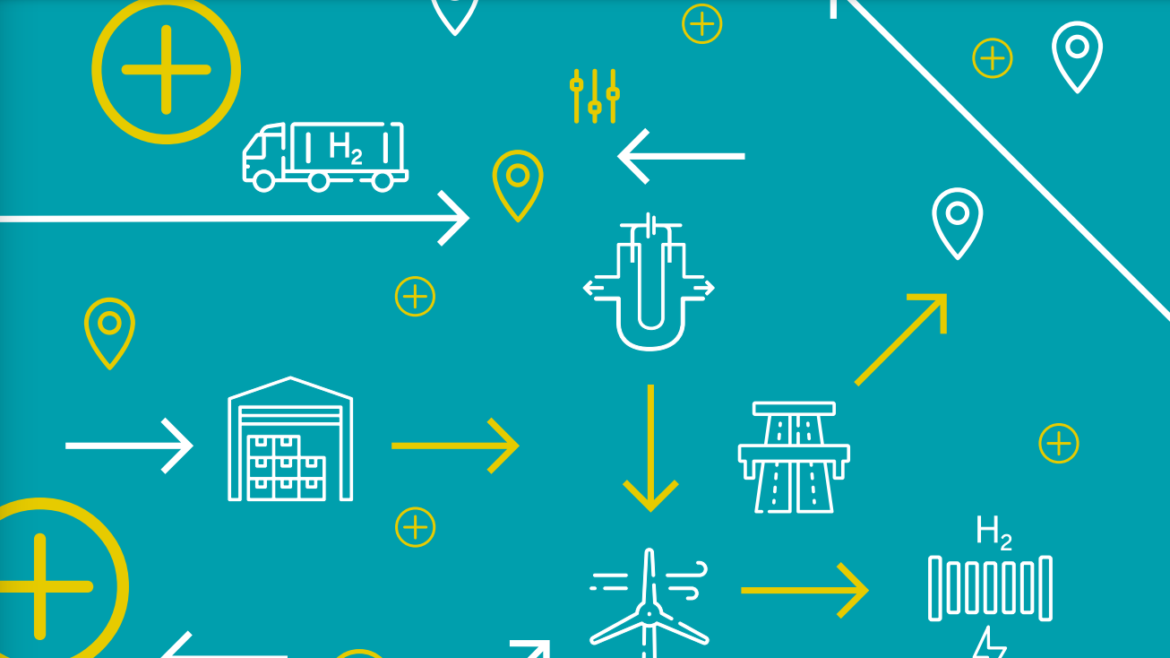 PEM presents fuel cell-capable heavy-duty electric truck
The Chair of 'Production Engineering of E-Mobility Components' (PEM) at RWTH Aachen University has presented the first roadworthy prototype of a heavy-duty electric truck to be equipped with a fuel cell to extend range.
First trip of the first fuel cell vehicle for the road construction office of the district of Esslingen
The road construction office ("Straßenbauamt") of the Esslingen district has added the first truck with a fuel cell drive train to its fleet. The vehicle was put into service on Wednesday, 19 October with a first trip in the presence of Transport Minister Winfried Hermann and District Councillors Heinz Eininger and Edgar Wolff at the Kirchheim unter Teck road maintenance depot.
HyCET research project: Consortium continues to drive sustainability further forward in transport logistics with hydrogen trucks
Hydrogen Combustion Engine Trucks (HyCET) develops and tests hydrogen trucks with combustion engines in transport logistics // Sustainable solution for long-distance transport // The Federal Ministry of Digital and Transport (BMDV) is providing a total of 11.3 million euros funding for the research and development project
Hydrogen in intralogistics – industry pioneers meet in Leipzig
The meeting of the industry network, Clean Intralogistics Net (CIN), with over 100 participants from logistics, intralogistics, airports and suppliers in the fields of hydrogen and fuel cells, has demonstrated that the variety of fuel cell system providers is increasing, but that funding continues to be necessary.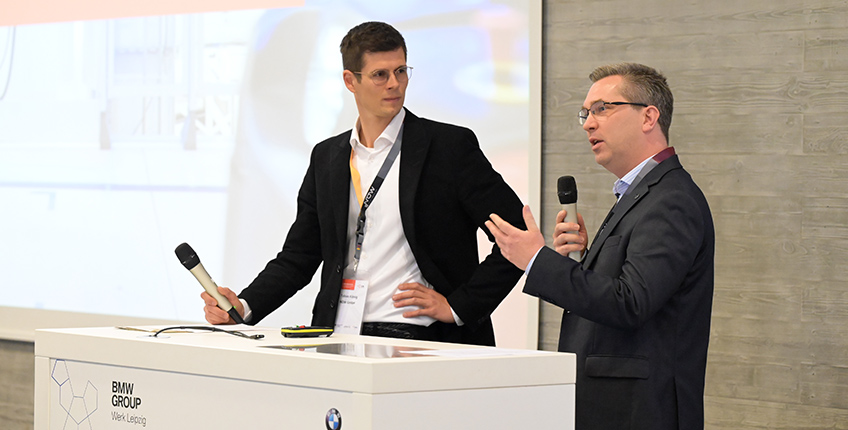 BMDV supports ramp-up of climate-friendly road freight transport
In a summary of the first funding call on the guideline for funding commercial vehicles with alternative, climate-protecting drives and the associated refuelling and charging infrastructure (KsNI), the Federal Ministry for Digital and Transport (BMDV) is publishing figures on approved vehicles, charging infrastructure and feasibility studies.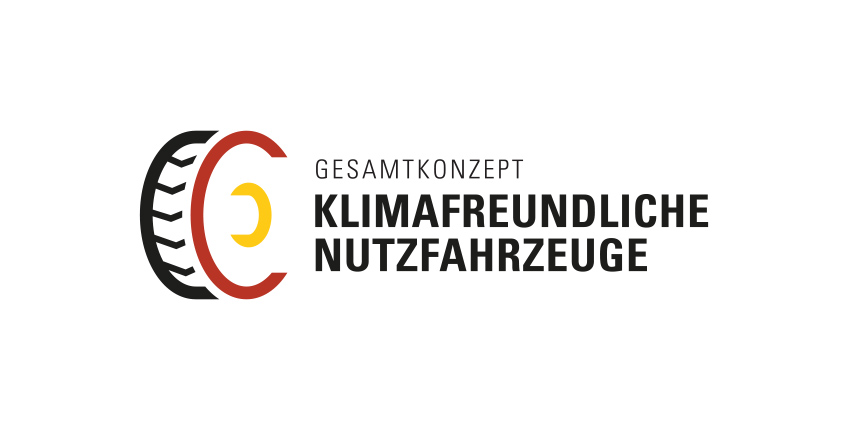 Easy charging at service areas – new study published on setting up network connections for e-truck charging hubs
To enable the increased use of battery-electric trucks in transport nationwide in the near future, the establishment of a new, demand-focused charging network is already needed now. This charging infrastructure and its integration into the electricity grids are the subject of a new study commissioned by the National Centre for Charging Infrastructure.