274
Ergebnis (Sort by descending Date)
274
Result(s) (Sort by descending Date)
BMDV supports alternative drive systems on the railways
The Federal Ministry for Digital and Transport (BMDV – Bundesministerium für Digitales und Verkehr) is continuing its funding support for alternative drive systems in rail transport. A third call for submissions for the procurement and retrofitting of alternative drives in rail transport is planned for the summer of 2023.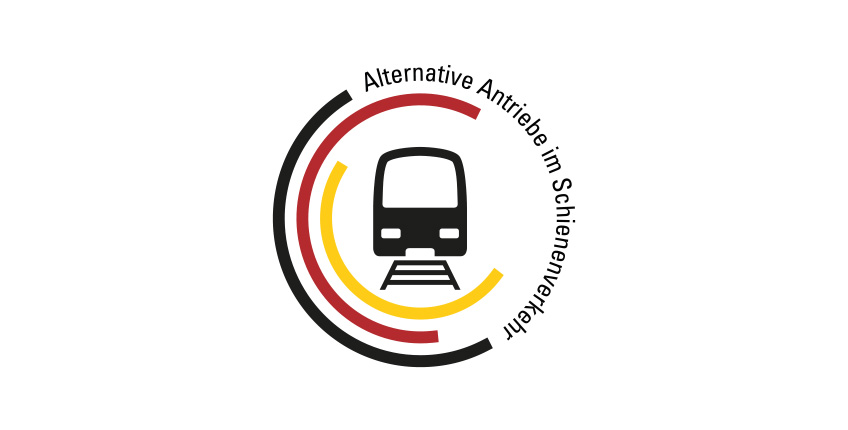 ALDI Nord expands fleet with ten electric trucks
Ten Volvo FM Electric e-trucks are now part of the ALDI North truck fleet.
Pioneers: Companies with climate-friendly commercial vehicle fleets introduce themselves
In a new website section at: klimafreundliche-nutzfahrzeuge.de (climate-friendly commercial vehicles), NOW presents companies that have already taken initial steps in converting their commercial vehicle fleets to climate-friendly drives.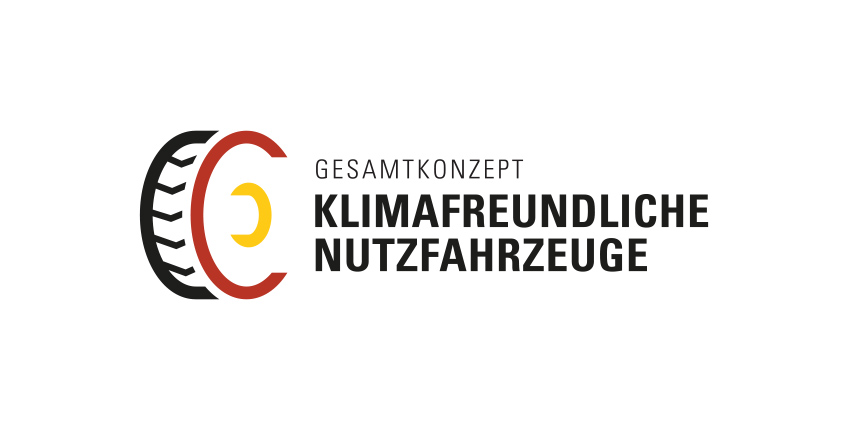 Innovative charging technology for the transport transition: 'eMobiGrid' project relies on local direct current grids
The spread of electric mobility poses new challenges for infrastructure: stations for recharging vehicle batteries must be optimally integrated into the existing local stationary energy grid. An overarching charging concept is needed for different types of vehicles.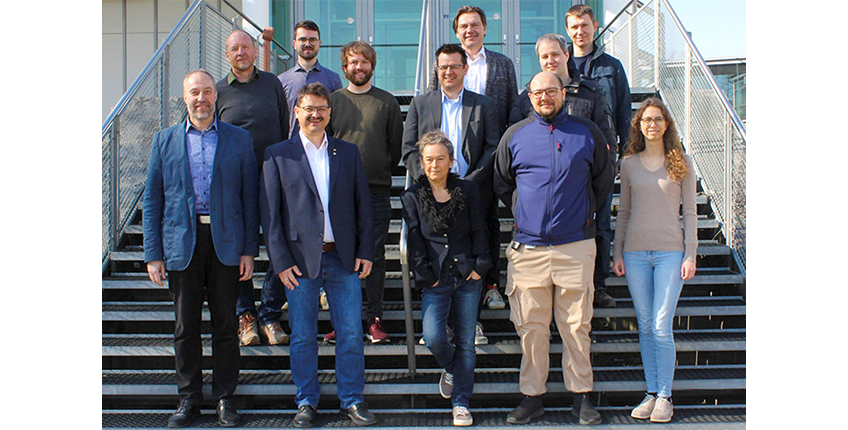 BMDV invests more than one billion euros for climate-friendly trucks
Interest in funding provided by the Federal Ministry for Digital and Transport (BMDV – Bundesministerium für Digitales und Verkehr) for climate-friendly commercial vehicles has risen considerably. The number of applications for funding support has more than quadrupled in the current call.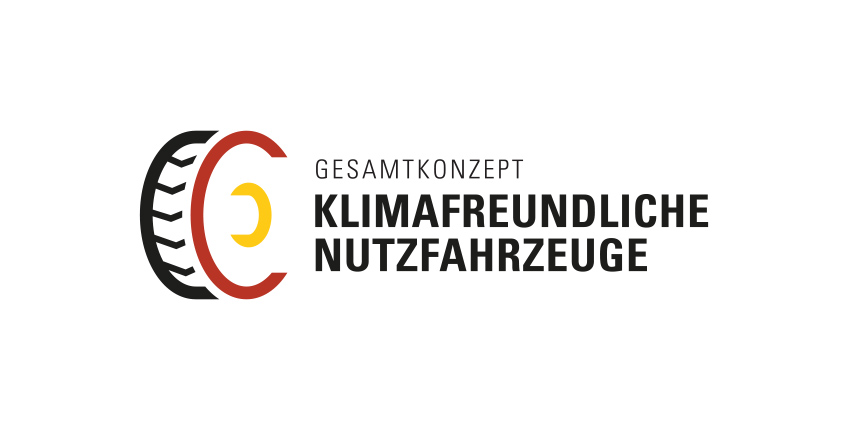 Most waste trucks electrically-powered in Frankfurt am Main
Frankfurt waste disposal company adds 10 waste trucks to their fleet at once.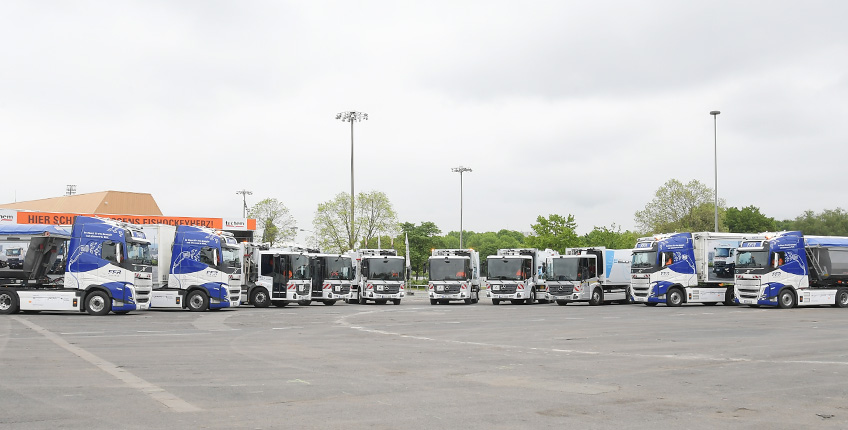 Now also in English: 'Market development of climate-friendly technologies in heavy-duty road freight transport'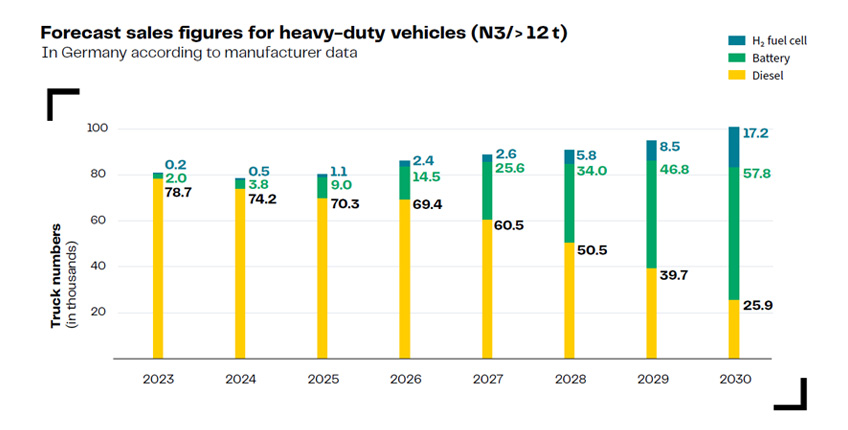 "BELLE" research and testing project develops charging solutions for heavy commercial vehicles at depots
The project is conducting research into how logistics companies can charge electric commercial vehicle fleets at their own depots in the future and integrate the charging process into their operating procedures.