130
Ergebnis (Sort by descending Date)
130
Result(s) (Sort by descending Date)
BMDV Electric Mobility Conference 2023
Federal Minister Dr. Volker Wissing today opens the 2023 Electric Mobility Conference of the Federal Ministry for Digital and Transport (BMDV) in Hamburg. The conference is one of the largest electric mobility events in Germany. More than 500 participants are expected in the Curio-Haus in Hamburg. First Mayor Dr. Peter Tschentscher will participate in the opening ceremony on behalf of the Free and Hanseatic City of Hamburg.
eFleet Guide: Step by step to an e-fleet
Online guide compiles application-specific recommendations for the electrification of vehicle fleets.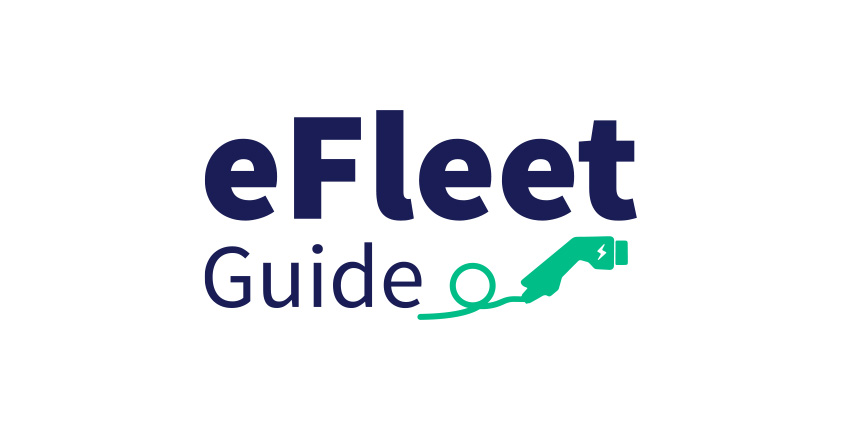 Are there enough raw materials for the ramp-up of electric mobility?
Graphite, cobalt, lithium and nickel: NOW explains raw material resources and requirements in new factsheet.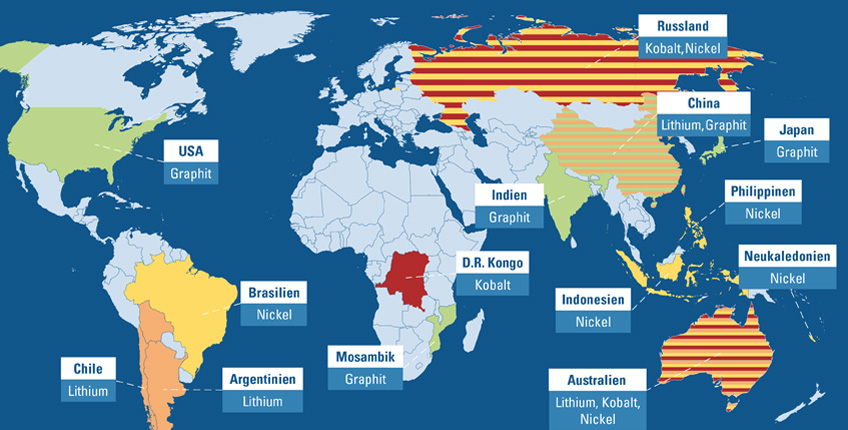 Network atlas of electric mobility in Germany
The most important players in battery-electric mobility at a glance.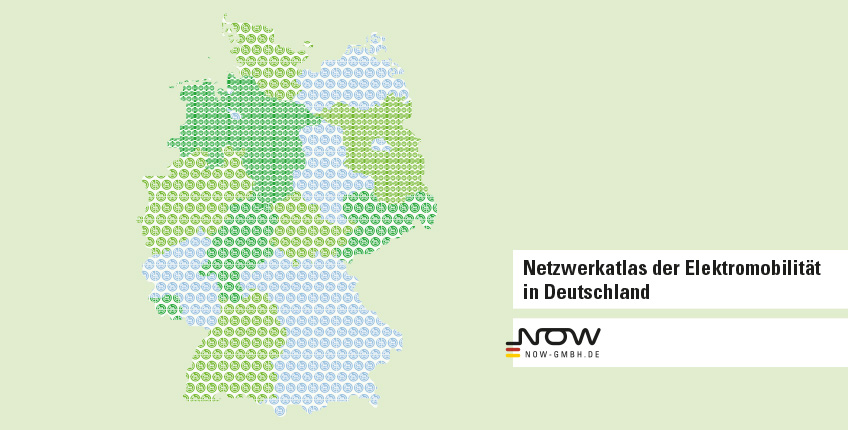 Are e-cars cheaper than combustion engines?
Factsheet compares total cost analyses of different types of drives.
BMDV funds procurement of electric vehicles for companies, associations and municipalities with up to 1 million euros
Wissing: "We are making e-cars more affordable"
Better recharging reliability: Consortium presents research results of the 'Charging effect chain' project ('Wirkkette Laden')
What gets in the way of smooth and reliable charging of e-vehicles? In a project funded by the Federal Ministry for Digital and Transport (BMDV), stakeholders from industry and science diagnosed sources of errors and on that basis, drafted a catalogue of measures for a more user-friendly public charging infrastructure.
New procurement calls for electric vehicles in spring 2023
The Federal Ministry of Digital and Transport (BMDV) will continue to support municipalities and companies in the procurement of electric vehicles and the associated charging infrastructure in the new year. Put a note in your diary now!
Electric Mobility Roadshow concludes its 2022 tour
With a stop in Plauen, the Electric Mobility Roadshow of the Federal Ministry of Digital and Transport (BMDV – Bundesministerium für Digitales und Verkehr) concludes its annual tour for 2022. This year, the team provided information about CO2-free electric mobility suitable for everyday use in 11 cities and municipalities. Since 2014, the Electric Mobility Roadshow has visited more than 140 municipalities nationwide.