619
Ergebnis (Sort by descending Date)
619
Result(s) (Sort by descending Date)
The Germany Network for electric cars is launched: BMDV awards contract for 8,000 additional fast-charging points nationwide
The Federal Ministry for Digital and Transport (BMDV) has successfully completed the first tender for the Germany Network. A total of ten different companies will build and operate around 900 sites with almost 8,000 new, ultra-fast charging points for electric cars.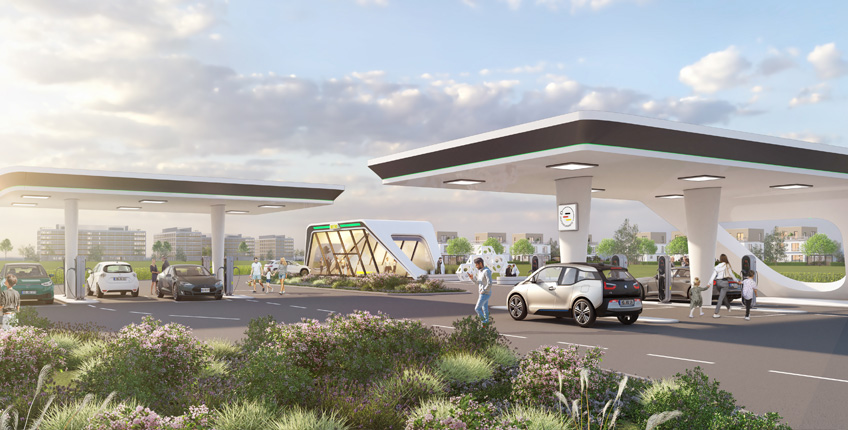 BMDV funds car sharing company Miles Mobility with almost 1 million euros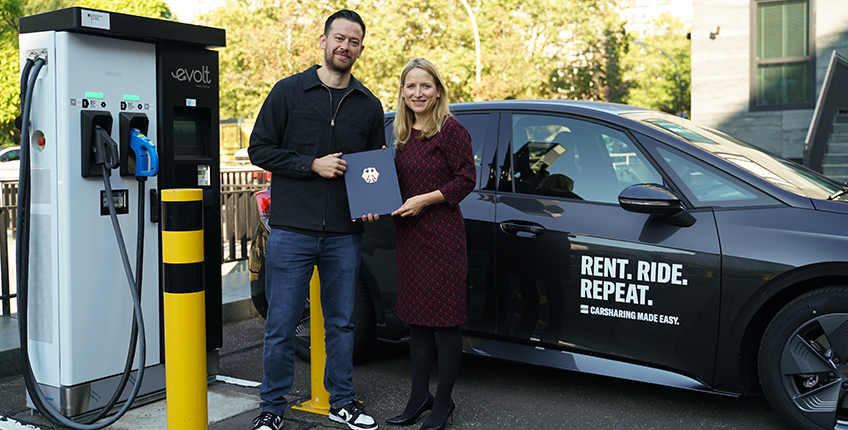 BMDV funds the development of fast-charging infrastructure for company cars and trucks
The Federal Ministry for Digital and Transport (BMDV) is supporting companies in building fast-charging infrastructure for cars and trucks through a new funding programme. Commercially used fast-charging points with a charging capacity of at least 50 kW will be funded as well as the required grid connection.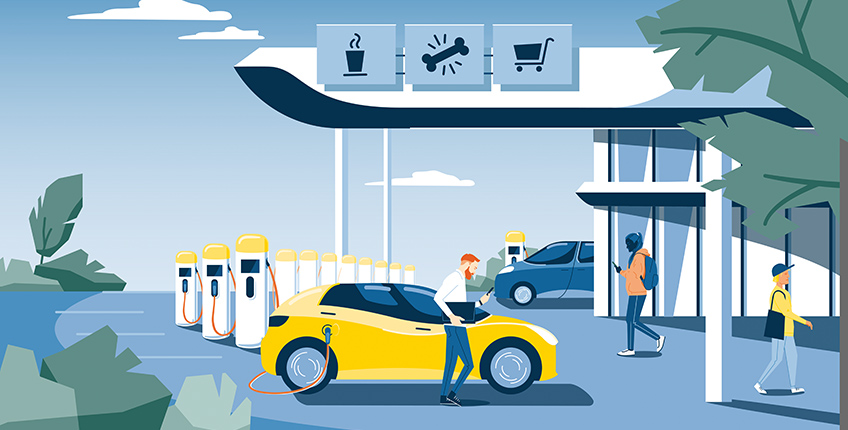 2 million euros funding for trolley buses of the future
Oliver Luksic, Parliamentary State Secretary at the Federal Ministry for Digital and Transport, today presented funding approval of over 2 million euros to the LibroDuct AAO consortium. The research team is working on battery-powered trolley buses that connect and disconnect from overhead cables fully automatically during operation and thus can be used in route sections without any overhead lines.
The path to a zero-emission fleet: BMDV funds an additional 33 e-cars for Munich airport
The entire Munich airport fleet is to become emission-free by 2030. The Federal Ministry for Digital and Transport (BMDV) is supporting this project with a total of around 27 million euros. The latest additions are 33 vehicles and 17 AC charging stations. The BMDV is funding the investment in the amount of 225,716 euros.
Zero emission drives for rail transport: 3rd Rail platform meeting in Berlin
How can the switch be made to alternative drives in rail transport? At the 3rd Rail platform meeting, 120 participants discussed progress, current challenges and successes in launching and developing alternative technologies in rail transport.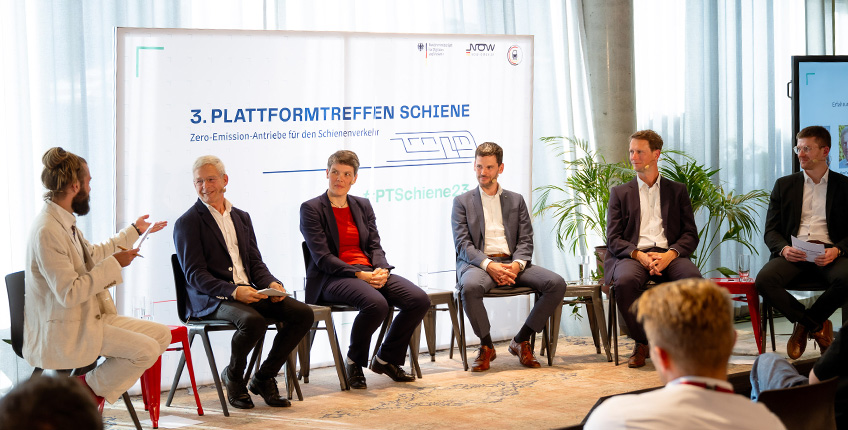 RWTH Aachen presents e-truck prototypes at the "ADAC Truck Grand Prix"
As part of the BMDV-funded research project "SeLv", a modular powertrain for trucks has been developed. The "Production Engineering of E-Mobility Components" (PEM) department of RWTH Aachen University presented different electric truck prototypes at the industrial fair of the "International ADAC Truck Grand Prix 2023" at Germany's Nürburgring racetrack.
New funding guideline: Environmentally friendly ground power supply for aircraft at airports
Wissing: "We are cutting CO2 emissions at German airports."