482
Ergebnis (Sort by descending Date)
482
Result(s) (Sort by descending Date)
2nd HyLand specialist workshop on the topic of hydrogen infrastructure in Mainz
The 2nd HyLand specialist workshop on the topics of hydrogen storage, transportation and distribution took place on Tuesday, 14 June 2022 at the city of Mainz municipal utilities – the Mainzer Stadtwerke. Mainz, which is the capital city of Rhineland-Palatinate and itself a HyExpert in the second HyLand phase, played host to the hybrid event with a total of 65 participants.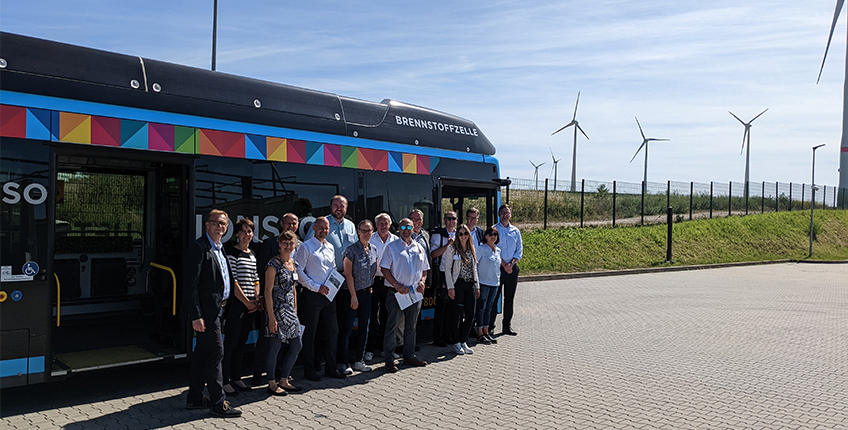 Hydrogen refuelling station in the south of Germany starts optimisation operation
With immediate effect, drivers of fuel cell cars can refuel with hydrogen in Freiburg. The partners TotalEnergies and H2 MOBILITY Germany put the filling station into operation at the TotalEnergies facility located at Gundelfinger Str. 27 in 79108 Freiburg, southern Germany, on 2 June 2022. The filling station closes a gap in the hydrogen network between Baden-Baden and Basel.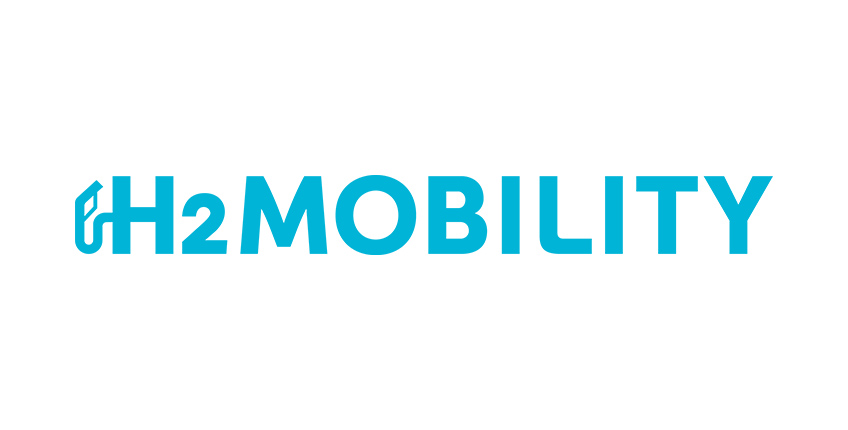 Commercial vehicle programme goes into second round
The Federal Ministry of Digital and Transport (BMDV) today published the second call for funding under the funding guideline to support commercial vehicles with alternative, climate-friendly drive systems and associated refuelling and charging infrastructure (KsNI – Förderung von Nutz- und Sonderfahrzeugen mit klimaschonenden Antrieben und dazugehöriger Tank- und Ladeinfrastruktur). The second round of the successful funding programme is supplemented by an additional call for special vehicles and infrastructure.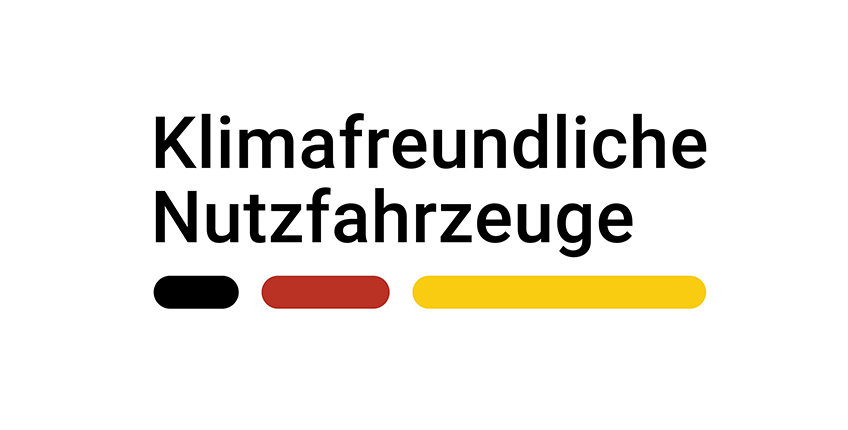 New ferry "Nils Holgersson": First LNG refuelling at Scandinavia Quay
With the commencement of operations of the new ferry "Nils Holgersson" in Travemünde, TT-Line has successfully further developed its green ship concept. The completely redesigned green ship focuses entirely on sustainability – especially in terms of its propulsion system: The "Nils Holgersson" is the very first ferry in operation in the southern Baltic Sea to be powered by LNG, making it one of the most environmentally friendly ferries ever.
BMDV supports cities, municipalities and districts in the procurement of e-vehicles and the corresponding charging infrastructure
The Federal Ministry of Digital and Transport (BMDV – Bundesministerium für Digitales und Verkehr) is continuing to support the procurement of electric vehicles and the corresponding infrastructure within the scope of the electric mobility funding guideline.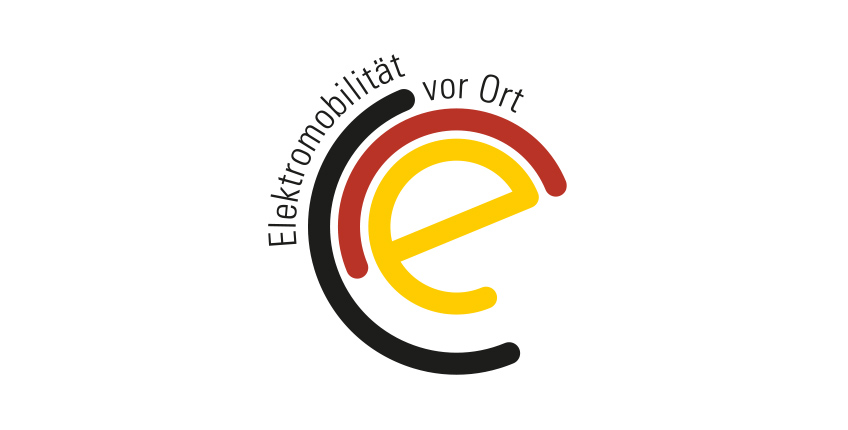 Funding notifications for climate-friendly commercial vehicles handed over – programme enters second round
Twelve companies from all over Germany received funding notifications for the purchase of climate-friendly commercial vehicles in Berlin today. They are representative of more than 450 applications submitted under the Guideline for the Promotion of Alternative, Climate-friendly Commercial Vehicles and Infrastructure (KsNI – Richtlinie über die Förderung von alternativen, klimaschonenden Nutzfahrzeugen und Infrastruktur). A total of 320 projects with an overall funding volume of around 200 million euros were approved.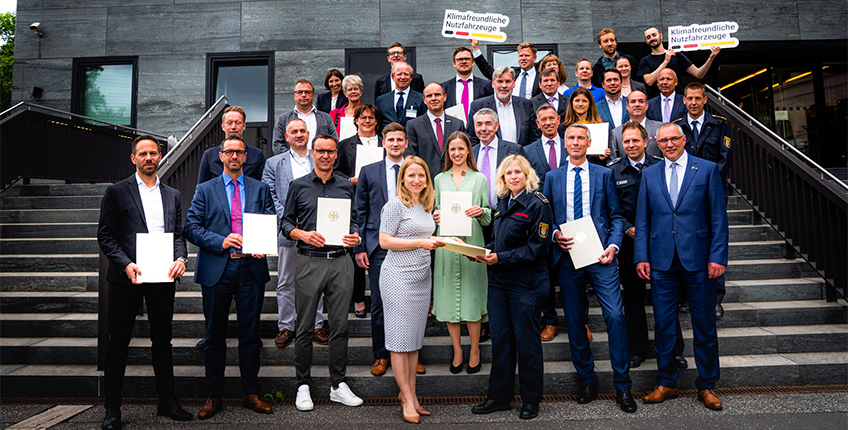 BMDV supports municipalities for intelligent mobility solutions
New call for funding of digital municipal transport systems: The Federal Ministry for Digital and Transport (BMDV) is supporting the digital transformation of urban mobility with more than 30 million euros and thus simultaneously supporting climate protection (CO2 reduction) and health protection (NO2 reduction) in German towns and municipalities.