9
Ergebnis (Sort by descending Date)
9
Result(s) (Sort by descending Date)
Synthetic methanol as a maritime fuel – major project begins in January 2023 in Bremerhaven
To develop synthetic methanol for shipping, 6.5 million euros are now available from the 'Development of renewable fuels' programme from the Federal Ministry for Digital and Transport (BMDV).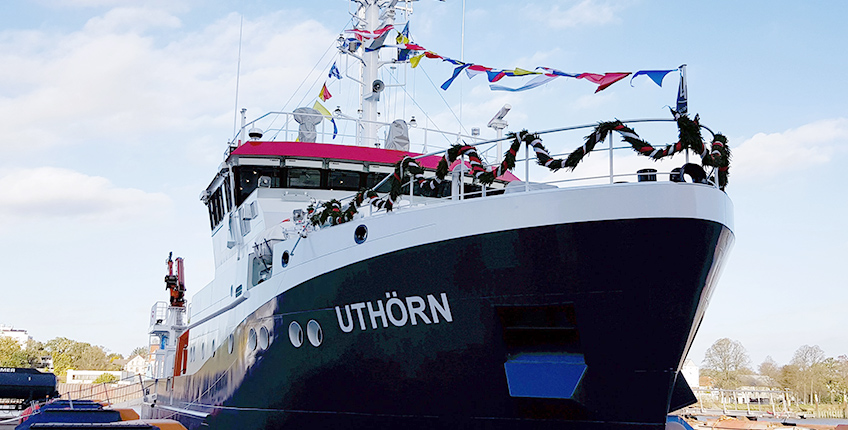 BMDV initiates funding call for the development of electricity-based fuels and advanced biofuels for maritime applications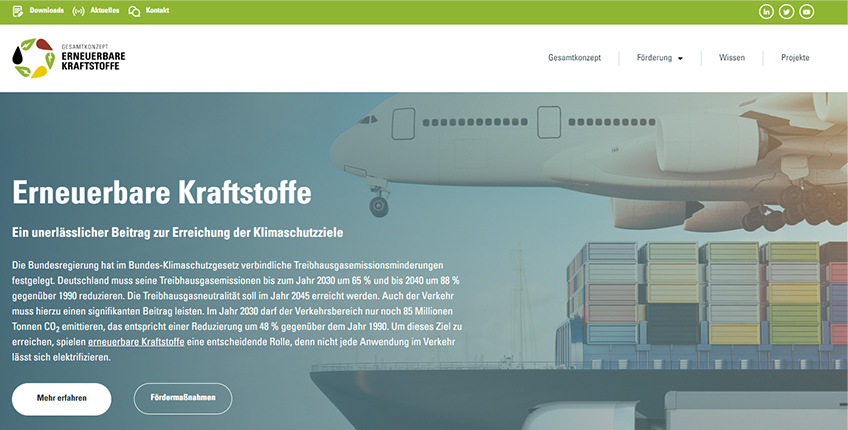 3.4 million euro funding commitment for RePoSe e-fuel project
Research into sustainable PtL fuel production in the face of electricity fluctuations at Industriepark Höchst Frankfurt/Main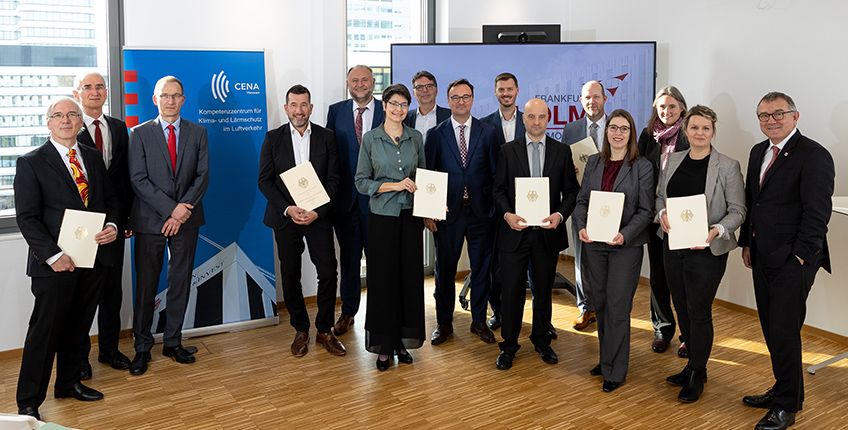 Consortium formed for developing new process technology to produce Sustainable Aviation Fuel
Federal Ministry for Digital and Transport (BMDV) in Germany announces funding of EUR 3.1 mn for Methanol-to-SAF (M2SAF) development project. BASF, Thyssenkrupp, OMV, DLR and ASG join M2SAF consortium.
Overview and classification of biofuels: New factsheet from NOW GmbH
What are biofuels and what role do they play in reducing emissions from transport? NOW's biofuels factsheet provides a concentrated overview of figures and definitions, and provides an introduction to the most important aspects of the topic of biofuels.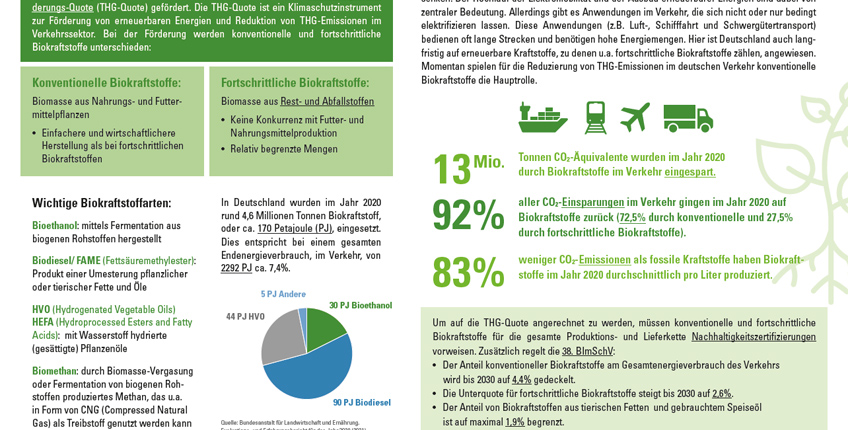 State Secretary Theurer hands over funding notifications for hydrogen mobility project hy.waiblingen
Funding notifications for sub-projects of the HyPerformer H2Rivers: The first Day of Hydrogen (Tag des Wasserstoffs) took place on 1 July in Waiblingen, near Stuttgart. Michael Theurer, State Secretary of the Federal Ministry of Digital and Transport (Bundesministerium für Digitales und Verkehr), handed over a notification of funding of just under 5.3 million euros for the project. Guests were able to learn more about the planned regional hydrogen infrastructure and could also inspect fuel cell vehicles at various information booths.
BMDV publishes call for funding for the production of renewable CNG and LNG fuels via biological methanisation
Submission of project outlines until 31 October 2022 | Online seminar to provide assistance
Market test results on BMDV funding of electricity-based kerosene available
With the successful completion of a market test on structuring funding design, the Federal Ministry for Digital and Transport (BMDV – Bundesministerium für Digitales und Verkehr) is paving the way for the market ramp-up of electricity-based liquid fuels (power-to-liquid, PtL).
New application procedure for development funding of renewable fuels begins
With a total of 640 million euros, the Federal Ministry of Transport and Digital Infrastructure (BMVI – Bundesministerium für Verkehr und digitale Infrastruktur) is funding the development of renewable fuels. The two-stage application procedure is now open.