23
Ergebnis (Sort by descending Date)
23
Result(s) (Sort by descending Date)
"High level of ambition is needed and possible" – National Hydrogen Council comments on EU's Fit for 55 package
At the meeting of the National Hydrogen Council (Nationaler Wasserstoffrat – NWR) on 29 October 2021, discussions included the EU's Fit for 55 package. The package includes proposals from the EU Commission on the revision or modification of directives and regulations in the area of climate protection policy for the purposes of implementing the European Green Deal.
Overview and classification of alternative fuels: new NOW GmbH factsheet
The roll-out of alternative fuels is a necessary prerequisite for achieving climate objectives – particularly in air and maritime transport, but also in other areas, such as long-haul road freight.
NOW GmbH/TUHH study highlights the potential for renewable methane as a truck and maritime fuel
The technical (exploitable) potential of renewable methane to replace fossil natural gas as a fuel for heavy-duty vehicles and ships is vast. This is the conclusion of a recent study by NOW GmbH and the Institute for Environmental Technology and Energy Economics (IUE) at the Hamburg University of Technology (TUHH), of which the final report was published today.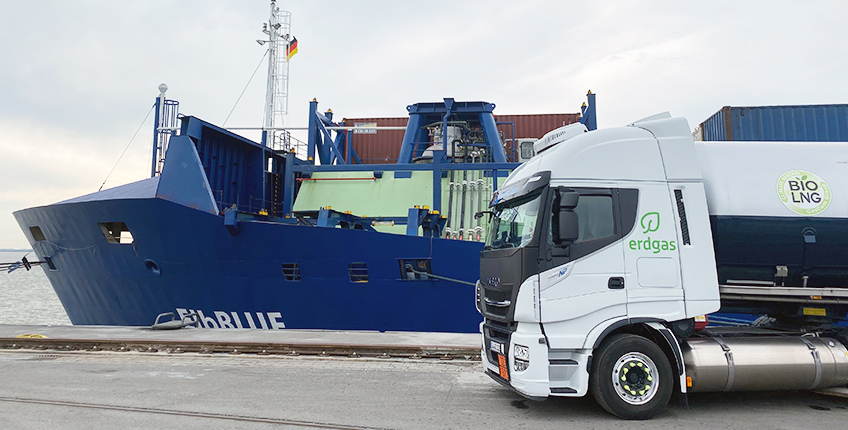 BMWi funding programme for the construction of sustainable refuelling tanker ships launched
Building a sustainable bunkering infrastructure for shipping with flexible refuelling vessels and simultaneously boosting the maritime economy, which has been hit by the crisis: The new funding programme of the Federal Ministry for Economic Affairs and Energy (BMWi – Bundesministerium für Wirtschaft und Energie) meets exactly these objectives.
Climate-friendly shipping: world's first use of CO2-neutral synthetic liquefied gas in maritime freight transport
The container ship 'Elbblue' (formerly 'Wes Amelie') was refuelled today in Brunsbüttel with 20 tonnes of CO2-neutral synthetic liquefied gas (SNG) for the first time. For the shipping industry, this is another significant milestone on the road to environmentally- and climate-friendly shipping.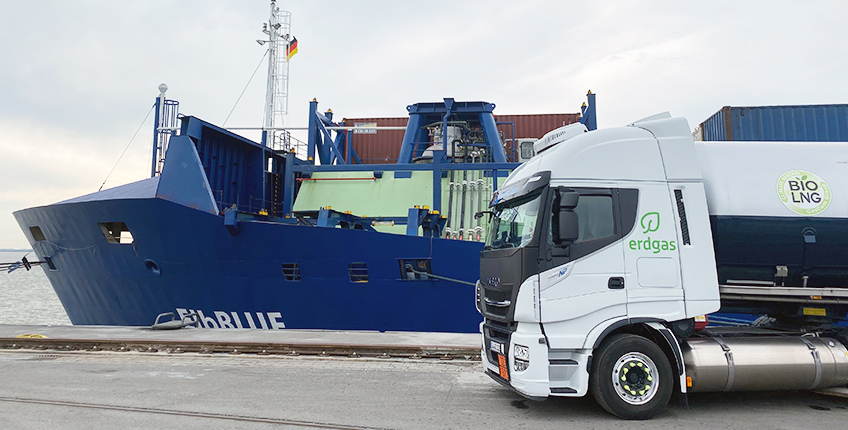 EU Commission approves new funding guideline for clean buses in public transport
Green light from Brussels: Environmentally-friendly buses are now ready to take off. The European Commission has approved funding alternative drive options in passenger transport under state aid law. The technology-neutral 'Guideline on the funding of alternative bus drives in passenger transport' is therefore now available.
New application procedure for development funding of renewable fuels begins
With a total of 640 million euros, the Federal Ministry of Transport and Digital Infrastructure (BMVI – Bundesministerium für Verkehr und digitale Infrastruktur) is funding the development of renewable fuels. The two-stage application procedure is now open.
At a glance: NaKoMo workshop – "What will drive us in the future?"
According to the Climate Action Plan, CO2 emissions in the transport area must be reduced by 40 to 42 per cent by 2050 compared to 1990 levels. This can only be achieved by switching to CO2-free fuels. But which fuel is suited to which purpose? What do cities and districts have to consider if they want to convert their fleets? Who will help them to do it?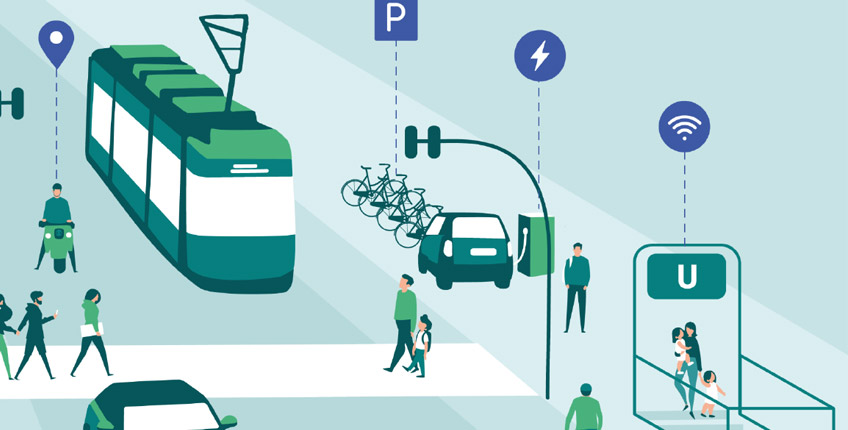 Essberger initiates environmentally friendly modernisation of its shipping fleet
Hamburg, 18 May 2021 – The John T. Essberger Group today announced the closing of an agreement with China Merchants Jinling Shipyard Dingheng Co. Ltd. for the construction of four 6,660 DWT chemical tankers. Moreover, there are options for four additional vessels.