21
Ergebnis (Sort by descending Date)
21
Result(s) (Sort by descending Date)
Hydrogen Innovation and Technology Centre (ITZ): Feasibility study yields positive result
Wissing: "Establishing Hydrogen Innovation and Technology Centre can get underway."
EKPO Fuel Cell Technologies is part of a funding project to increase stack lifetime in heavy-duty applications
EKPO Fuel Cell Technologies (EKPO) is part of the 'Gallia' subsidised project, which is receiving funding in the amount of 4,201,939 euros from the Federal Ministry for Digital and Transport under the National Innovation Programme for Hydrogen and Fuel Cell Technology. The goal of the project is to develop a gas diffusion layer (GDL) and optimize operating strategies to enable stack lifetimes of 20,000 hours for use in the heavy-duty sector.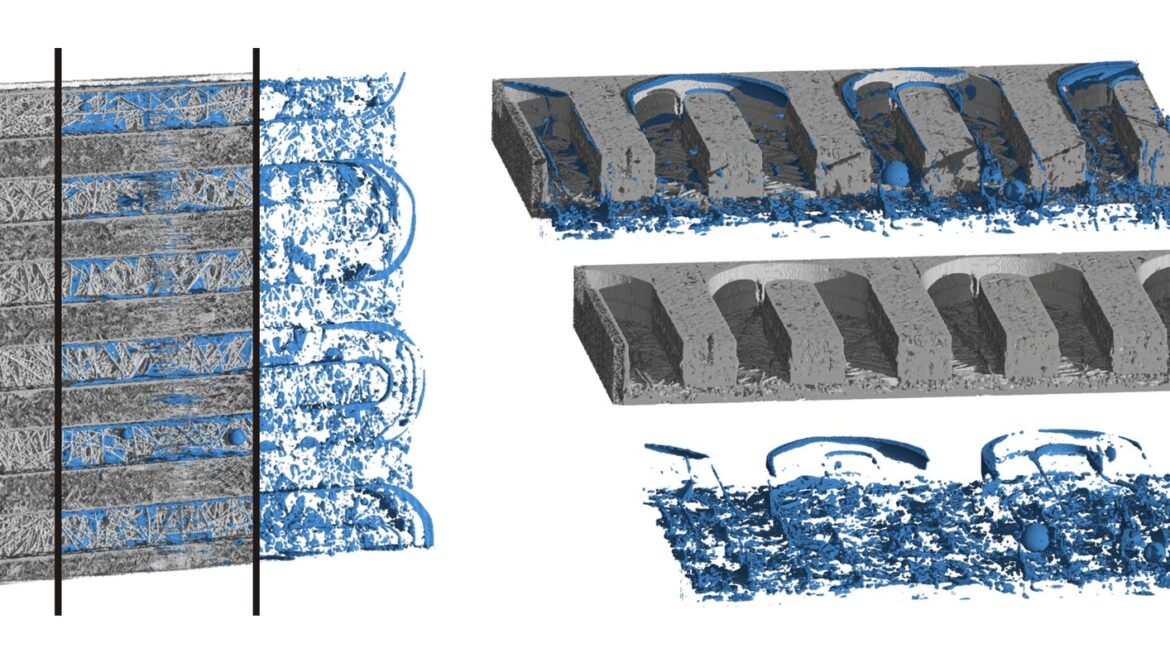 LaneCharge – charging without the need for a plug
The "LaneCharge" research project is exploring new methods for the charging of electric cars via induction. The first practical tests have been conducted successfully under laboratory conditions – and before the end of this year, taxis in Hanover will be able to charge without the need for a plug.
CryoTRUCK consortium commences with the development and testing of "CRYOGAS"
Hydrogen mobility start-up Cryomotive, commercial vehicle manufacturer MAN Truck & Bus, truck and bus retrofitter Clean Logistics, testing specialist IABG and the Technical University of Munich are jointly developing a pioneering CRYOGAS hydrogen gas tank with refuelling system for hydrogen trucks in long-distance transport.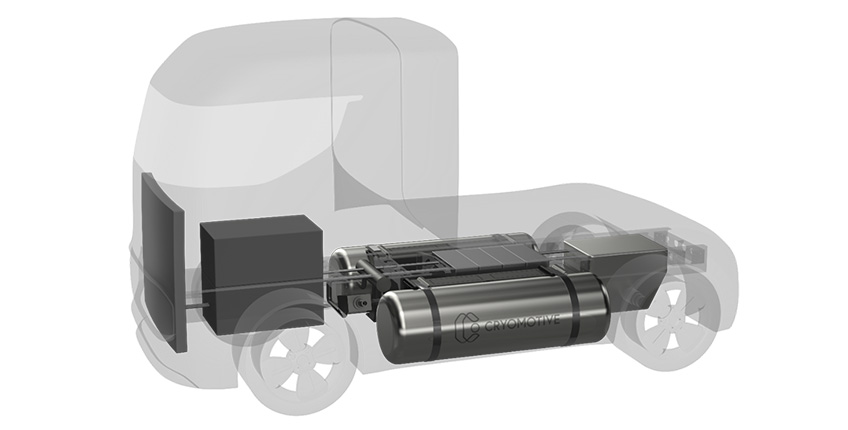 Local Electric Mobility: Information service programme of the Federal Ministry of Transport goes on winter break
Despite the difficult circumstances brought about by the pandemic, the Electric Mobility Roadshow of the Federal Ministry of Digital Affairs and Transport (BMDV) made stops in thirteen cities and municipalities throughout Germany in 2021. Information on climate-friendly electric mobility suitable for everyday use was shared by the information stand team on location at all the stops. Since 2014, the Electric Mobility Roadshow has visited more than 130 municipalities.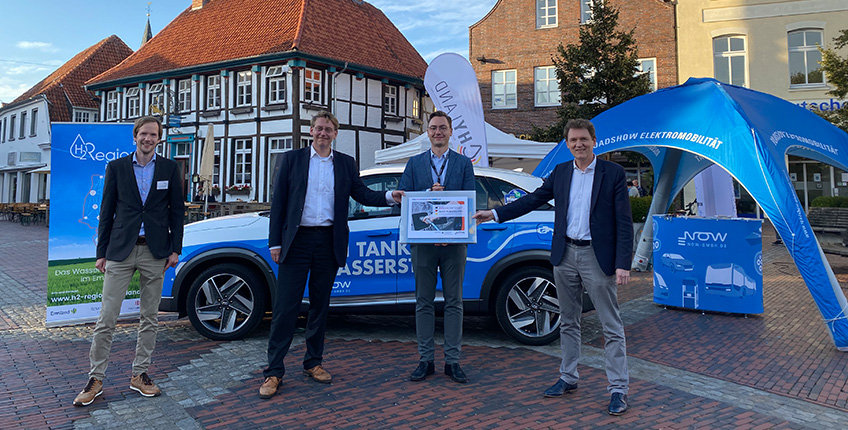 Strong interest in the first HyLand workshop on the topic of electrolysis
With more than 100 participants, the first HyLand specialist workshop on hydrogen production through electrolysis took place on Wednesday, 8th December 2021. Alongside the regions from the HyLand programme, numerous other regions that have not yet received HyLand funding but belong to the extended network, were also present.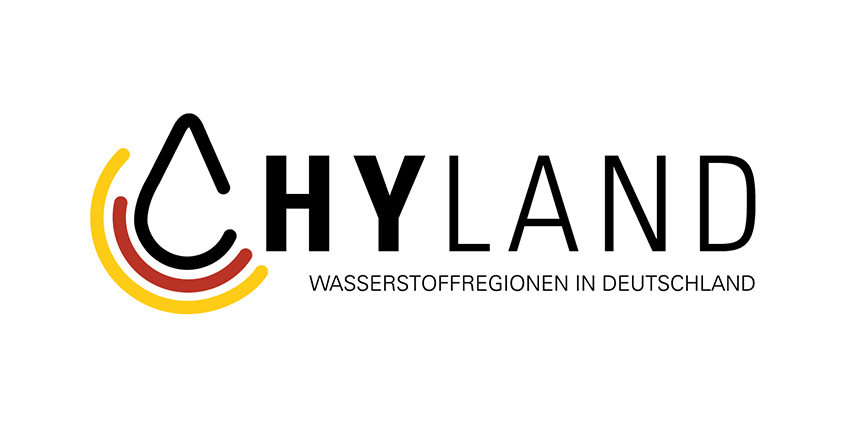 Catalogue of measures
The NOW Advisory Board Chairman outlines the hydrogen and fuel cell industry's wishes for the further development of the National Innovation Programme Hydrogen and Fuel Cell Technology (NIP) to the National Hydrogen Council.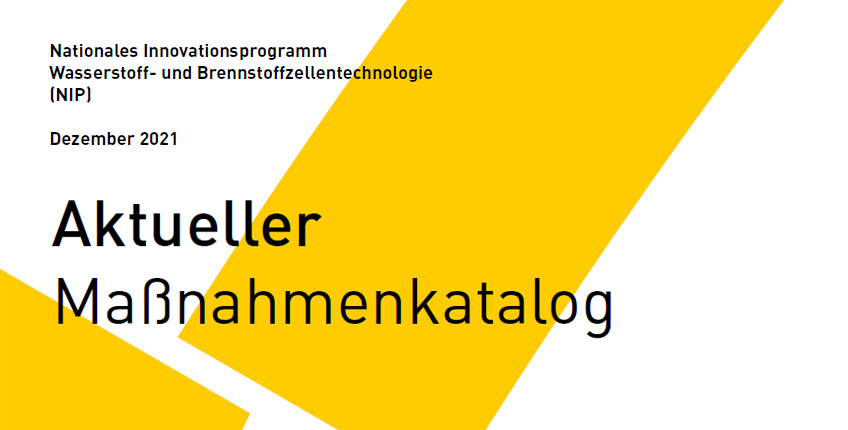 Charging without barriers
National Centre for Charging Infrastructure and the Berlin-based association "Sozialhelden und -heldinnen" (Social Heroes) are forging ahead with barrier-free infrastructure for e-charging points.
STAWAG launches innovation project: Green hydrogen for the Aachen region
Aachen energy supplier STAWAG is entering the field of hydrogen technology: an electrolyser is to be built at the Aachen Nord wind farm, which will generate green hydrogen from wind power. This can be stored and will power buses operated by the Aachen transport company, ASEAG.