37
Ergebnis (Sort by descending Date)
37
Result(s) (Sort by descending Date)
Funding call for electrolysis plants to be published end of January 2023
Together with NOW GmbH and the Project Management Organisation Jülich, the Federal Ministry of Digital and Transport (BMDV) is preparing a funding call for the production of hydrogen for the transport sector.
Clean tech startup Cryomotive opens hydrogen refuelling development centre in Pfeffenhausen and receives funding notification for the joint CryoTRUCK project
Hydrogen clean mobility startup Cryomotive opens its hydrogen refuelling development centre in Pfeffenhausen, Lower Bavaria, near the planned National Hydrogen Innovation and Technology Centre South (ITZ Süd – Wasserstoff Innovations- und Technologiezentrum Süd). In Pfeffenhausen, Cryomotive is now developing, manufacturing and assembling the first prototypes for CRYOGAS hydrogen refuelling systems for heavy-duty commercial vehicles and other mobility applications with high energy requirements.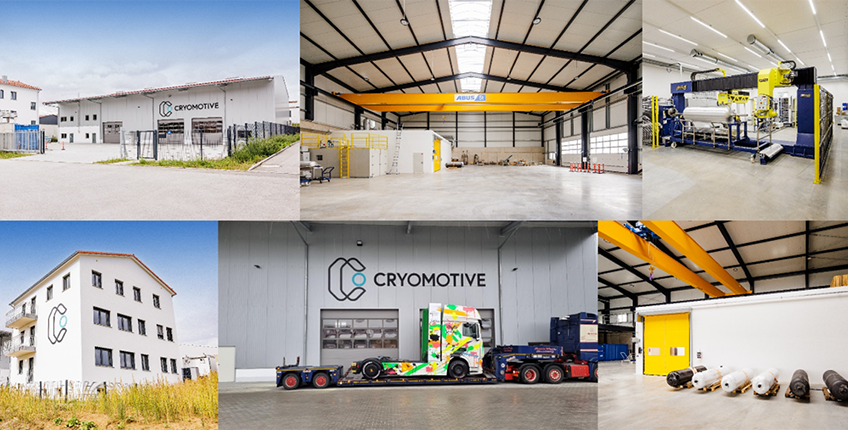 Workshop series: German-Jordan Water-Hydrogen Dialogue
Through the 'German-Jordan Water-Hydrogen Dialogue GJWHD)', the Federal Ministry for the Environment is fostering German-Jordanian knowledge development and transfer in the fields of water, waste, and green hydrogen. The workshop series has now been successfully completed in Amman.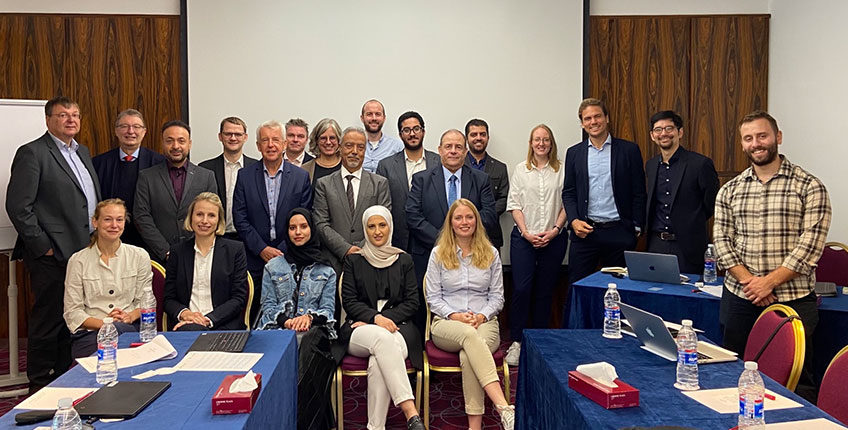 KontiBIP: Production of metallic bipolar plates in a tooling and automation concept suitable for mass production
In a joint project funded by the Federal Ministry for Digital and Transport, KontiBIP (continuous manufacture of bipolar plates; German: kontinuierliche Fertigung von Bipolarplatten), a consortium of seven partners led by the Fraunhofer IWU is developing a tooling and automation concept for the mass production of high-precision metallic bipolar plates.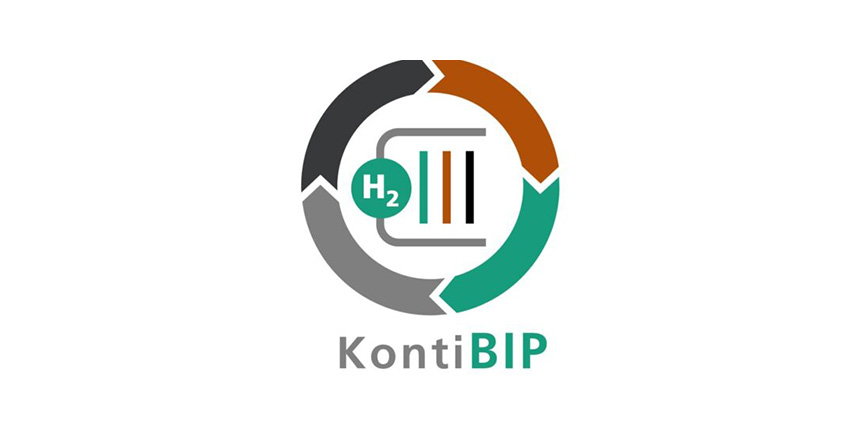 SinterGDL – fuel cells made more efficient with metallic paper
In a new project, the Fraunhofer Institute for Manufacturing Technology and Advanced Materials IFAM in Dresden is developing an innovative gas diffusion layer (GDL) for mobile fuel cells, made entirely out of metal.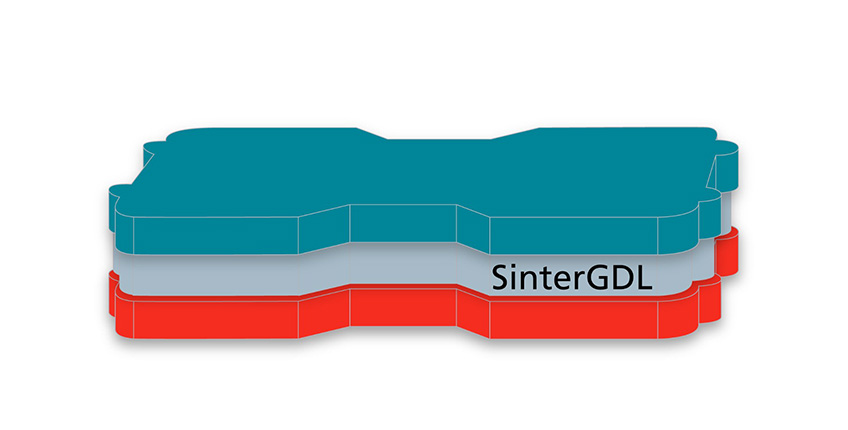 Technological deep dives – bipolar plate and membrane electrode unit of the PEM fuel cell examined in detail
With the fuel cell value chain meta-study (Wertschöpfungskette Brennstoffzelle), NOW has published a comprehensive study with the participation of the VDMA AG Brennstoffzellen (Fuel Cells Working Group), the aim of which is to explore the value creation potentials and cost structures of fuel cells.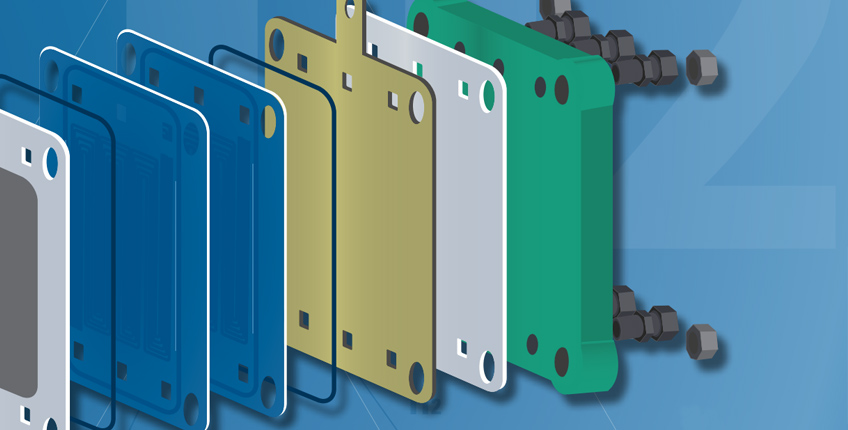 Federal Ministry of Transport provides support for hydrogen refuelling station for heavy goods vehicles in Neumünster
Hypion Motion Neumünster GmbH & Co KG is receiving funding support from the "Climate and Transformation Fund" of the Federal Ministry of Digital and Transport (BMDV – Bundesministerium für Digitales und Verkehr) amounting to 4.9 million euros for the procurement of a publicly accessible hydrogen refuelling station for commercial vehicles.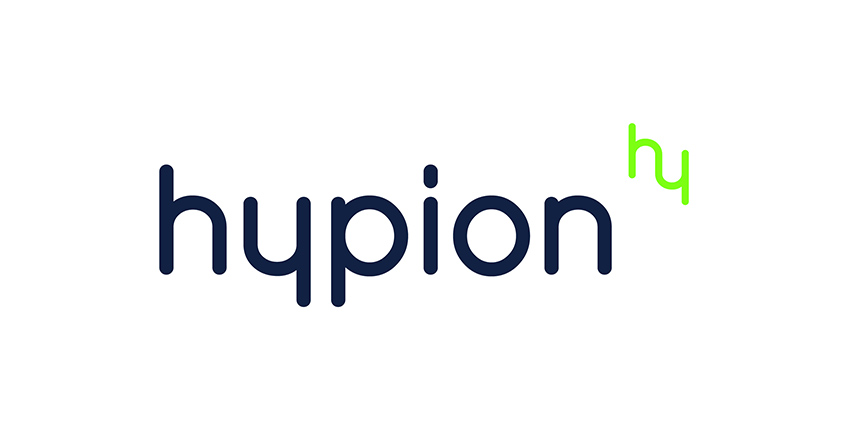 Securing critical infrastructure: Fuel cell cluster CPN calls for faster action
The Clean Power Net (CPN) industry network invited its members to participate in a user workshop at the Telekom Forum Bonn on Tuesday. The main focus of the members' and experts' meeting was the secure and climate-friendly power supply of critical infrastructure through the use of fuel cell technologies.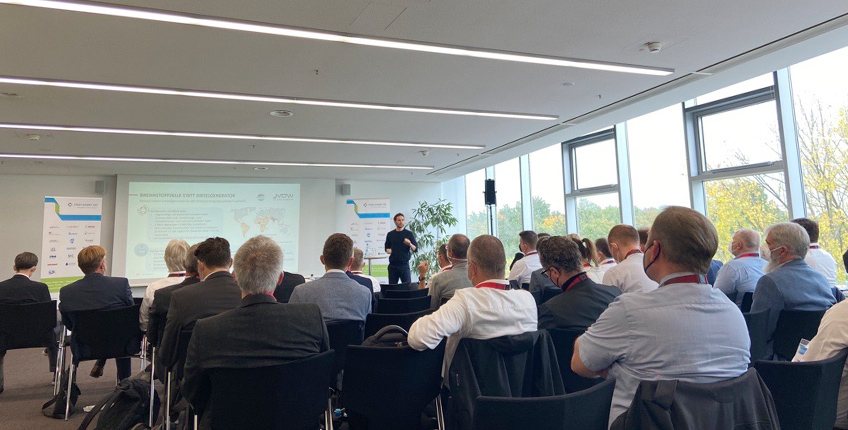 Hydrogen projects go forward – BMDV funds electrolysers in Wunsiedel and Pfeffenhausen
With the commissioning of an electrolyser in Wunsiedel in the Fichtel mountains, and the turning of the sod for an electrolyser in Pfeffenhausen as part of the HyPerformer region HyBayern, the Federal Ministry for Digital and Transport (BMDV) is funding two pioneering projects for the regional production of green hydrogen.