12
Ergebnis (Sort by descending Date)
12
Result(s) (Sort by descending Date)
NWR sees need for improvement in EU subsidies for hydrogen
A massive ramp-up in hydrogen technology is needed to implement the European Green Deal and to achieve the climate goals. In order to make the investments required for this, the subsidy framework of the EU must be urgently amended.
Meta-study published on the topic of hydrogen combustion engines
NOW GmbH has published a meta-study on the subject of hydrogen combustion engines as alternative drive systems, comparing both the scientific data and the TCO costs. In this study, the hydrogen combustion engine is compared with a conventional diesel engine as well as with a fuel cell system under different conditions and applications.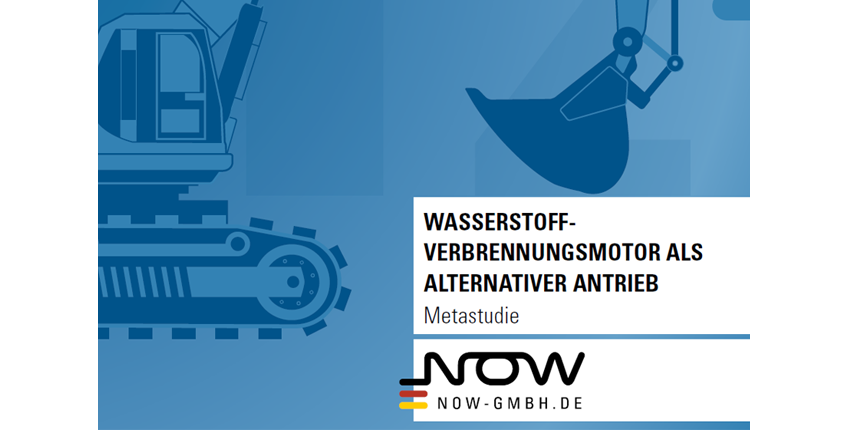 Fuel cells for aviation – Groundbreaking ceremony for BALIS test field in Empfingen
DLR is establishing a unique test field in the BALIS project. It will be used to develop and test fuel cell drives for various modes of transport. The focus is on fuel cells with an output of around 1.5 megawatts.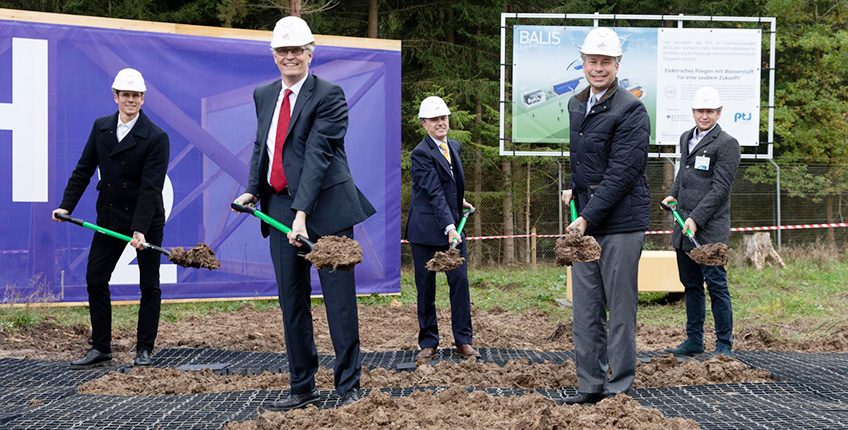 The future of Made in Germany: Positive interim assessment in implementation of the National Hydrogen Strategy
About a year after the adoption of the National Hydrogen Strategy, the federal cabinet today issued a report with a positive interim assessment of its implementation thus far. Green hydrogen is a central component of the success of the energy transition in Germany, but also for achieving national and global energy and climate goals.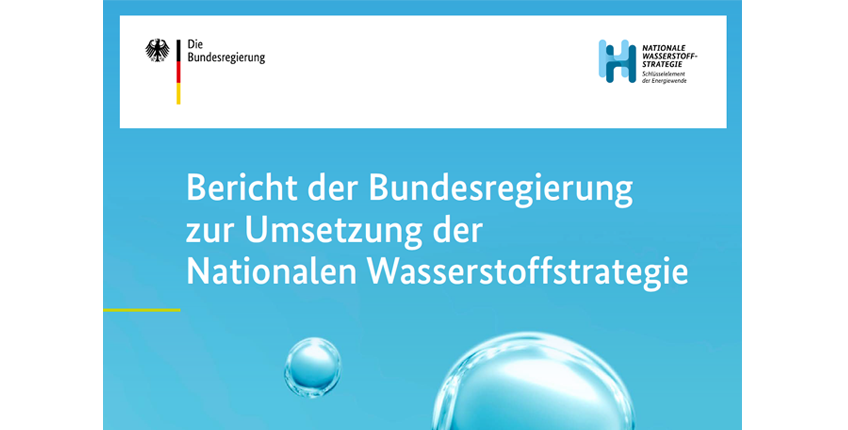 Next milestone for AGR hydrogen project: application submitted
Planning for the construction of a hydrogen production plant with connecting high-capacity hydrogen refuelling station at AGR Abfallentsorgungs-Gesellschaft Ruhrgebiet mbH (AGR) (a waste management company) has reached an important milestone.
Chemnitz, Duisberg, Pfeffenhausen and North Germany become locations for Hydrogen Innovation and Technology Centre
The result of the competition to determine locations for the Innovation and Technology Centre (ITZ) under the umbrella of the German Centre for Future Mobility has been confirmed. The outcome was announced today.
HYPOS project: Guidelines on hydrogen safety developed
As part of the HYPOS project INES, the project partners have spent more than three and a half years researching the safety of hydrogen applications. At the end of the project, a hydrogen safety guide has been prepared to serve as a guide for future hydrogen projects.
Hydrogen and fuel cell technology: 6th Supplier Marketplace facilitates intensive exchange within the industry
Under the motto "Fuel cell value chain – How can production be scaled up?" ("Wertschöpfungskette Brennstoffzelle – Wie gefolgt die Hochskalierung der Produktion?"), the 6th Hydrogen and Fuel Cell Technology Supplier Marketplace will bring together more than 300 stakeholders from the hydrogen and fuel cell technology supplier industry on 17 August 2021 – both on location and online.
New funding call for research and development projects soon to be published
The Federal Ministry of Transport and Digital Infrastructure is again supporting research and development projects that support the market ramp-up of electric vehicles and innovative concepts for climate-friendly mobility.