231
Ergebnis (Sort by descending Date)
231
Result(s) (Sort by descending Date)
Hy-NATuRe – Green hydrogen in Reutlingen and Tübingen districts continues to gain momentum
The districts of Tübingen and Reutlingen are together advancing the issue of green hydrogen with the 'Hy-NATuRe' project (Hydrogen – Neckar-Alb-Tuebingen-Reutlingen). Hydrogen stakeholders from the region assembled at the launch event on Tuesday, 27 September 2022 in Motorworld Metzingen.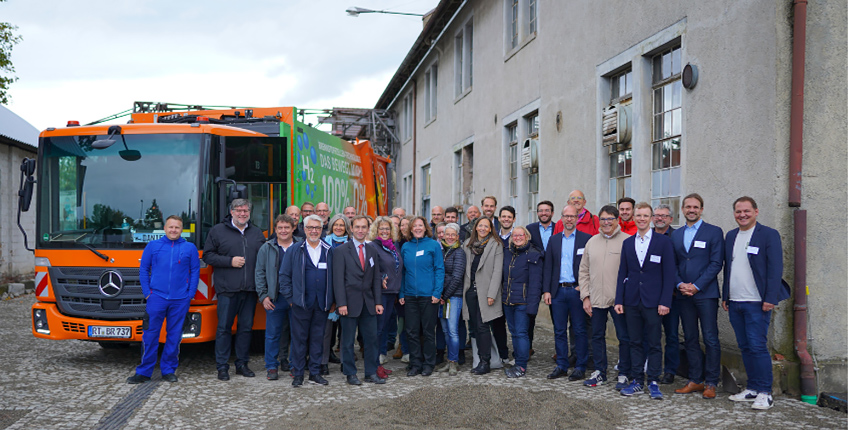 Hydrogen in intralogistics – industry pioneers meet in Leipzig
The meeting of the industry network, Clean Intralogistics Net (CIN), with over 100 participants from logistics, intralogistics, airports and suppliers in the fields of hydrogen and fuel cells, has demonstrated that the variety of fuel cell system providers is increasing, but that funding continues to be necessary.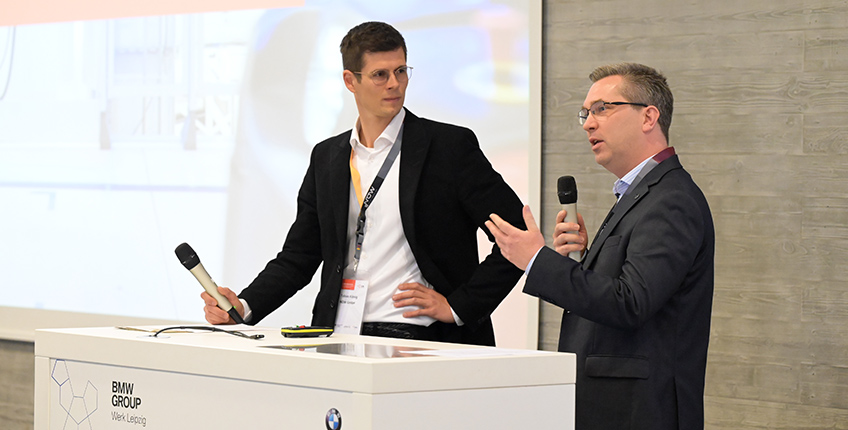 AAHa study on port handling technology with alternative drives: Huge potential, but still little available
Where do ports stand on the road to climate-neutral cargo handling? The study entitled: 'Alternative drives for port handling equipment' (Alternative Antriebe für Hafenumschlaggeräte (AAHa)), which was carried out by Ramboll and commissioned by NOW, takes stock of port handling equipment with alternative drives and provides an overview of their emissions-saving potential.
World's first methanol-powered fuel cell system receives certification
Freudenberg ePower Systems has reached an important milestone in developing sustainable technologies in the maritime sector with its receipt of 'Type Approval' by the international classification society RINA. The methanol-operated fuel cell system makes it possible to operate ocean-going vessels in a climate-neutral way, and at the same time, efficiently and safely.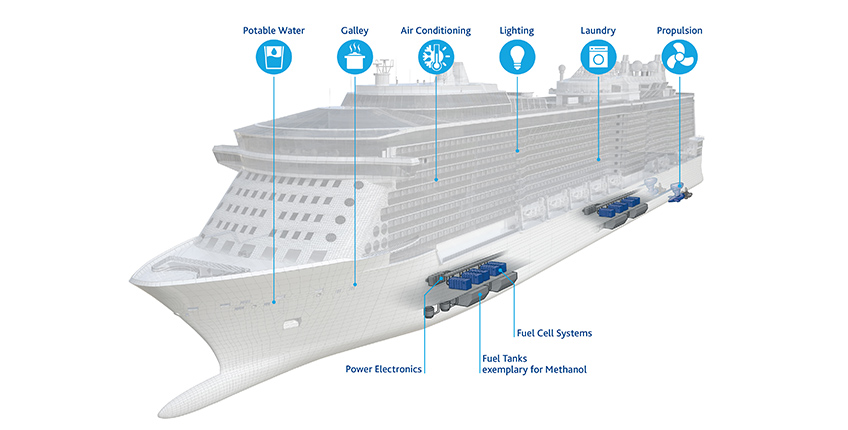 e4ships – Fuel cells for maritime application: Shipping industry sets course for technological innovations
There have always been innovations in shipping. But the scale of the transformation process that has now begun towards the broad decarbonization of shipping is raising the bar entirely. Green hydrogen, its derivatives processed to e-fuels and PtX fuels, and the fuel cell systems they power on ships, are the focus of today's international trade fair for the shipping industry, SMM. The maritime industry and innovation cluster e4ships will report on application concepts, scientific findings and application experiences at this event.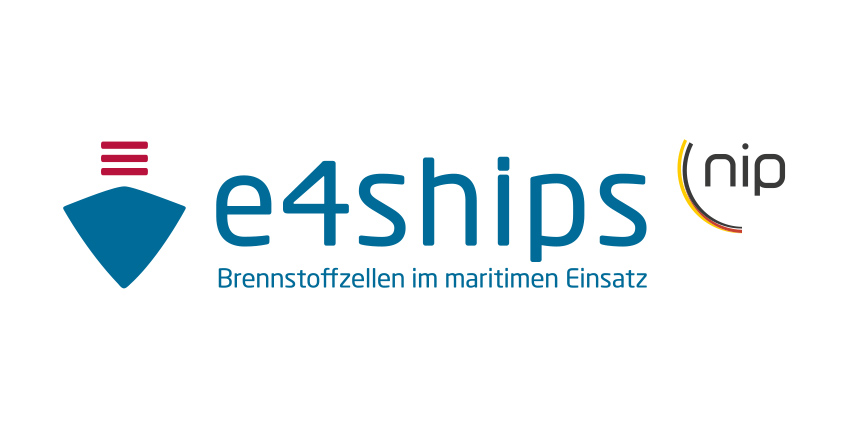 Technology, Costs, Components – NOW GmbH publishes meta-study looking into the value chain involving PEM and SOFC fuel cell systems.
Hydrogen Results Atlas – National Innovation Programme Hydrogen and Fuel Cell Technology (NIP) publishes detailed overview of funding activities
With the two publications "Programme Overview 2022" ("Programmüberblick 2022") and "Research and Development: Brief Profiles of the Funding Projects" ("Forschung und Entwicklung: Kurzprofile der Förderprojekte"), NOW GmbH provides a transparent overview of the activities of the National Innovation Programme Hydrogen and Fuel Cell Technology.
HyExpert hydrogen project 'H2VL' launched
Project investigates potential for sustainable energy supply in the Havelland district