198
Ergebnis (Sort by descending Date)
198
Result(s) (Sort by descending Date)
STAWAG launches innovation project: Green hydrogen for the Aachen region
Aachen energy supplier STAWAG is entering the field of hydrogen technology: an electrolyser is to be built at the Aachen Nord wind farm, which will generate green hydrogen from wind power. This can be stored and will power buses operated by the Aachen transport company, ASEAG.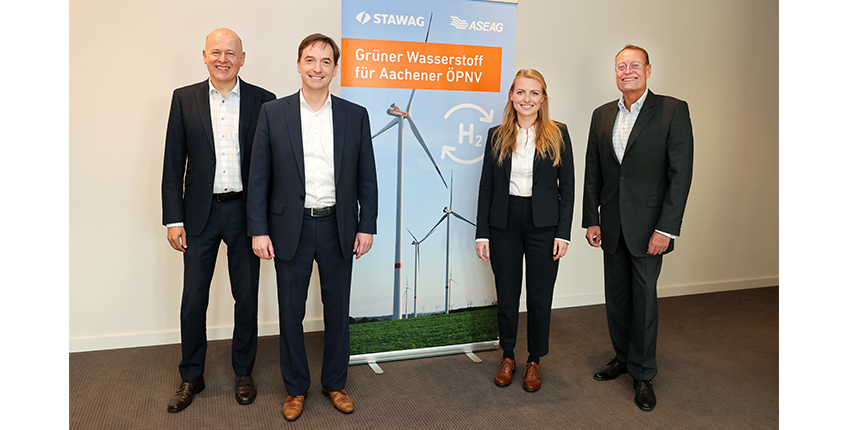 Skilled trades look to hydrogen as a climate-protecting energy source
The German Federation of Skilled Crafts (Zentralverband des Deutschen Handwerks – ZDH) has drafted a position paper on the opportunities and challenges of hydrogen and fuel cell technology for the skilled crafts sector. The paper summarises the key demands of the sector for the further development of the hydrogen strategy.
Hydrogen-powered waste disposal vehicle for Aschaffenberg municipal utilities
The waste management of Aschaffenberg's municipal utilities focusses on sustainability and emission-free mobility, also for their vehicle fleet. Municipal utilities head Dieter Gerlach has now been presented with a funding notice from the Federal Ministry of Transport and Digital Infrastructure (BMVI) in the amount of around 670,000 euros. Funded under the National Innovation Programme for Hydrogen and Fuel Cell Technology (NIP II), a hydrogen-operated waste management vehicle will be purchased.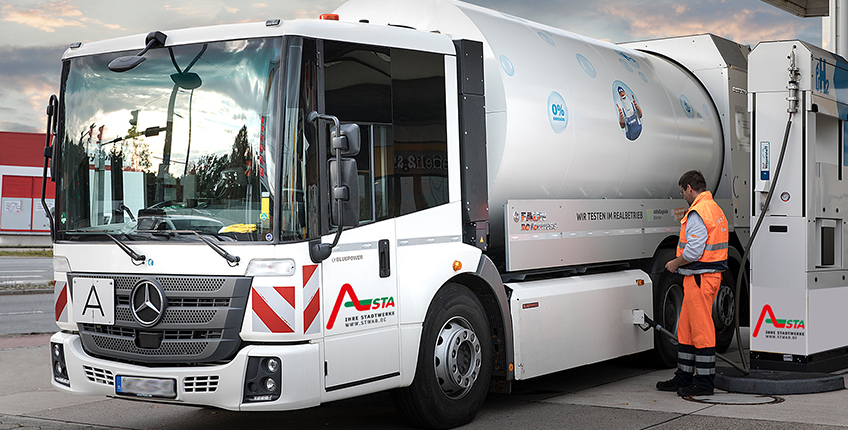 Meta-study published on the topic of hydrogen combustion engines
NOW GmbH has published a meta-study on the subject of hydrogen combustion engines as alternative drive systems, comparing both the scientific data and the TCO costs. In this study, the hydrogen combustion engine is compared with a conventional diesel engine as well as with a fuel cell system under different conditions and applications.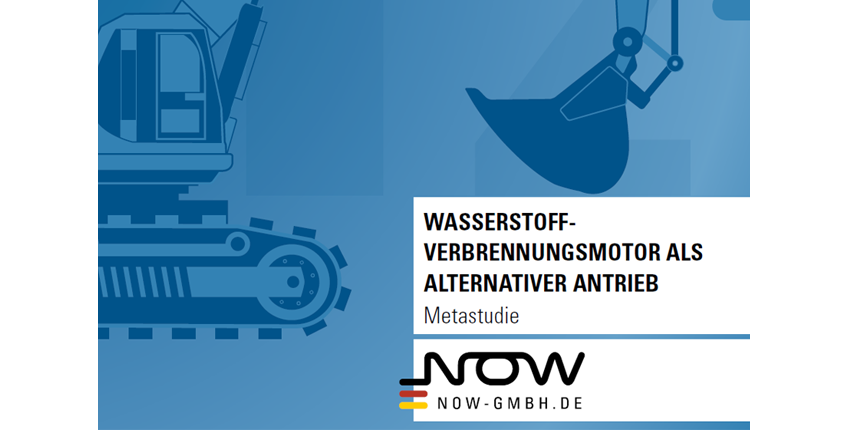 BMVI provides funding for public hydrogen filling stations for commercial vehicles
The Federal Ministry of Transport and Digital Infrastructure (BMVI) is launching a new call for funding for the establishment of public hydrogen filling stations for commercial vehicles. Up to 60 million euros are being made available for this purpose.
HyDrive OWL – Analysis of hydrogen potential for the HyExpert region
East Westphalia-Lippe (OWL – Ostwestfalen-Lippe) is a good hydrogen region candidate – this is the conclusion of the "HyDrive OWL" project. During the potential analysis, the districts of Lippe and Minden-Lübbecke as well as the city of Bielefeld, together with the Fraunhofer Institute for Solar Energy Systems (Fraunhofer ISE), examined the prerequisites for local production, distribution and use.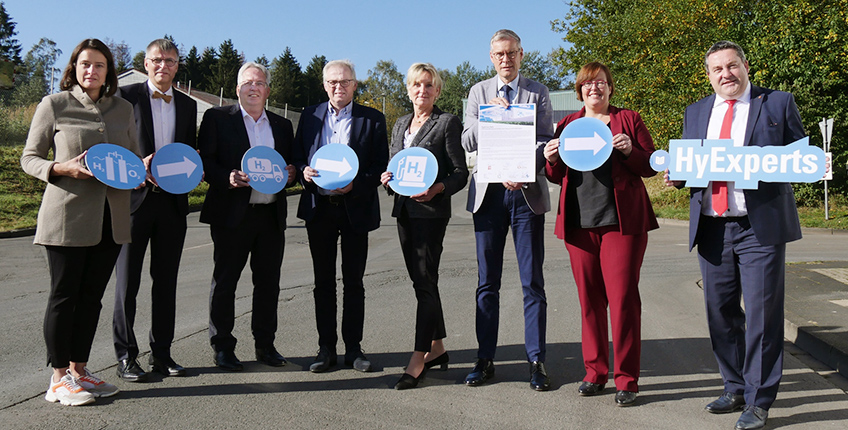 Fuel cells for aviation – Groundbreaking ceremony for BALIS test field in Empfingen
DLR is establishing a unique test field in the BALIS project. It will be used to develop and test fuel cell drives for various modes of transport. The focus is on fuel cells with an output of around 1.5 megawatts.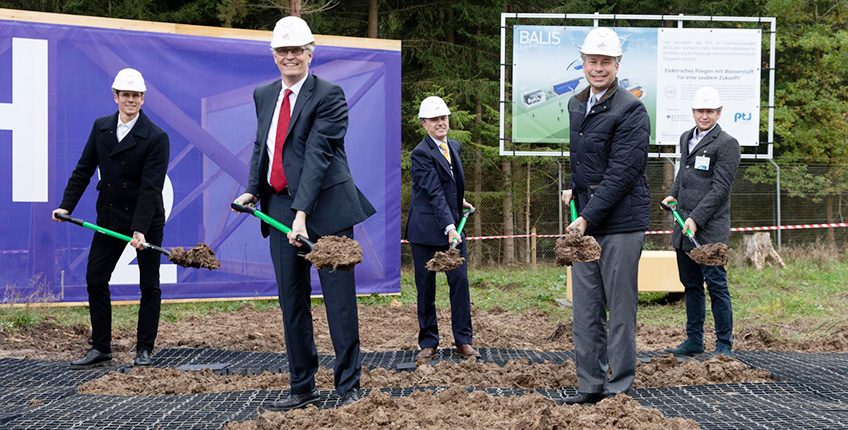 Fuel cells finally allowed on board
After more than ten years of development work, the International Maritime Organisation (IMO) has adopted safety regulations for the approval of ships with fuel cell drives, which will come into force in May 2022 following adoption by the Maritime Safety Committee.