282
Ergebnis (Sort by descending Date)
282
Result(s) (Sort by descending Date)
Hydrogen refuelling station for trucks officially opened in Magdeburg
At a ceremony attended by the Deputy Prime Minister and Minister for Science, Energy, Climate Protection and the Environment of the state of Saxony-Anhalt, Prof. Dr Armin Willingmann along with hydrogen filling station developer and operator H2 MOBILITY Deutschland as well as hydrogen investor H2 Green Power & Logistics, a new hydrogen filling station for trucks was opened on 22 November, 2023. This means that from now on, hydrogen trucks can also refuel in the state of Saxony-Anhalt's capital.
HyExperts project partners present an overview and highlight regional potential in south-east Lower Saxony
Which stakeholders are active in the field of hydrogen in south-east Lower Saxony? How do they work together? And where do the region's cities and districts stand when it comes to dealing with this key technology and the associated challenges? Answers to these and other questions were provided this week at the final event of the HyExperts "Hydrogen Region South-East Lower Saxony" funding project.
Innovative approaches towards sustainable mobility: HyExpert Passau on the way forward
The district of Passau is proud to present the results of the HyExperts feasibility study on the development of a hydrogen region. The 100-page study was presented to around 90 representatives from business and politics and highlights the region's enormous potential as a pioneer in hydrogen technology.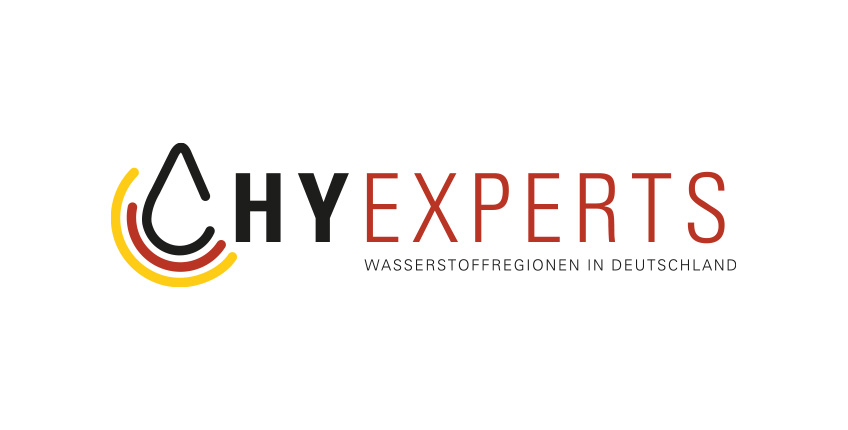 GLOBE Fuel Cell Systems receives funding notification from Parliamentary State Secretary Michael Theurer for fuel cell-powered industrial trucks
On 25 October 2023, the Parliamentary State Secretary at the Federal Ministry for Digital and Transport, Michael Theurer, Member of the German Bundestag, presented a funding notification amounting to a total of around €1.3 million to the Stuttgart-based greentech company GLOBE Fuel Cell Systems, for the implementation of fuel cell-powered industrial trucks.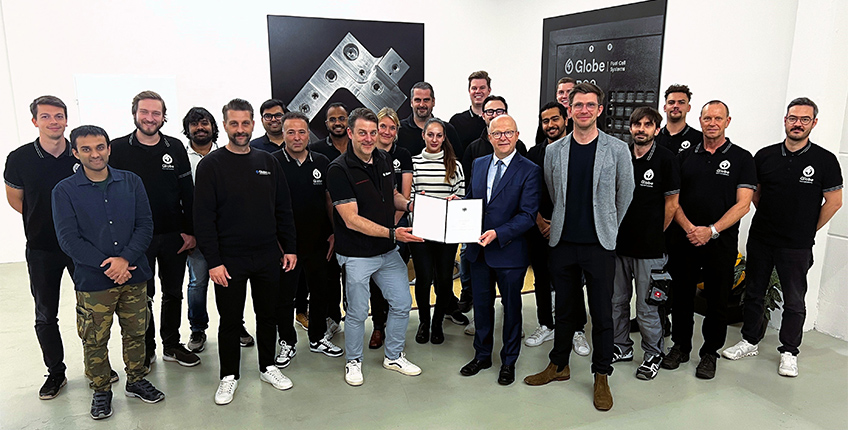 Hydrogen hub: Regional HyExperts hydrogen strategy presented
'Together: overcoming boundaries – transforming structures – creating knowledge'. This motto accompanies the 'Region AachenPLUS' network's next steps on the path to becoming a hydrogen model region.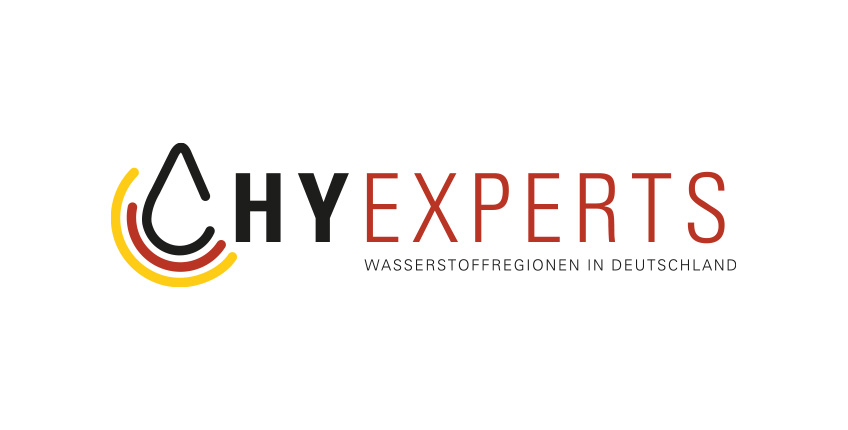 HyStarter completed – Eichstätt region presents results report
After around 18 months of the project's duration, the official final event of the HyStarter region of Eichstätt took place at the beginning of August. 30 delegates from the district of Eichstätt, comprised of stakeholders from business, municipal politics and the district's administration, made their way to Wunsiedel in Upper Franconia.
Two projects for efficient large-scale production of fuel cells
As part of the 'TiKaBe'project network, Fraunhofer ISE is developing innovative catalyst inks that can be used for various industrial coating processes. Shortening and simplifying the so-called 'break-in', or the initial conditioning of fuel cells, is the focus of the research project: 'BI-FIT'.
Presentation of HyStarter final report in Kulmbach
Results from another HyStarter region were marked with the presentation of a final report in Kulmbach. They come at the end of a year of technical and organisational support to develop a regionally tailored hydrogen concept and to form a network for local hydrogen players.