Kurt-Christoph von Knobelsdorff (CEO & Spokesman)
Kurt-Christoph von Knobelsdorff is an economist and has held executive positions in several state administrations. He was State Secretary in the Senate Department for Economics, Technology and Research of the State of Berlin, Deputy State Secretary in the Ministry of Economics, Transport, Labor, Technology & Tourism of the State of Schleswig-Holstein and has headed a department in the Ministry of Economics, Labor and Energy of the State of Brandenburg. He has also held positions at the Association of German Chambers of Industry and Commerce (DIHK) and the business association "Die Familienunternehmer".  
Alina Hain (COO)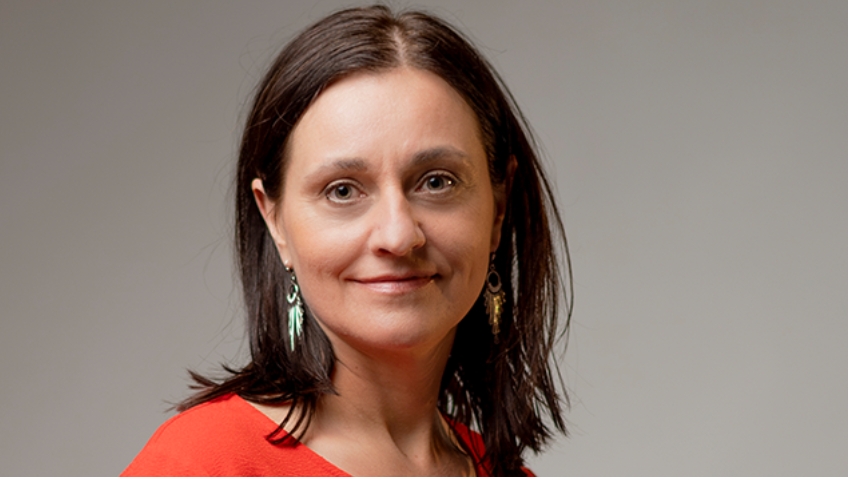 Alina Hain is a lawyer with degrees from Poland and Germany. From 2016 to 2022, she worked as an administrative manager at multiple Leibniz Research Institutes where she has also been a member of the Executive Board since 2018. Previously, she held executive positions at a chamber of industry and commerce, the Brandenburg state government, and a university.