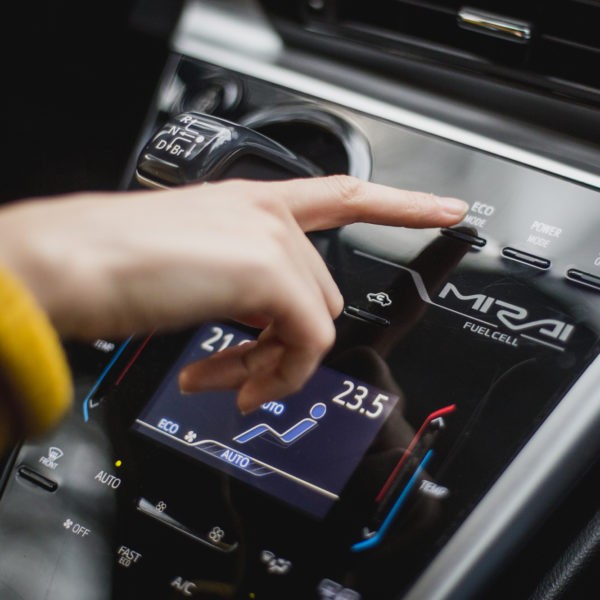 Funding Calls
Play an active role in the transport transition and obtain support to do so.
Steps to Funding Support
We show you how it is done and explain the steps necessary to complete the application.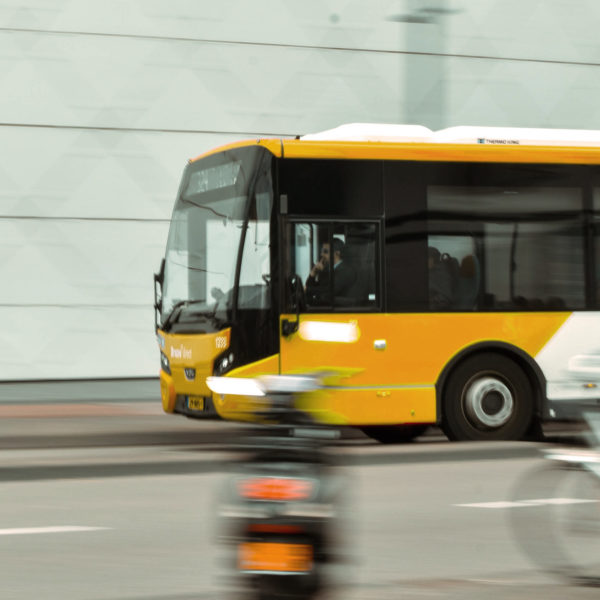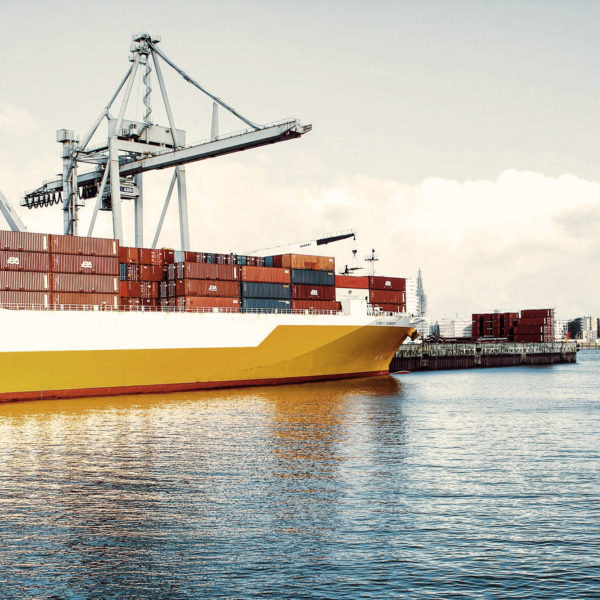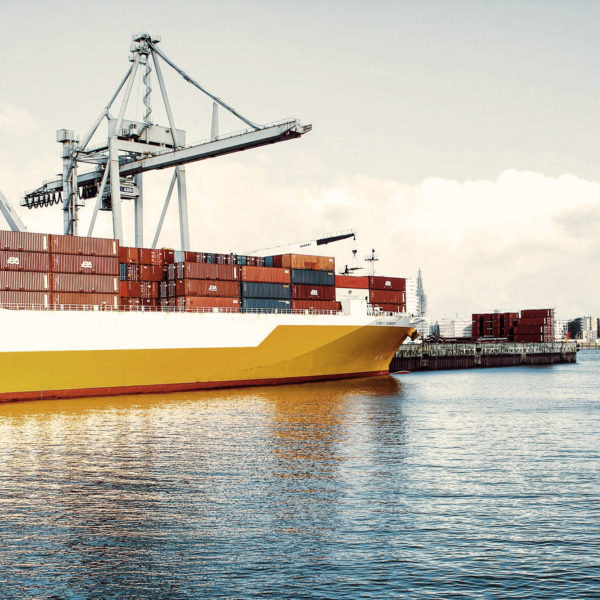 Funding Programmes
These programmes address the core areas of the transport transition, to the finest detail.