358
Ergebnis (Sort by descending Date)
358
Result(s) (Sort by descending Date)
For better mobility in rural areas: NOW establishes office for an inter-state mobility network under the NaKoMo umbrella
The Federal Ministry of the Interior, Building and Community (BMI – Bundesministerium des Innern, für Bau und Heimat) has commissioned NOW GmbH to create an office for the establishment of an inter-state network for the improvement of mobility in rural areas.
BMVI with new guideline for funding support for rail vehicles
61 percent of the rail network in Germany is electrified with overhead lines. On the remaining sections, conventional rail vehicles with diesel engines are currently used almost exclusively.
BMVI: New "Conversion of commercial vehicles to alternative drive systems" task force launched
Steffen Bilger, Parliamentary State Secretary at the Federal Ministry of Transport and Digital Infrastructure, launches the first task force as part of the implementation of the BMVI's overall climate-friendly commercial vehicles concept.
Construction of the Research Factory for Hydrogen and Fuel Cells (HyFaB) begins – Ulm to become a hub of production research for fuel cells
The Centre for Solar Energy and Hydrogen Research Baden-Württemberg (ZSW – Zentrum für Sonnenenergie- und Wasserstoff-Forschung Baden-Württemberg) in Ulm has taken a decisive step towards production research for fuel cells with the ground-breaking ceremony for the Research Factory for Hydrogen and Fuel Cells (HyFaB – Forschungsfabrik für Wasserstoff und Brennstoffzellen) on 10 February 2021.
ELO Mobility and Fraunhofer IVI are developing new types of hydrogen fuel cell powered city buses
Project start for the innovation project "Go4City" (G4C). ELO Mobility and the Fraunhofer Institute for Transport and Infrastructure Systems IVI are jointly developing a new generation of revolutionary city buses with hydrogen drive technology.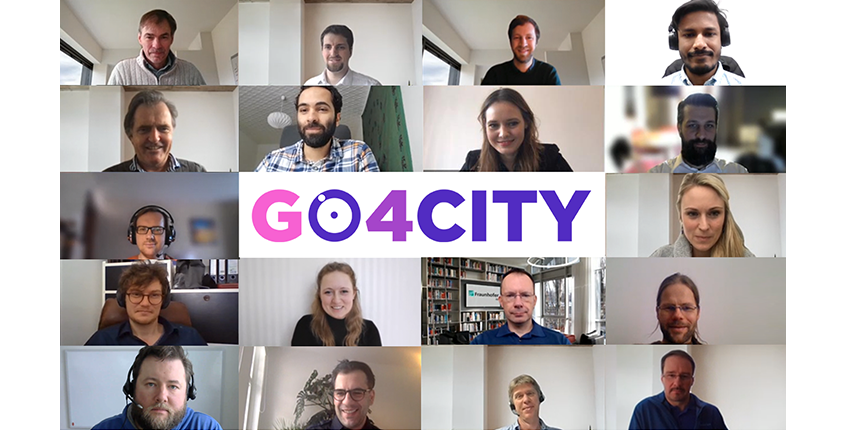 German Federal Cabinet Passes Fast-Charging Law
"An important step on the road toward high-performance charging infrastructure throughout Germany."
Fast-Charging Law passed: BMVI creates legal basis for the tendering of 1,000 fast-charging hubs
On Wednesday, 10 February 2021, the German federal cabinet passed the bill submitted by Federal Minister Andreas Scheuer for the provision of a nationwide fast-charging infrastructure for pure battery electric vehicles - the Fast-Charging Law (Schnellladegesetz). By doing so, the BMVI is creating the legal basis for the proposed tender to establish a public fast-charging network with 1,000 locations.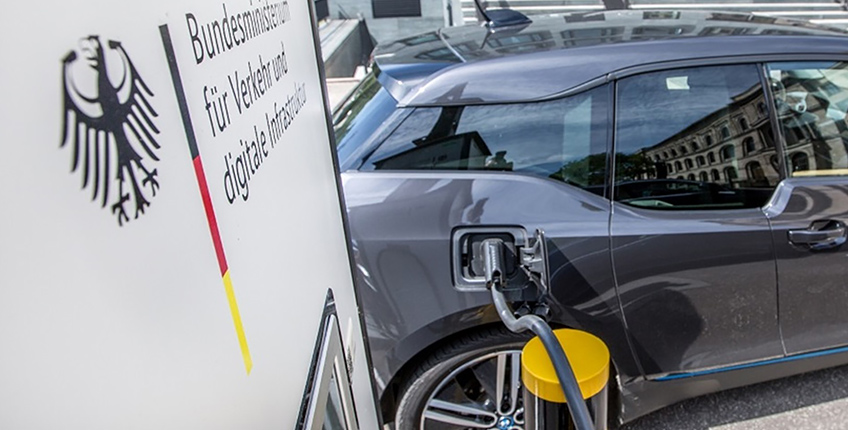 Refuelling with Hydrogen on the Way to Austria
Drivers of fuel-cell vehicles (FCEV) can refuel at an ever-increasing number of filling stations: H2 MOBILITY Deutschland and its shareholders OMV and Air Liquide have now commissioned a hydrogen (H2) station in Irschenberg.