92
Ergebnis (Sort by descending Date)
92
Result(s) (Sort by descending Date)
BMDV supports cities, municipalities and communities in procurement of e-vehicles and necessary charging infrastructure
The Federal Ministry for Digital and Transport (BMDV) will soon again be funding the procurement of electric vehicles and the charging infrastructure they require to operate. The next funding call is set to be published at the beginning of June – municipalities are eligible to apply.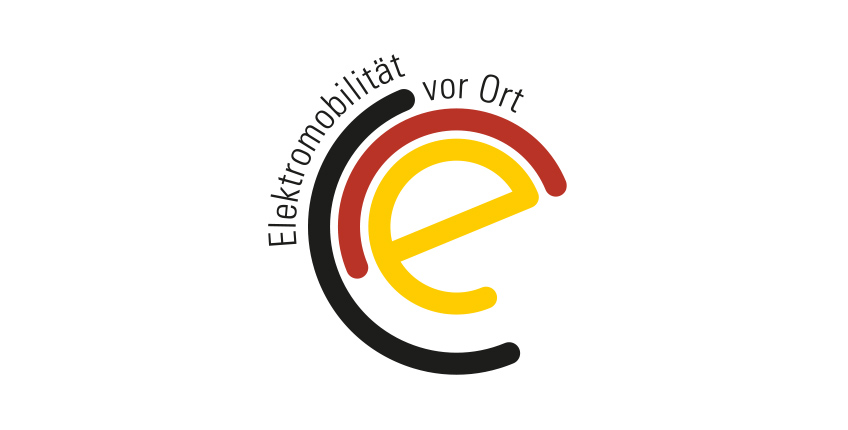 Electric vehicles account for a quarter of new monthly registrations in April
In April 2022, 45,992 electric vehicles (24,287 of which were fully electric vehicles and 21,705 plug-in hybrids) were registered in Germany. That represents a quarter of the total new registrations in the month of April. The current total figure: 1.5 million e-vehicles, of which almost 800,000 are fully electric.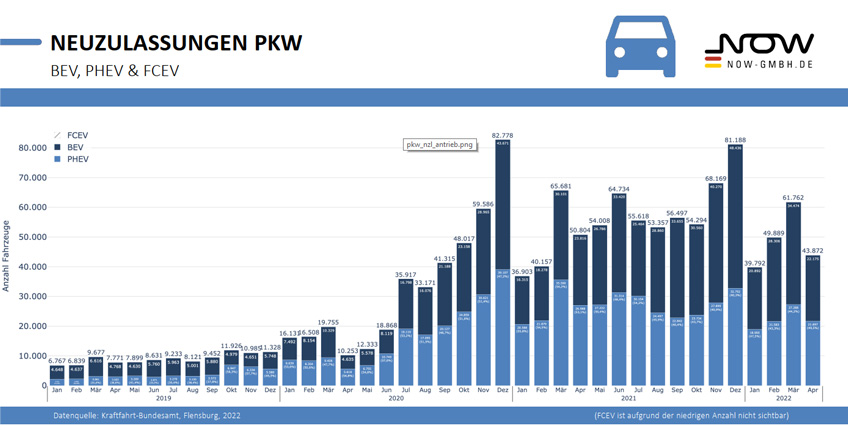 Electric mobility connected anew: BMDV launches new funding call for electric mobility concepts
The Federal Ministry for Digital and Transport (BMDV – Bundesministerium für Digital and Transport) supports municipalities and companies in the creation of user-oriented and innovative electric mobility and charging infrastructure concepts.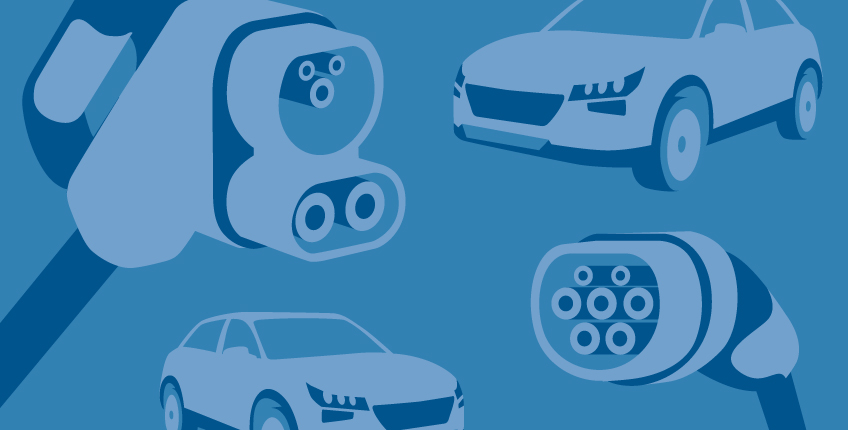 LaneCharge – charging without the need for a plug
The "LaneCharge" research project is exploring new methods for the charging of electric cars via induction. The first practical tests have been conducted successfully under laboratory conditions – and before the end of this year, taxis in Hanover will be able to charge without the need for a plug.
KINTO receives funding support for its fuel cell passenger car leasing offer
The National Innovation Programme Hydrogen and Fuel Cell Technology (NIP II) is supporting the leasing offer for the second-generation Toyota Mirai.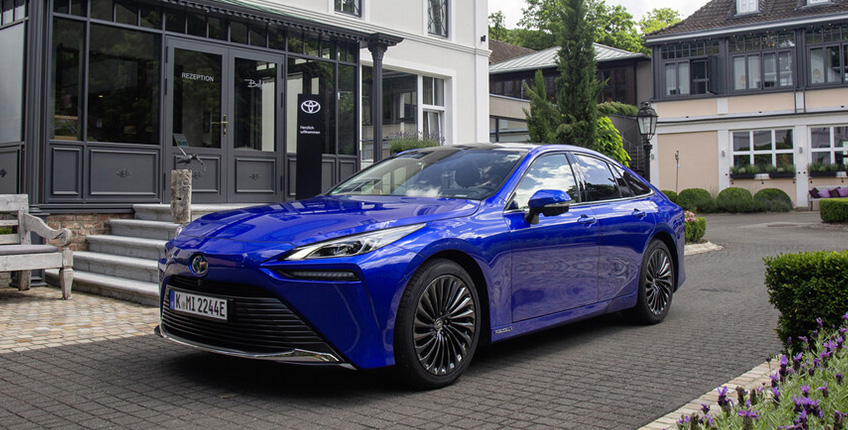 Learning from the Barnim e-car sharing model: Kreiswerke Barnim offer workshops
As of immediately, Kreiswerke Barnim is offering a multi-day workshop format on the subject of electric car sharing in rural areas for municipalities, municipal utilities and companies, under the title "BARshare erfahr:BAR".
Allane Mobility Group receives record funding to market hydrogen car Hyundai NEXO
Allane Mobility Group receives up to EUR 11.4 million from the German government to promote sustainable mobility and the marketing of up to 800 new Hyundai NEXO with environmentally friendly hydrogen drive to leasing customers as part of a cooperation with Hyundai.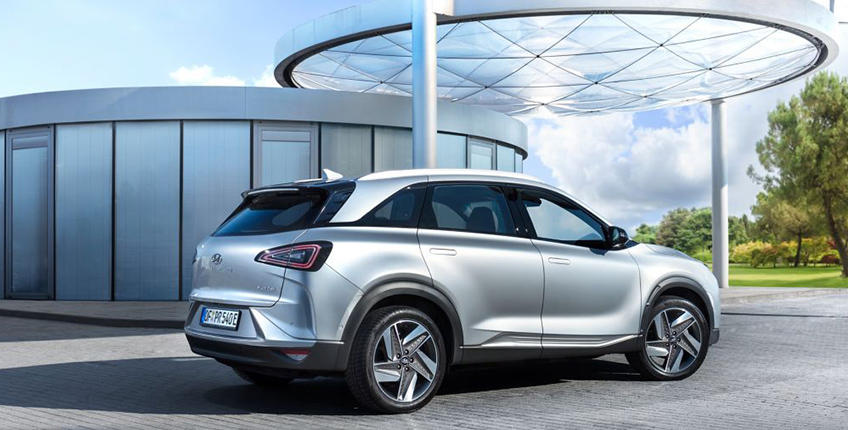 EM funding balance 2021: BMDV
invests in over 1,000 e-vehicles and around 250 charging points
The Federal Ministry for Digital and Transport (BMDV – Bundesministerium für Digitales und Verkehr) is investing another 20 million euros for the procurement of vehicles and development of charging infrastructure under the Electric Mobility Funding Guideline. A total of 86 projects will be approved, 36 of which will be proposed by municipalities and 50 by companies. The BMDV is supporting the procurement of more than 1,000 vehicles and almost 250 charging points under the Electric Mobility Funding Guideline. The guideline is coordinated by NOW GmbH and implemented by Project Management Jülich (PtJ).
Number of electric cars doubles: KBA report published in December 2021
In 2021, the number of electric cars in Germany more than doubled: there are currently around 1.2 million e-cars registered in Germany. 355,961 battery-electric and 325,449 plug-in electric cars were newly registered in 2021 - more e-cars than ever before. And this is in a year in which a quarter fewer cars were registered overall than in the previous year.