141
Ergebnis (Sort by descending Date)
141
Result(s) (Sort by descending Date)
Fast charging at the rest area of tomorrow: P-WC pilot facility 'Ostseeblick' officially opened
With the redesigned P-WC (parking and toilets) facility, 'Ostseeblick', on the A1 near Heilighafen, Autobahn GmbH is testing how unmanaged rest areas along the motorways can be designed in a more user-friendly, sustainable and service-oriented way nationwide, including fast-charging points for electric cars.
New funding call for research and development projects soon to be published
The Federal Ministry of Transport and Digital Infrastructure is again supporting research and development projects that support the market ramp-up of electric vehicles and innovative concepts for climate-friendly mobility.
At a glance: NaKoMo workshop – "Pedestrian traffic finds its place"
Pedestrian traffic is free, environmentally-friendly and everywhere, which is why walking is receiving more and more attention in climate-friendly mobility. But what is missing? Space for all those who would like to walk.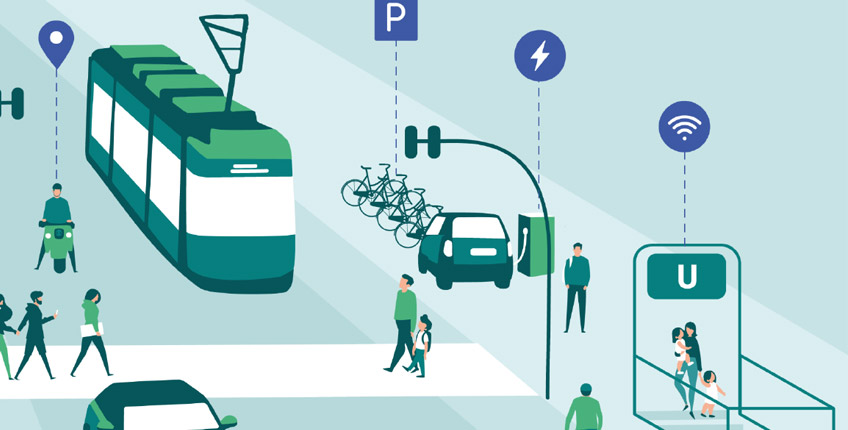 At a glance: NaKoMo workshop – "What will drive us in the future?"
According to the Climate Action Plan, CO2 emissions in the transport area must be reduced by 40 to 42 per cent by 2050 compared to 1990 levels. This can only be achieved by switching to CO2-free fuels. But which fuel is suited to which purpose? What do cities and districts have to consider if they want to convert their fleets? Who will help them to do it?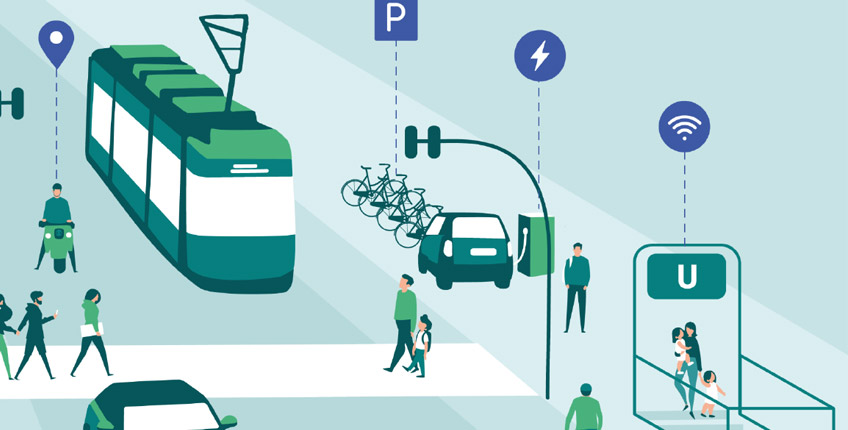 The National Hydrogen Council positions itself on the question of hydrogen transportation options and conditions
The transportation of hydrogen plays a central role in the swift development of a market-based hydrogen economy in Germany. The interregional transportation of hydrogen connects producers and consumers and integrates the German hydrogen market into a European hydrogen network.
Hydrogen Region picks up the pace: Funding decisions for concrete projects in the Rhine-Neckar metropolitan region
Seven mobility sub-projects belonging to the HyPerformer "H2Rivers" project of the Rhine-Neckar metropolitan region are now ready to embark on the practical implementation of their planned measures.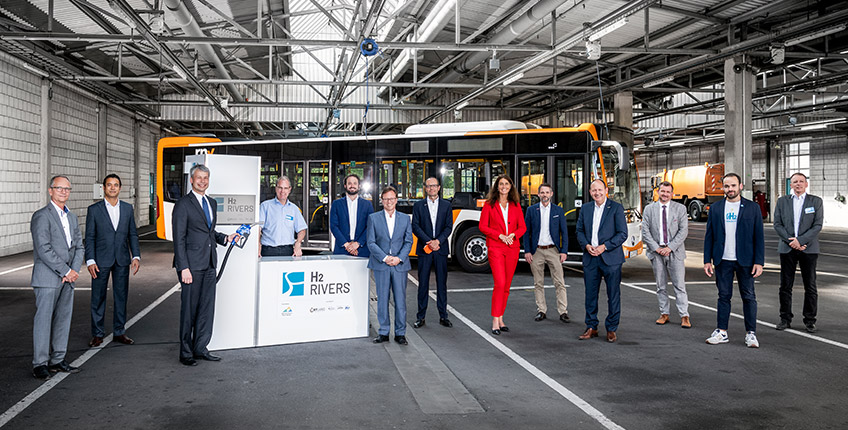 Braunschweig – Where hydrogen mobility is already a reality
Braunschweig 14.6.2021 – While various large-scale projects for the production of green hydrogen (H2) are in the starting blocks in Germany, the hydrogen application side is also growing continuously. The nationwide network of hydrogen filling stations for cars with fuel cells now consists of 91 stations.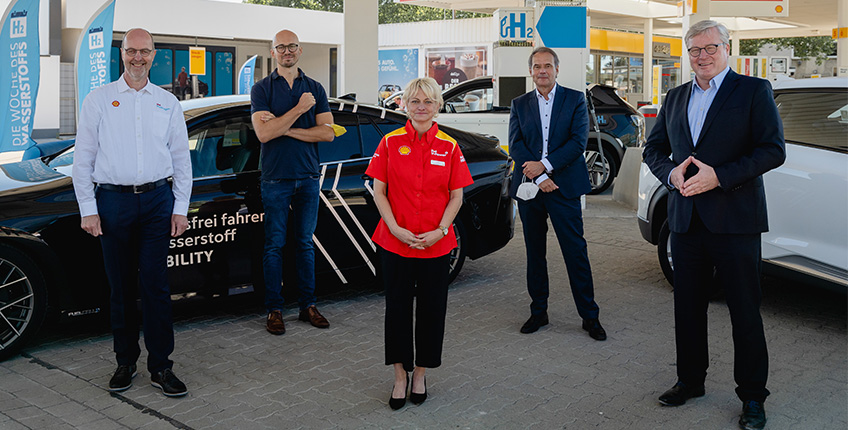 No charging, no driving: "Wirkkette Laden" ("Process Chain of Charging") project analyses sources of malfunction at charging of electric vehicles
As sales of electric cars increase, so too does the range of products, functions, services and business models that are related to charging. The challenge: Numerous market participants, such as those operating the charging stations, mobility service providers, component manufacturers as well as back-end and network operators, must work together to establish a smoothly functioning chain of activities so that vehicles can be reliably charged. But this does not succeed in all instances. In 10 to 15 percent of cases, a vehicle that has arrived at a charging point cannot be charged there.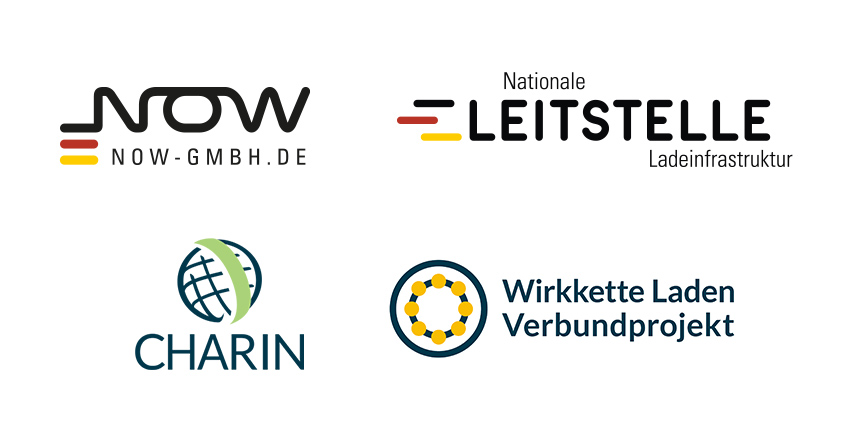 Transport Minister Scheuer: Ten minutes to the next fast-charging station – both in towns and in rural areas
Tender concept for 1,000 new fast-charging hubs in place