39
Ergebnis (Sort by descending Date)
39
Result(s) (Sort by descending Date)
Hy-NATuRe – Green hydrogen in Reutlingen and Tübingen districts continues to gain momentum
The districts of Tübingen and Reutlingen are together advancing the issue of green hydrogen with the 'Hy-NATuRe' project (Hydrogen – Neckar-Alb-Tuebingen-Reutlingen). Hydrogen stakeholders from the region assembled at the launch event on Tuesday, 27 September 2022 in Motorworld Metzingen.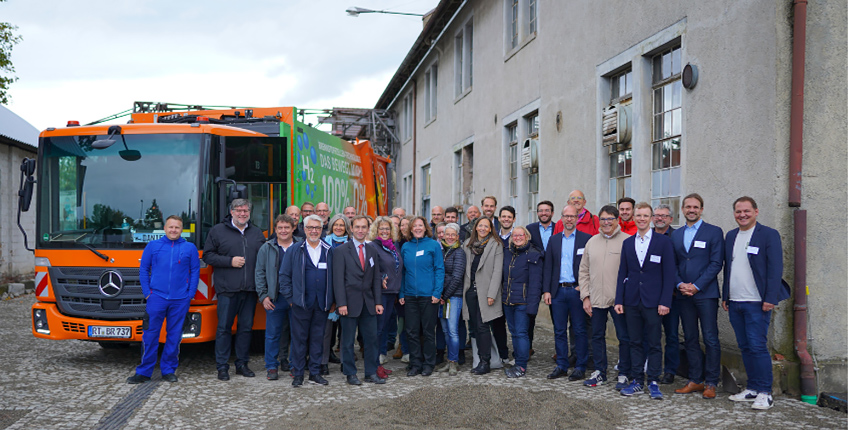 Hydrogen in intralogistics – industry pioneers meet in Leipzig
The meeting of the industry network, Clean Intralogistics Net (CIN), with over 100 participants from logistics, intralogistics, airports and suppliers in the fields of hydrogen and fuel cells, has demonstrated that the variety of fuel cell system providers is increasing, but that funding continues to be necessary.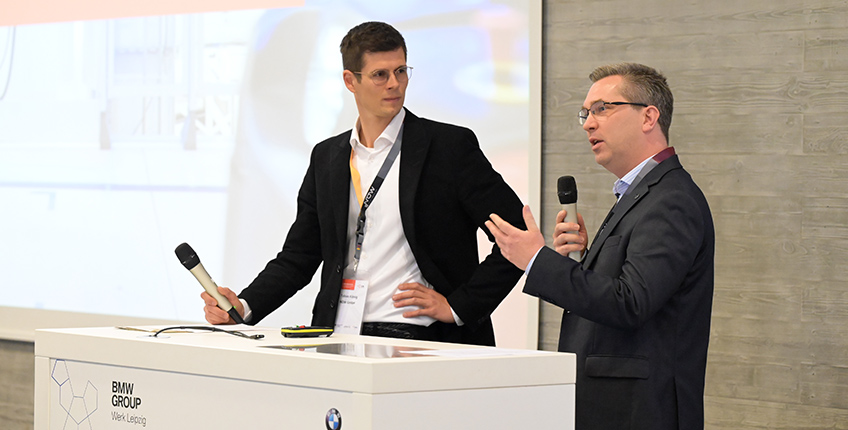 BMDV supports ramp-up of climate-friendly road freight transport
In a summary of the first funding call on the guideline for funding commercial vehicles with alternative, climate-protecting drives and the associated refuelling and charging infrastructure (KsNI), the Federal Ministry for Digital and Transport (BMDV) is publishing figures on approved vehicles, charging infrastructure and feasibility studies.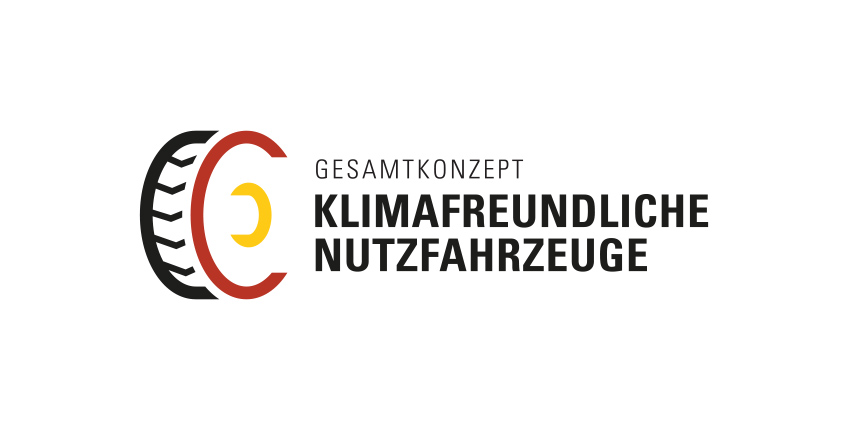 AAHa study on port handling technology with alternative drives: Huge potential, but still little available
Where do ports stand on the road to climate-neutral cargo handling? The study entitled: 'Alternative drives for port handling equipment' (Alternative Antriebe für Hafenumschlaggeräte (AAHa)), which was carried out by Ramboll and commissioned by NOW, takes stock of port handling equipment with alternative drives and provides an overview of their emissions-saving potential.
FAQs published for the second KsNI funding call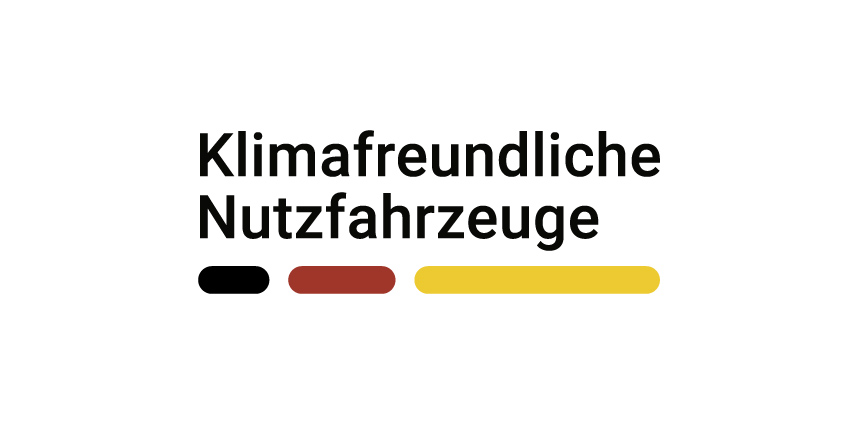 HyPerformer H2Rivers – Groundbreaking Ceremony for the "H2 Hub" Hydrogen Distribution Centre
The hydrogen distribution centre on Friesenheim Island in Mannheim will in future supply buses and other vehicles in the Rhine-Neckar metropolitan region with hydrogen. The groundbreaking ceremony for the "H2 Hub" took place in the presence of Parliamentary State Secretary Theurer during "Hydrogen Week South".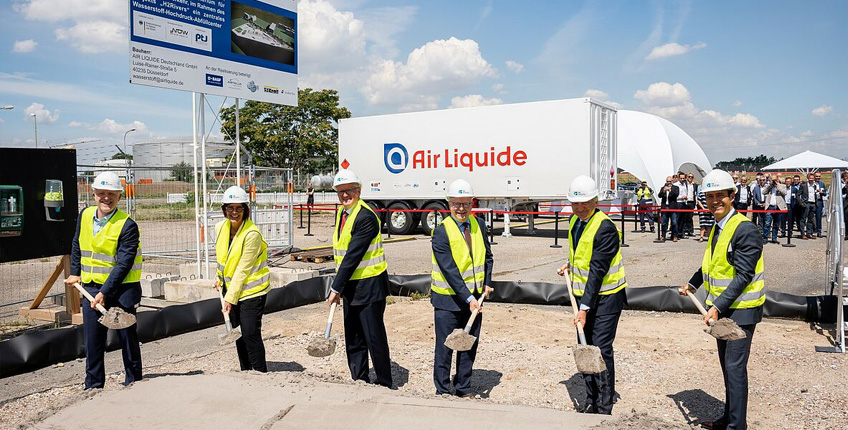 Commercial vehicle programme goes into second round
The Federal Ministry of Digital and Transport (BMDV) today published the second call for funding under the funding guideline to support commercial vehicles with alternative, climate-friendly drive systems and associated refuelling and charging infrastructure (KsNI – Förderung von Nutz- und Sonderfahrzeugen mit klimaschonenden Antrieben und dazugehöriger Tank- und Ladeinfrastruktur). The second round of the successful funding programme is supplemented by an additional call for special vehicles and infrastructure.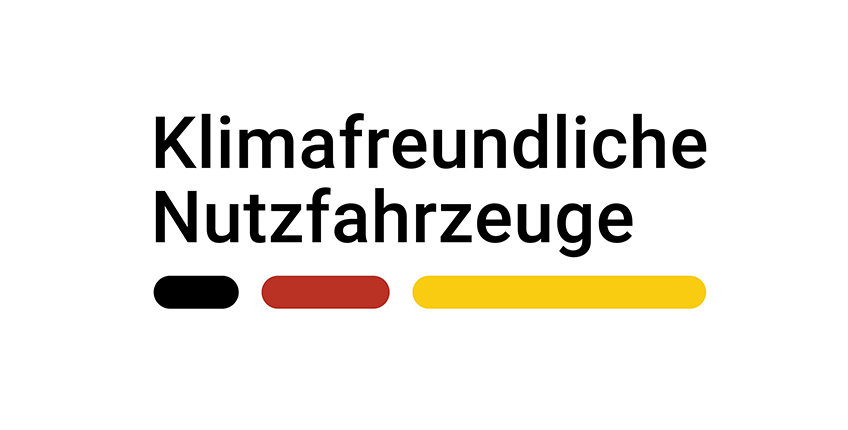 Green light for innovation cluster: Hydrogen to power heavy-duty port technology
Hamburger Hafen und Logistik AG (HHLA) together with its partners want to advance the decarbonization of handling and transport processes. Clean Port & Logistics (CPL), an innovation cluster for testing hydrogen-powered equipment in port logistics, will help with this objective.
New electric sweeper for Ibbenbüren
Ibbenbürener Bau- und Servicebetrieb (BIBB) (Ibbenbüren's municipal administration) has a new vehicle: a sweeper. But not just any sweeper – this one is special. It's environmentally friendly, has an electric engine and an e-license plate. It was delivered last week and will keep the town clean in future. It has already made its debut and passed with flying colours.