52
Ergebnis (Sort by descending Date)
52
Result(s) (Sort by descending Date)
BMDV funds the development of a powerful large-scale maritime fuel cell system
The Federal Ministry for Digital and Transport (BMDV) is supporting the development of a powerful large-scale fuel cell system for maritime shipping with around 15.6 million euros in total. The innovative and climate-friendly technology will be tested in practice on board a cruise ship.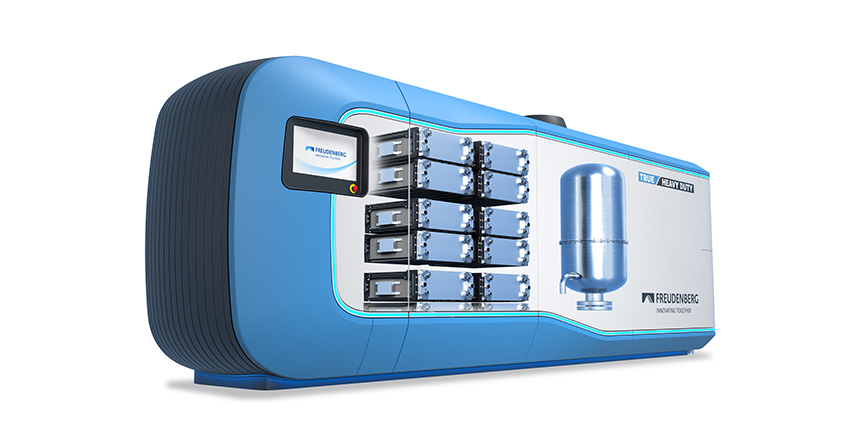 Wind in their sails: Research project brings cargo sailing up to date
Wind as the main propulsion for cargo shipping – before fossil energy fuels became standard, what was common 100 years ago could become relevant again for the future.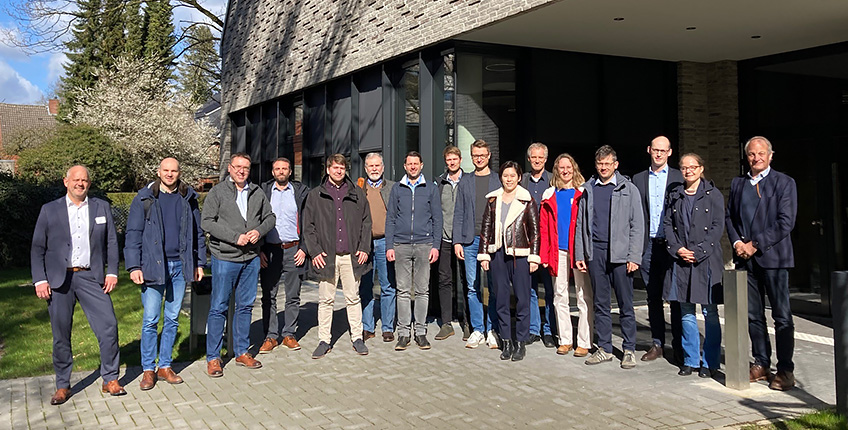 Synthetic methanol as a maritime fuel – major project begins in January 2023 in Bremerhaven
To develop synthetic methanol for shipping, 6.5 million euros are now available from the 'Development of renewable fuels' programme from the Federal Ministry for Digital and Transport (BMDV).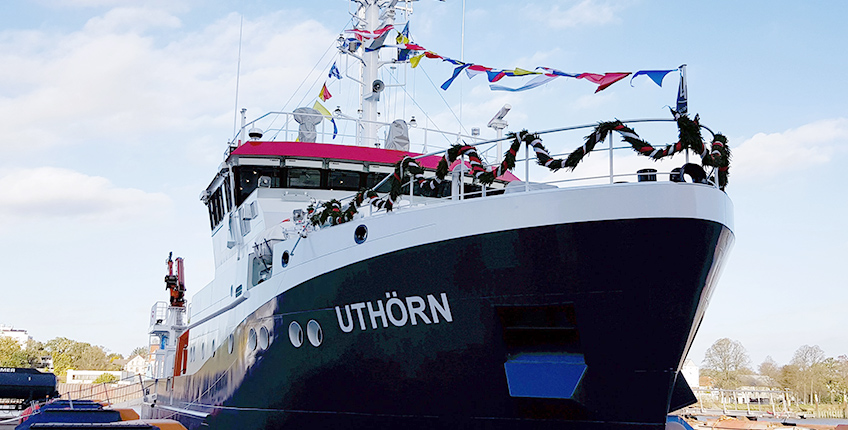 Funding to reduce shipping emissions: apply now!
With the newly issued BordstromTech-II guideline for the reduction of shipping emissions in sea and inland waterway ports, the Federal Ministry for Digital and Transport (BMDV) is extending supporting measures aimed at the market activation of alternative technologies for environmentally-friendly onboard electricity and mobile shoreside power supply of seagoing and inland waterway vessels.
BMWK supports construction of three innovative LNG bunkering vessels
Berlin, 23 December 2022 – The Federal Ministry of Economic Affairs and Climate Action (BMWK) is funding the construction of three new bunker ships for Liquefied Natural Gas (LNG) with a total of approximately 62 million euros.
New study tracks carbon emissions from port handling equipment
A current study on alternative drive systems for port handling equipment has for the first time systematically recorded the stock of port handling equipment by equipment type in seaports and inland ports and also determined the CO2 emissions in the status quo.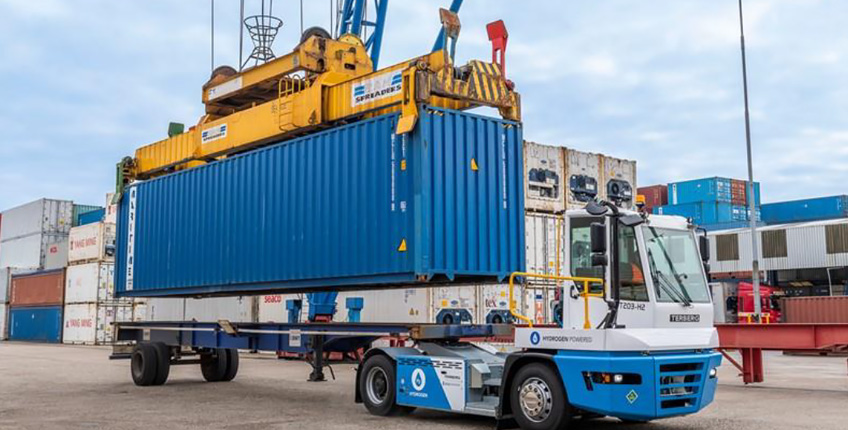 BMDV initiates funding call for the development of electricity-based fuels and advanced biofuels for maritime applications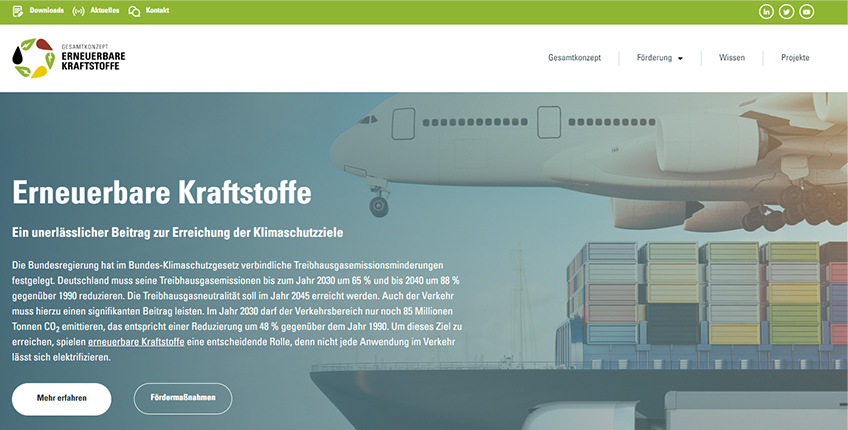 Mobile shore power: Study provides assistance for evaluation of potential in German ports
Commissioned by NOW, the study entitled: 'Mobile shore power – technological possibilities and prerequisites' (Mobile Landstromversorgung – Technologische Möglichkeiten und Voraussetzungen (MoLa)), conducted by consultancies Hanseatic Transport Consultancy and MKO Marine Consulting, evaluates technological possibilities as well as prerequisites for the use of mobile shore power solutions in German ports. It should aid ports in switching to this climate-friendly technology option.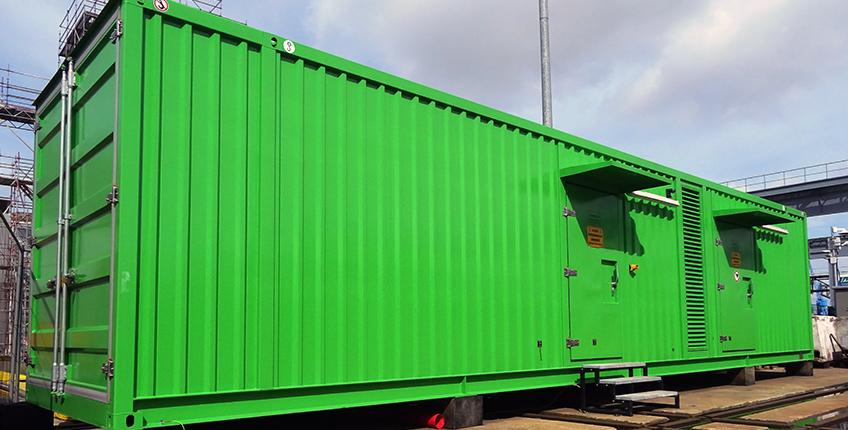 AAHa study on port handling technology with alternative drives: Huge potential, but still little available
Where do ports stand on the road to climate-neutral cargo handling? The study entitled: 'Alternative drives for port handling equipment' (Alternative Antriebe für Hafenumschlaggeräte (AAHa)), which was carried out by Ramboll and commissioned by NOW, takes stock of port handling equipment with alternative drives and provides an overview of their emissions-saving potential.