33
Ergebnis (Sort by descending Date)
33
Result(s) (Sort by descending Date)
"High level of ambition is needed and possible" – National Hydrogen Council comments on EU's Fit for 55 package
At the meeting of the National Hydrogen Council (Nationaler Wasserstoffrat – NWR) on 29 October 2021, discussions included the EU's Fit for 55 package. The package includes proposals from the EU Commission on the revision or modification of directives and regulations in the area of climate protection policy for the purposes of implementing the European Green Deal.
NOW GmbH/TUHH study highlights the potential for renewable methane as a truck and maritime fuel
The technical (exploitable) potential of renewable methane to replace fossil natural gas as a fuel for heavy-duty vehicles and ships is vast. This is the conclusion of a recent study by NOW GmbH and the Institute for Environmental Technology and Energy Economics (IUE) at the Hamburg University of Technology (TUHH), of which the final report was published today.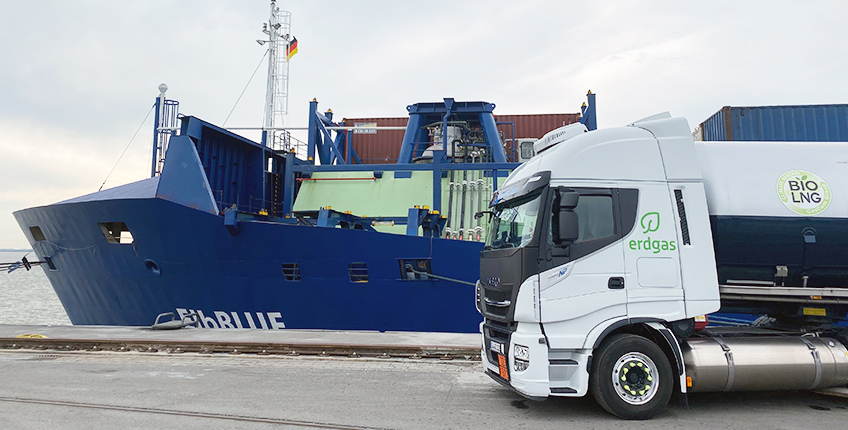 BMWi funding programme for the construction of sustainable refuelling tanker ships launched
Building a sustainable bunkering infrastructure for shipping with flexible refuelling vessels and simultaneously boosting the maritime economy, which has been hit by the crisis: The new funding programme of the Federal Ministry for Economic Affairs and Energy (BMWi – Bundesministerium für Wirtschaft und Energie) meets exactly these objectives.
Climate-friendly shipping: world's first use of CO2-neutral synthetic liquefied gas in maritime freight transport
The container ship 'Elbblue' (formerly 'Wes Amelie') was refuelled today in Brunsbüttel with 20 tonnes of CO2-neutral synthetic liquefied gas (SNG) for the first time. For the shipping industry, this is another significant milestone on the road to environmentally- and climate-friendly shipping.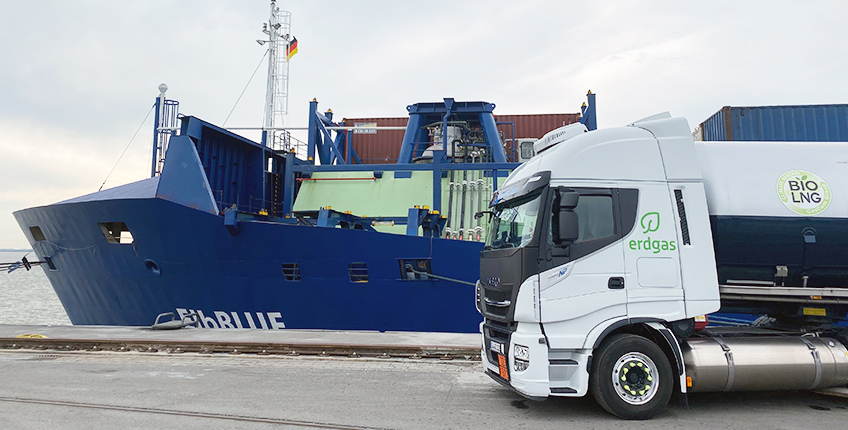 Fuel cells finally allowed on board
After more than ten years of development work, the International Maritime Organisation (IMO) has adopted safety regulations for the approval of ships with fuel cell drives, which will come into force in May 2022 following adoption by the Maritime Safety Committee.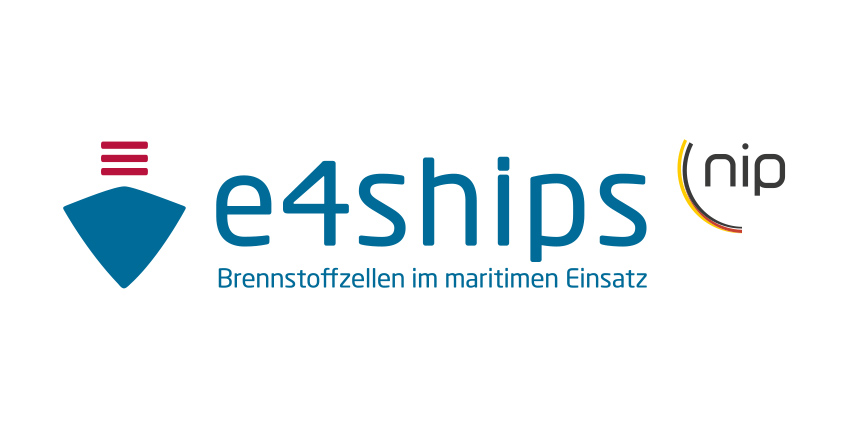 e4ports network launches: Together on the path to climate-friendly ports
The e4ports network has made it its objective to support ports in designing a climate-friendly energy system. Today marked the kickoff of this cooperation, which is coordinated by NOW GmbH.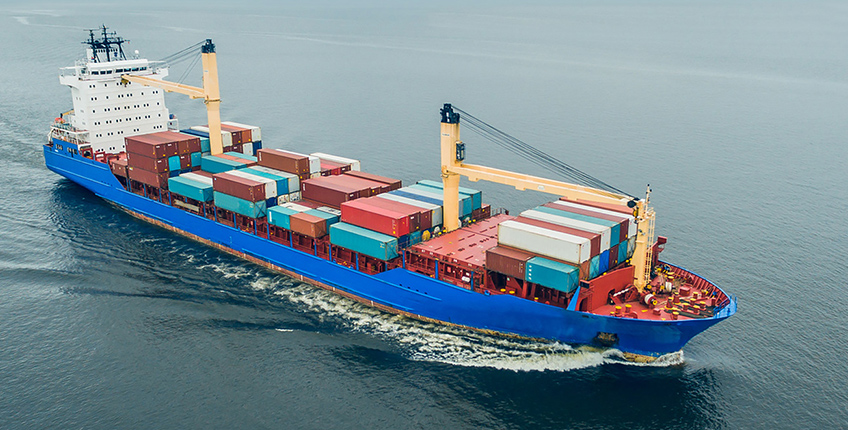 Freight sailing vessels with alternative drives – funding for feasibility study begins
Freight sailing vessels are considered to have great potential for decarbonizing international shipping, because they can be operated in an economically reliable, technically safe and climate-protecting manner primarily through using wind power and an additional wind-independent energy supply.
BMVI launches funding call for development platform for power-to-liquid fuels
Project outlines for the establishment and operation of a development platform for electricity-based liquid fuels (power-to-liquid, PtL) with a production capacity of up to 10,000 tonnes of PtL fuel per year can be submitted as of immediately to the Federal Ministry of Transport and Digital Infrastructure (BMVI – Bundesministerium für Verkehr und digitale Infrastruktur).
New European partnership aiming for zero-emission waterborne transport by 2050
The College of Commissioners of the European Commission has taken an important step towards zero-emission waterborne transport. The College adopted a Memorandum of Understanding on a public-private partnership between the European Commission and the Waterborne Technology Platform under Horizon Europe, which was signed during the European Research and Innovation Days on 23 June 2021.