57
Ergebnis (Sort by descending Date)
57
Result(s) (Sort by descending Date)
Third e4ports symposium brings together stakeholders for climate-neutral ports
The e4ports network, coordinated by NOW GmbH, seeks to support the development of a climate-neutral energy system in ports.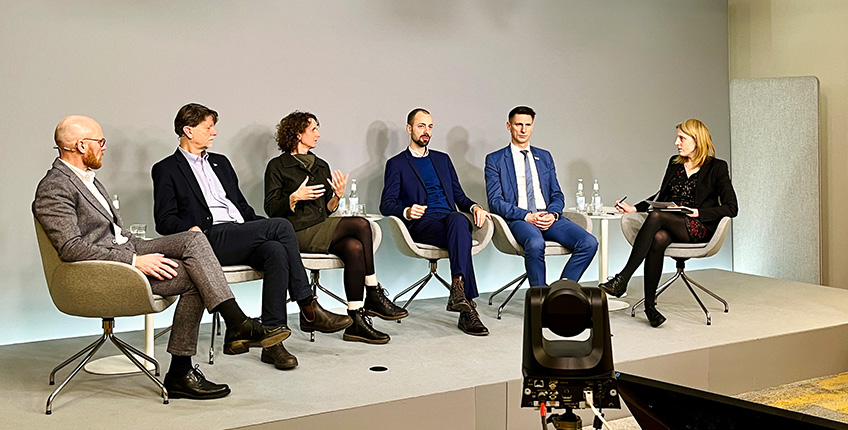 Zero Emission Shipping Symposium 2023 opens in Hamburg
BMDV announces National Action Plan for Climate-friendly Shipping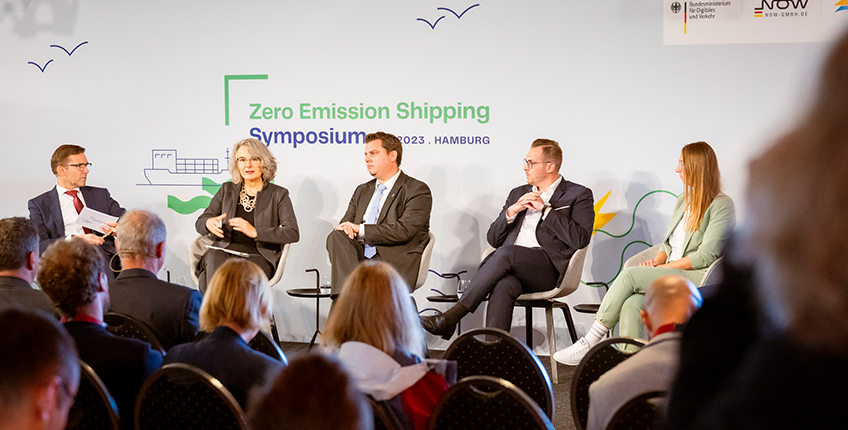 Innovation on board ships and ashore: BMDV provides funding for 21 projects for clean air in ports
Funding notifications totalling close to 9 million euros handed over.
Federal funding for alternative shipping technologies saves emissions and environmental costs
Three federal government funding guidelines for climate-friendly maritime systems result in a measurable contribution to climate, environmental and health protection.
BMDV funds the development of a powerful large-scale maritime fuel cell system
The Federal Ministry for Digital and Transport (BMDV) is supporting the development of a powerful large-scale fuel cell system for maritime shipping with around 15.6 million euros in total. The innovative and climate-friendly technology will be tested in practice on board a cruise ship.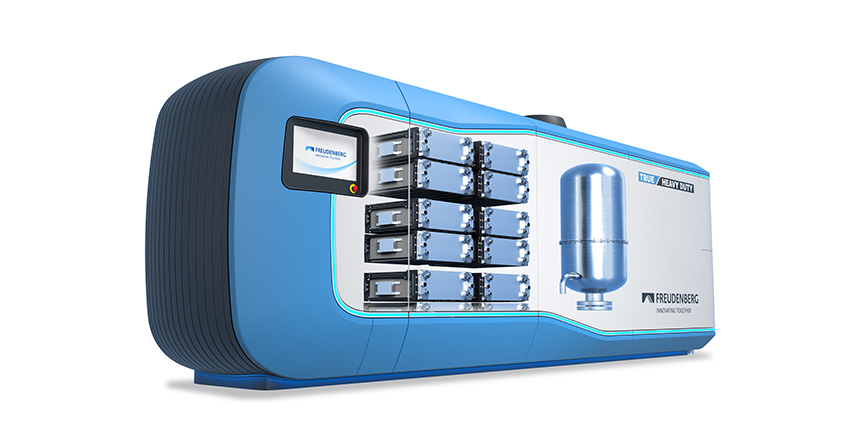 Wind in their sails: Research project brings cargo sailing up to date
Wind as the main propulsion for cargo shipping – before fossil energy fuels became standard, what was common 100 years ago could become relevant again for the future.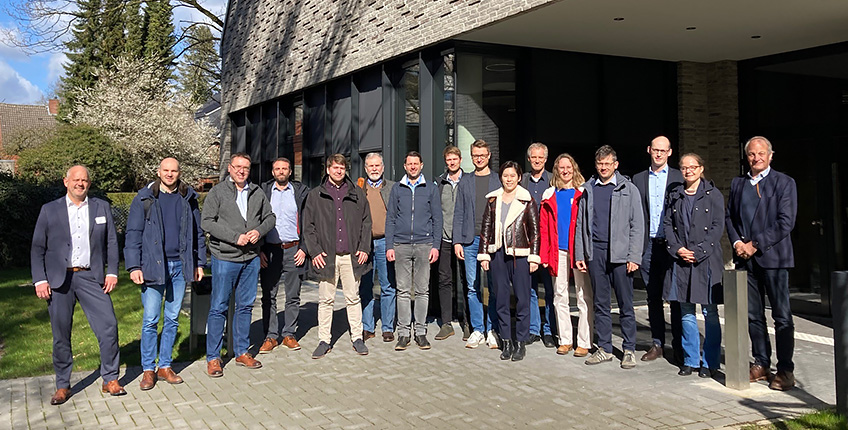 Synthetic methanol as a maritime fuel – major project begins in January 2023 in Bremerhaven
To develop synthetic methanol for shipping, 6.5 million euros are now available from the 'Development of renewable fuels' programme from the Federal Ministry for Digital and Transport (BMDV).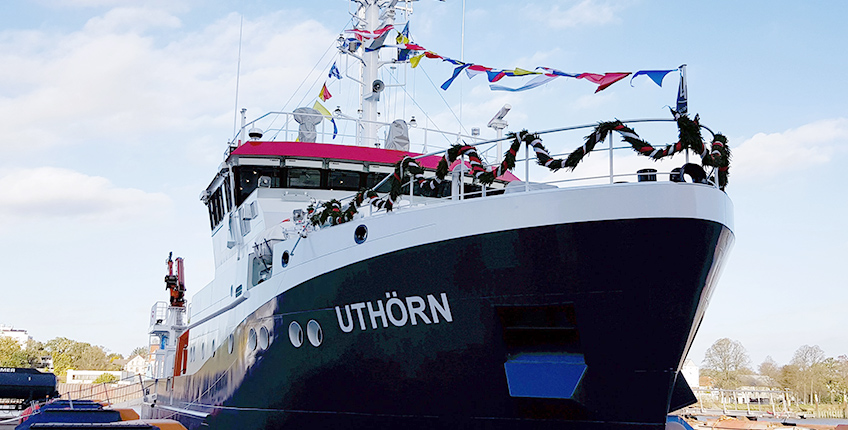 Funding to reduce shipping emissions: apply now!
With the newly issued BordstromTech-II guideline for the reduction of shipping emissions in sea and inland waterway ports, the Federal Ministry for Digital and Transport (BMDV) is extending supporting measures aimed at the market activation of alternative technologies for environmentally-friendly onboard electricity and mobile shoreside power supply of seagoing and inland waterway vessels.