43
Ergebnis (Sort by descending Date)
43
Result(s) (Sort by descending Date)
Large-scale test facility at TU Freiberg supplies 15,000 litres of synthetic fuel
The DeCarTrans project is further developing a process for producing synthetic fuel from methanol for the transport sector.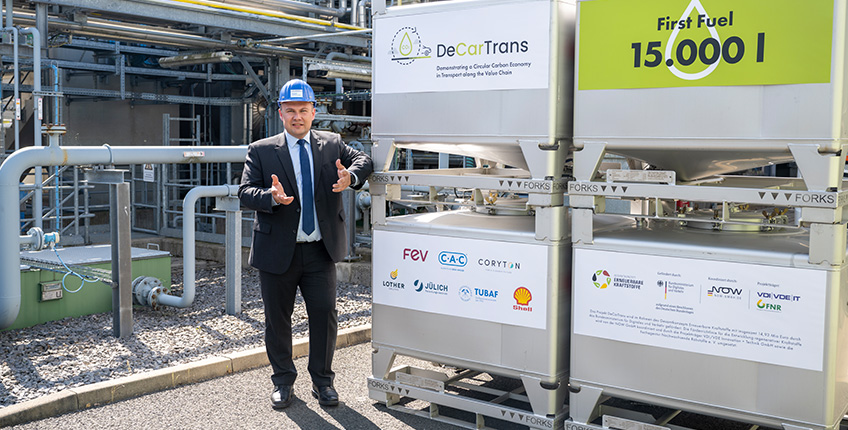 Wind in their sails: Research project brings cargo sailing up to date
Wind as the main propulsion for cargo shipping – before fossil energy fuels became standard, what was common 100 years ago could become relevant again for the future.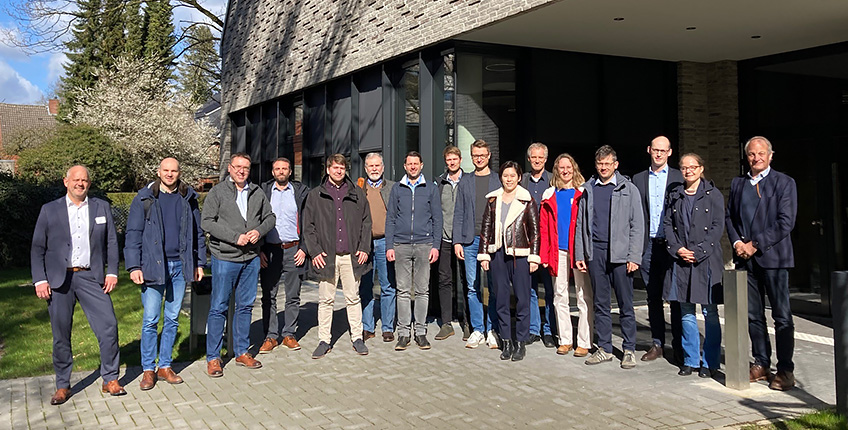 Funding to reduce shipping emissions: apply now!
With the newly issued BordstromTech-II guideline for the reduction of shipping emissions in sea and inland waterway ports, the Federal Ministry for Digital and Transport (BMDV) is extending supporting measures aimed at the market activation of alternative technologies for environmentally-friendly onboard electricity and mobile shoreside power supply of seagoing and inland waterway vessels.
BMDV initiates funding call for the development of electricity-based fuels and advanced biofuels for maritime applications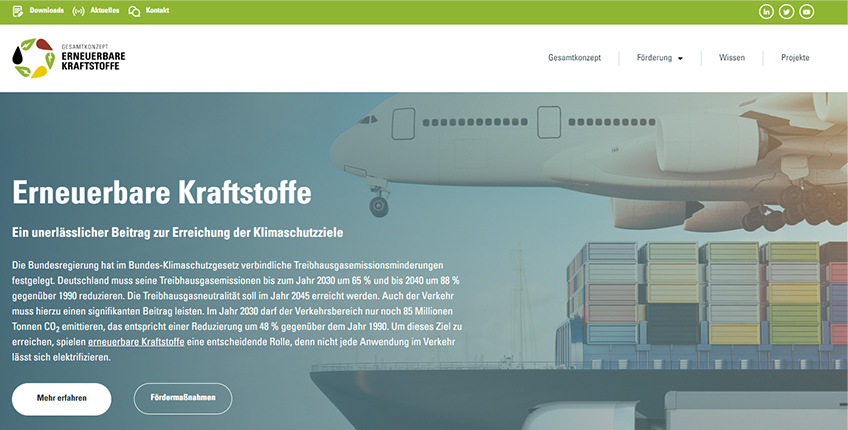 3.4 million euro funding commitment for RePoSe e-fuel project
Research into sustainable PtL fuel production in the face of electricity fluctuations at Industriepark Höchst Frankfurt/Main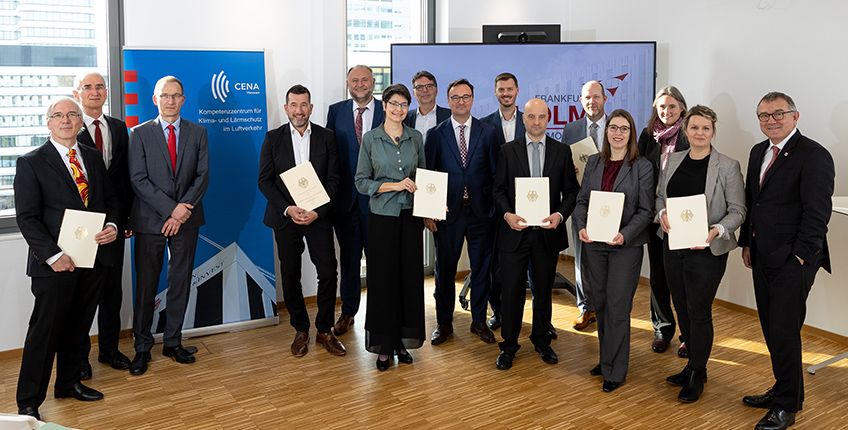 Mobile shore power: Study provides assistance for evaluation of potential in German ports
Commissioned by NOW, the study entitled: 'Mobile shore power – technological possibilities and prerequisites' (Mobile Landstromversorgung – Technologische Möglichkeiten und Voraussetzungen (MoLa)), conducted by consultancies Hanseatic Transport Consultancy and MKO Marine Consulting, evaluates technological possibilities as well as prerequisites for the use of mobile shore power solutions in German ports. It should aid ports in switching to this climate-friendly technology option.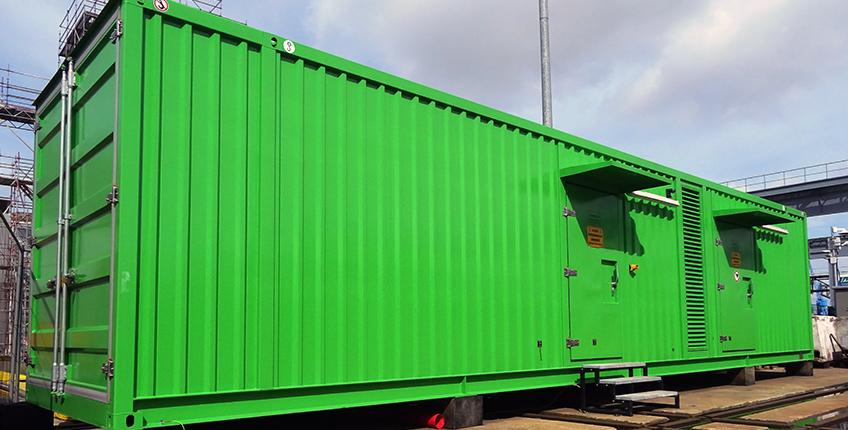 Overview and classification of alternative fuels: new NOW GmbH factsheet
The roll-out of alternative fuels is a necessary prerequisite for achieving climate objectives – particularly in air and maritime transport, but also in other areas, such as long-haul road freight.
More climate-friendly buses in public transport
Consortium presents the results of accompanying research on funding innovative drives in road public transport at the Federal Ministry of Transport and Digital Infrastructure (BMVI).
New application procedure for development funding of renewable fuels begins
With a total of 640 million euros, the Federal Ministry of Transport and Digital Infrastructure (BMVI – Bundesministerium für Verkehr und digitale Infrastruktur) is funding the development of renewable fuels. The two-stage application procedure is now open.