53
Ergebnis (Sort by descending Date)
53
Result(s) (Sort by descending Date)
Consortium formed for developing new process technology to produce Sustainable Aviation Fuel
Federal Ministry for Digital and Transport (BMDV) in Germany announces funding of EUR 3.1 mn for Methanol-to-SAF (M2SAF) development project. BASF, Thyssenkrupp, OMV, DLR and ASG join M2SAF consortium.
PEM presents fuel cell-capable heavy-duty electric truck
The Chair of 'Production Engineering of E-Mobility Components' (PEM) at RWTH Aachen University has presented the first roadworthy prototype of a heavy-duty electric truck to be equipped with a fuel cell to extend range.
Overview and classification of biofuels: New factsheet from NOW GmbH
What are biofuels and what role do they play in reducing emissions from transport? NOW's biofuels factsheet provides a concentrated overview of figures and definitions, and provides an introduction to the most important aspects of the topic of biofuels.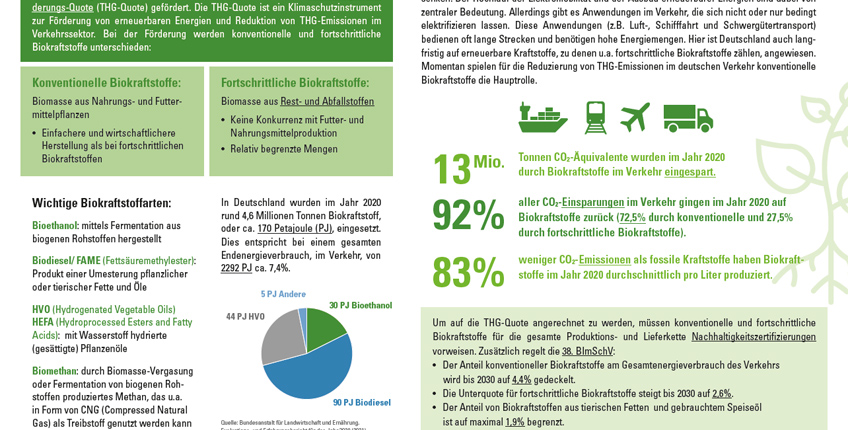 BMDV supports ramp-up of climate-friendly road freight transport
In a summary of the first funding call on the guideline for funding commercial vehicles with alternative, climate-protecting drives and the associated refuelling and charging infrastructure (KsNI), the Federal Ministry for Digital and Transport (BMDV) is publishing figures on approved vehicles, charging infrastructure and feasibility studies.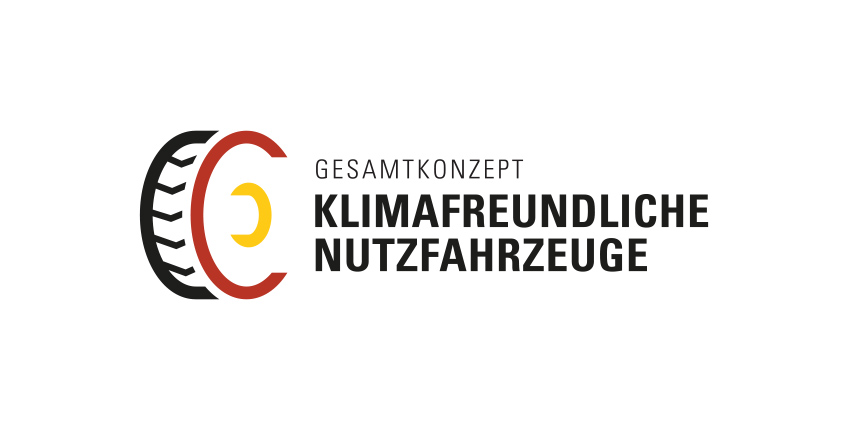 Mobile shore power: Study provides assistance for evaluation of potential in German ports
Commissioned by NOW, the study entitled: 'Mobile shore power – technological possibilities and prerequisites' (Mobile Landstromversorgung – Technologische Möglichkeiten und Voraussetzungen (MoLa)), conducted by consultancies Hanseatic Transport Consultancy and MKO Marine Consulting, evaluates technological possibilities as well as prerequisites for the use of mobile shore power solutions in German ports. It should aid ports in switching to this climate-friendly technology option.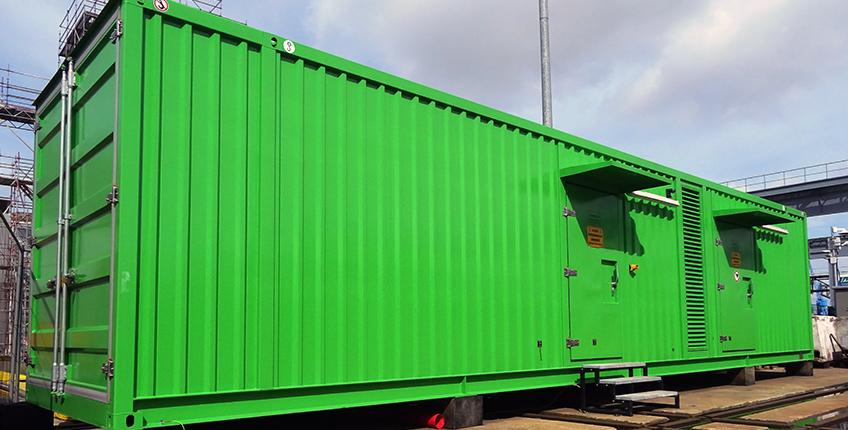 First Hyundai hydrogen commercial vehicles arrive in Germany
The first Hyundai XCIENT Fuel Cell hydrogen trucks for Germany have arrived in Bremerhaven. The first seven trucks are part of a total of 27 vehicles that are scheduled to be delivered to Germany in the coming weeks directly from the Hyundai plant in South Korea.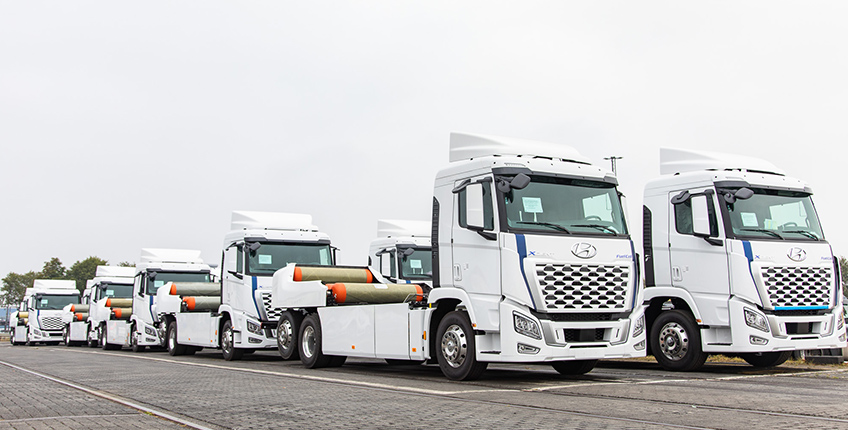 FAQs published for the second KsNI funding call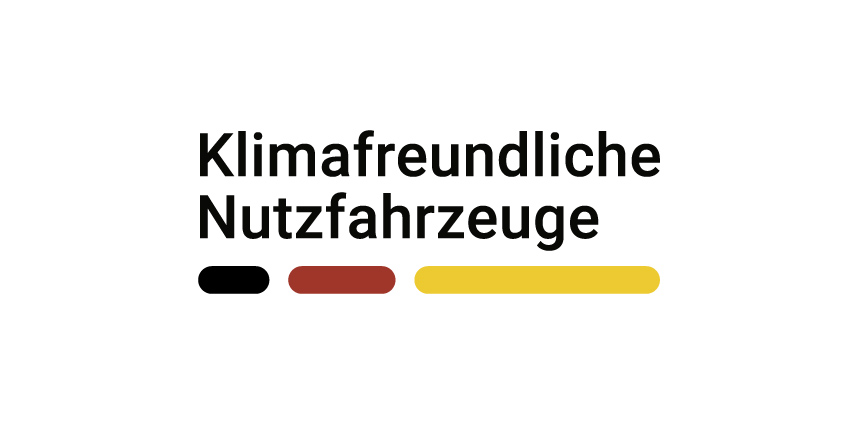 Commercial vehicle programme goes into second round
The Federal Ministry of Digital and Transport (BMDV) today published the second call for funding under the funding guideline to support commercial vehicles with alternative, climate-friendly drive systems and associated refuelling and charging infrastructure (KsNI – Förderung von Nutz- und Sonderfahrzeugen mit klimaschonenden Antrieben und dazugehöriger Tank- und Ladeinfrastruktur). The second round of the successful funding programme is supplemented by an additional call for special vehicles and infrastructure.