Contact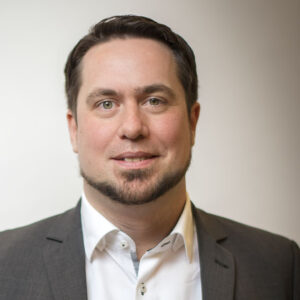 Johannes Daum
Head of Division Hydrogen, Alternative Fuels & Fuel Cells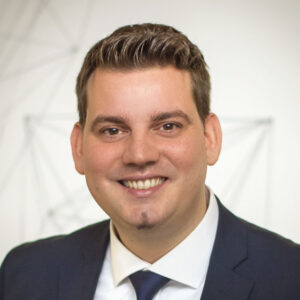 Mobility is one of our basic needs. And the demand for mobility is constantly growing, as the world becomes increasingly flexible. As a learning instrument, the Federal Government's Mobility and Fuel Strategy (MFS) highlights ways of meeting the growing demand in an environmentally friendly manner with new drive and fuel options and implementing the energy transition in mobility.
The Mobility and Fuels Strategy of the federal government (MFS, or in German MKS – Mobilitäts- und Kraftstoffstrategie) is the central platform for designing the energy transition in transport, created to achieve energy and climate protection policy goals. The NOW is tasked with accompanying the BMVI in further developing the MFS as well as the specific funding measures of its implementation, including the funding programme for the equipping and retrofitting of sea vessels for the use of LNG as a marine fuel LINK? and to fund pilot projects.
NOW has already supported the BMVI in implementing the 2014/94/EU directive (Alternative Fuels Infrastructure Directive – AFID) and in international cooperation issues in the area of alternative fuels and drives. In this respect the National Strategic Framework was created as the incarnation of German AFID implementation in 2016. Within it the state of play, goals and measures for the development of electricity, hydrogen and natural gas in transport are outlined. Support for the BMVI in further implementing the AFID as well as in the area of international cooperation will continue.