27
Ergebnis (Sort by descending Date)
27
Result(s) (Sort by descending Date)
Bottom-up study by the Hydrogen Council on decarbonisation of the heating market closes research gap
Germany's National Hydrogen Council (NWR – Nationaler Wasserstoffrat) has commissioned the Fraunhofer Institutes for Solar Energy Systems (ISE) and Energy Economics and Energy Systems Technology (IEE) to conduct an analysis and evaluation of different decarbonisation paths for the heating market.
The future of Made in Germany: Positive interim assessment in implementation of the National Hydrogen Strategy
About a year after the adoption of the National Hydrogen Strategy, the federal cabinet today issued a report with a positive interim assessment of its implementation thus far. Green hydrogen is a central component of the success of the energy transition in Germany, but also for achieving national and global energy and climate goals.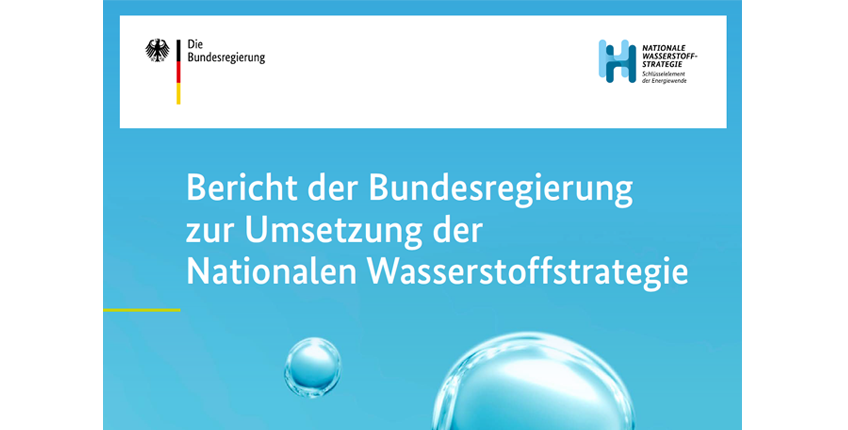 New boost for local hydrogen economy: HyLand launches second round with 30 new regions
The Federal Ministry of Transport and Digital Infrastructure (BMVI) announces a further 30 winners in the BMVI initiative: 'HyLand – Hydrogen regions in Germany', thus launching its second round.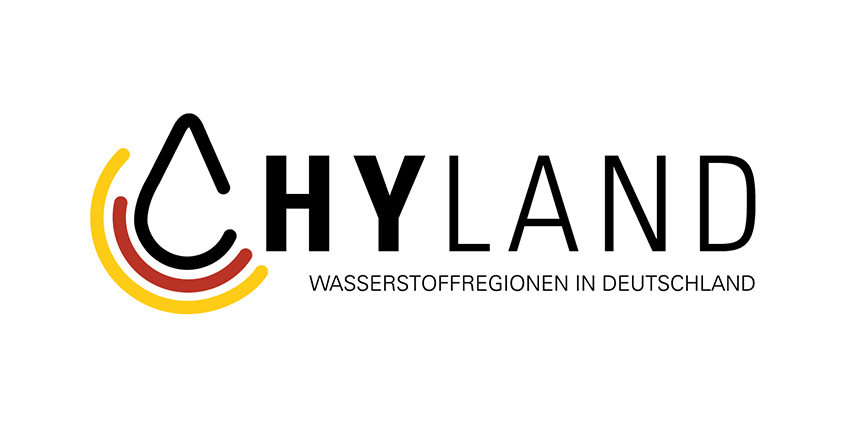 Everything at a glance: The new Atlas of Hydrogen Networks in Germany
NOW GmbH has published an atlas for a comprehensive overview of all hydrogen networks in Germany. This overview is intended to support interested parties in their search for potential partners, both locally and nationally.
HyAllgäu – Feasibility study on the hydrogen region presented
Hydrogen technology offers great potential for achieving the energy transition, a concept which has been examined in the HyAllgäu feasibility study in the Allgäu region. The results and possibilities have now been presented to the Federal Transport Ministry and State Minister Hubert Aiwanger.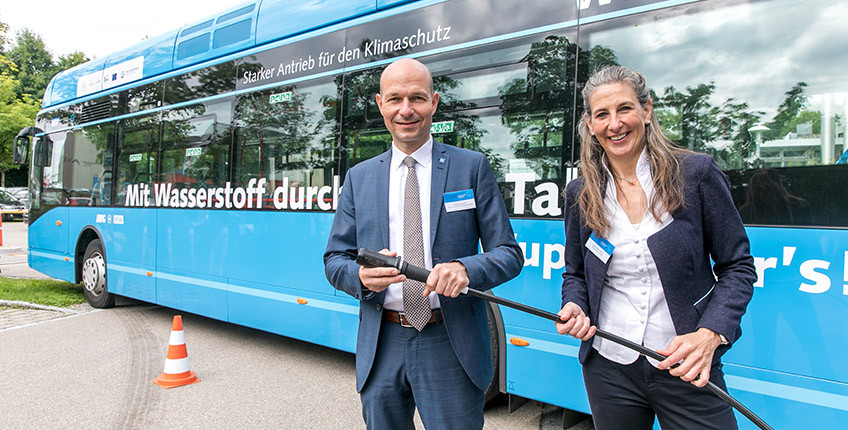 National Hydrogen Council hands over action plan to federal government: Detailed recommendations for action for the next legislative period
To achieve its climate policy goals, Germany must quickly take ambitious steps to ramp up the hydrogen economy. The "Hydrogen Action Plan Germany 2021 – 2025" ("Wasserstoff Aktionsplan Deutschland 2021 – 2025") contains 80 proposals from the National Hydrogen Council (NWR – Nationaler Wasserstoffrat) for the next federal government. The 26 experts of the body advising the Federal Government handed over the Action Plan to the Head of the Chancellor's Office, Prof. Helge Braun, today.
Hydrogen Week 2021 kicks off
With over 40 different events and activities, Hydrogen Week North 2021 (#WDWN2021 – "Woche des Wasserstoffs Nord 2021") invites people interested in hydrogen to exchange ideas and experiences from 12 – 20 June. For nine days, everything in the five northern German states – Bremen, Hamburg, Mecklenburg-Western Pomerania, Lower Saxony and Schleswig-Holstein – will revolve around hydrogen as an energy source. Northern Germany is pursuing the goal of establishing a green hydrogen economy by 2035.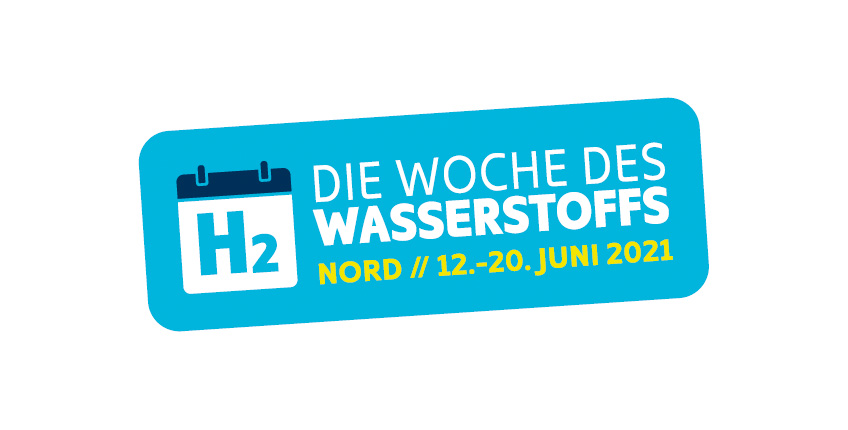 Hydrogen regions competition – 65 regions and municipalities interested in becoming HyStarters
65 expressions of interest were submitted for the HyStarter category as part of the "HyLand – Hydrogen Regions in Germany" competition organised by the Federal Ministry of Transport and Digital Infrastructure (BMVI). Until 14 May, regions and municipalities were given the opportunity to apply as HyStarters and thus secure the support of experts in preparing a regional hydrogen concept and for developing a network of local stakeholders.
Clean Power Net (CPN) gains another industry heavyweight as partner with Bosch