Contact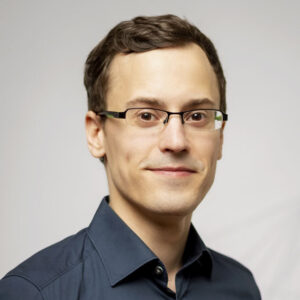 Dr. Marcus Gebhard
Programme Manager Hydrogen & Fuel Cells (Components & Systems)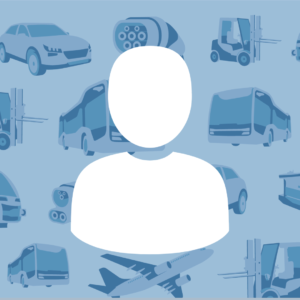 The aim of the project is to develop an in-depth understanding of the real-world contaminants in H2 and air in China, based on on-site sampling, to analyze their influence on fuel cell degradation, and to demonstrate the positive effect of filters designed for these contaminants.
Fuel cell technology represents an essential element of the decarbonization of heavy-duty transport. In addition to cost, the current lifetime of fuel cell systems is a major barrier to market penetration, as these applications require a lifetime of at least 20,000 hours of operation. Gaseous and particulate contamination in the gases supplied on the anode and cathode sides is a major cause of accelerated degradation of LT PEM fuel cells, so the required purity must be ensured by suitable filters. To design the filters, it is necessary to know the nature and concentration of the critical impurities. Information on European concentration profiles of impurities in the air and in hydrogen has been significantly increased in recent years within various research projects and by setting up analytical laboratories. However, this information is not available for the important Chinese target market.
The aim of the project is to develop a deeper understanding of the real occurring impurities in hydrogen and air in China, as well as to prove the positive effect of remedial actions. Within the framework of the project, air and hydrogen samples will be taken in China, transported to Germany in a protected environment and analyzed by the project partners. The damaging effect of the impurities will be simulated in the laboratory and the life-extending effect of specific filters for fuel cells will be demonstrated on the test bench. This will strengthen the position of the German supplier industry in the international competitive environment, especially in the growth market of China.
Funding Code
03B11034
| | | | |
| --- | --- | --- | --- |
| Partner | Start of term | End of term | Funding amount |
| Technische Universität Chemnitz | 01.01.23 | 31.12.25 | 559,726.00 € |
| Zentrum für Brennstoffzellen-Technik GmbH | 01.01.23 | 31.12.25 | 516,111.00 € |
| MANN+HUMMEL GmbH | 01.01.23 | 31.12.25 | 52,491.00 € |
| | | | 1,128,328.00 € |