Contact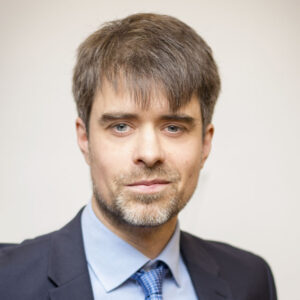 Considering the still very low supply density of publically accessible hydrogen refuelling stations for passenger vehicles and the low availability of hydrogen refuelling stations when compared with conventional stations, the establishment of new, public refuelling stations with 700 bar technology is of material importance if the market introduction of hydrogen vehicles is to be successful. To enable this, the H2 refuelling station technology and the integration of the hydrogen fuel in the operational processes of conventional stations must be tested, developed further and standardised.
Yet to develop innovative drive concepts and research the possibilities for technical and economic optimisation, further verifiable experiential and comparative operating data is required from a larger number of similar refuelling stations at numerous locations and under varying framework conditions. Within the scope of this project and in cooperation with Daimler AG and Linde AG, Shell is integrating five Linde IC 90-type hydrogen refuelling stations (HRS) in existing mineral oil refuelling stations in Bremen, Hamburg, Pforzheim, Sindelfingen and Wiesbaden. Shell is responsible for the integration concept of the HRS in the respective stations, coordinates the implementation and is also the operator of the facilities.
The main objective of the research project is the accompanying research during the development, implementation and optimisation of various HRS installation concepts, in order to significantly enhance the degree of standardisation and process optimisation for the establishment of future HRS and simultaneously lay the foundation for future research operations at the facilities. Moreover, the research project also serves to help in the development of operating concepts for the integration of hydrogen as a fuel in the Shell portfolio of products.
Funding Code
03BV260
| | | | |
| --- | --- | --- | --- |
| Partner | Start of term | End of term | Funding amount |
| Shell Deutschland GmbH | 01.06.16 | 30.06.17 | 1,076,477.00 € |
| | | | 1,076,477.00 € |