Examples of applications from Baden-Württemberg and Switzerland
Hydrogen technology plays a central role on the path towards becoming a climate-friendly continent. Numerous activities are already taking place at the municipal and state levels, and many projects in industry are ready for the market. Now, the task is to bring supply and demand together and embed them firmly at the local level.
The German-Swiss H2 Forum invites you to a cross-border exchange on the topic of hydrogen and fuel cells – activities from Switzerland and Baden-Württemberg will be presented and new joint project ideas will be sparked. Companies, research institutes, associations, administrations and municipal enterprises will be given an overview of application possibilities and value-added stages, and will have the opportunity to establish contact with each other.
The conference is being jointly organised by NOW GmbH and the Swiss Federal Office of Energy. The event is also being supported by Avenergy Suisse, Empa and e-mobil BW, as well as Quade & Zurfluh Zurich and the Peter Sauber Agentur Stuttgart.
Participation is free of charge.
Download Programm (PDF, in German)
Registration is closed.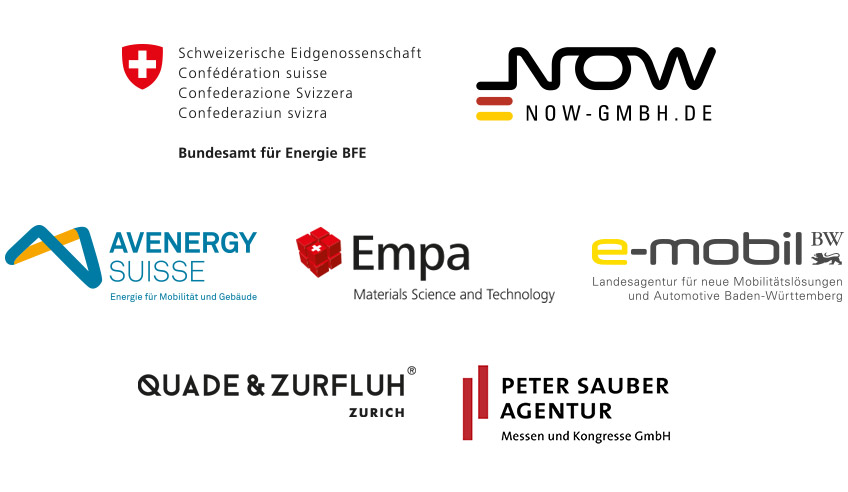 More Events
Leider wurden keine kommende Veranstaltungen gefunden.